2018 Young Coastal Scientists and Engineers Conference-Americas
Description
Description

You are warmly invited to participate in the 5th Annual YCSEC-A in the beautiful Mérida City on the Yucatán Peninsula (México), November 9-11, 2018.
---
Overview
The Young Coastal Scientists and Engineers Conference - Americas is aimed at young scientists and engineers focused on any aspect of physical coastal science or engineering. Graduate and undergraduate students, post-doctoral researchers and young professionals in industry or government positions are encouraged to attend. The conference promotes multi- and interdisciplinary interaction to assist in developing an integrated research community, and is modeled after the UK YCSEC.
Mission
The YCSEC-Americas mission is to bring together young scientists and engineers from across the Americas that are concerned with physical coastal processes for interaction, to stimulate collegial scientific discussion, and to provide a forum for encouraging feedback related to coastal projects in research and in practice.
Program Information
Agenda:
The program will include four keynote speakers from academia, government, and industry, oral presentations by the conference participants, professional development sessions, exhibitors, and social networking events. The registration fee covers all conference events and the participants room and board.
Key Dates:
15 April 2018: Registration open
30 August 2018: Abstracts Due
30 October 2018: Registration Closes
9-11 November 2018: YCSEC-A @ II-UNAM

Keynote Speakers:
Dr. Maitane Olabarrieta - University of Florida
Dr. Tim T. Janssen – Spoondrift Inc.
Dr. Alex Souza – CINVESTAV-Mérida
Dr. Katherine E. Brutsché - Coastal and Hydaulics Laboratory USACE ERDC
Abstract Submission: Please click HERE to download the abstract template and instructions. Abstracts are due 30 August 2018.
Email a pdf of your abstract in the template format named lastname_firstname.pdf to ycsecamericas@gmail.com
Presentations: All talks will be in the style of an AGU/Ocean Sciences session: 15 minutes (12 minutes plus 3 minutes for questions).
Social Events: We will have a beach walk and a tour of the Mayan ruins at Uxmal.
Exhibitor Interaction: Participants are encouraged to interact with exhibitors during free time.
General Information
Venue: The YCSEC-A will be hosted by the Institute of Engineering at the National Autonomous University of Mexico (II-UNAM) in the beautiful Yucatán State. The venue will take place at UNAM facilities in Mérida and Sisal.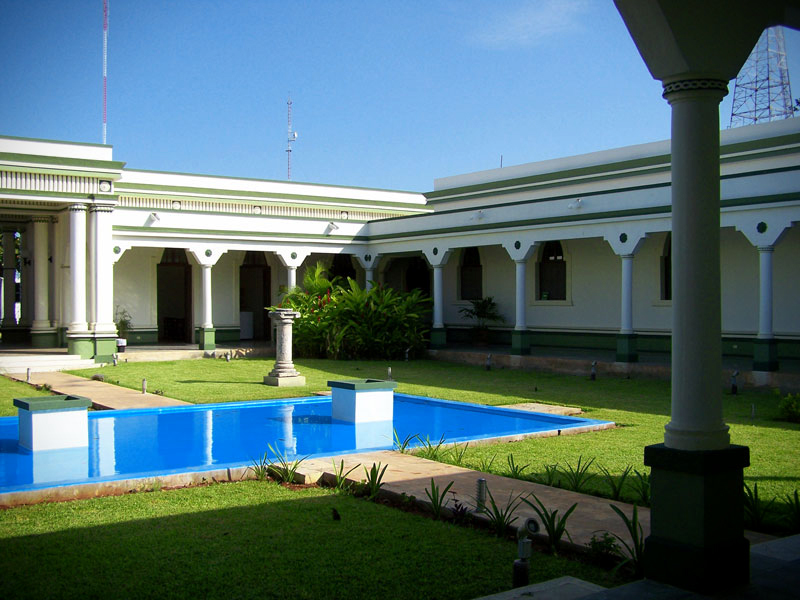 Central garden of CEPHCIS-UNAM in Merida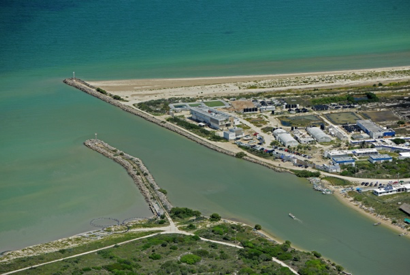 Aerial view of Sisal
Who should attend: As long as you are an undergraduate student, graduate student, post-doctoral researcher, or at an early stage in your career within industry, government or consulting, and your work is related to coastal science and/or engineering, no matter if you are just getting started on a project and only have the future plans to present, or you're days away from defending your Ph.D. dissertation, this is the conference for you!
Accomodation: Conference attendees will be staying in the hosting Hotel located in downtown Mérida, only steps from the main plaza.
Arriving: For those flying in, Mérida has a small airport (MID) with direct flights to Houston, Miami, and Toronto. The coastal lab in Sisal is about 45-min drive from Merida. Once the participant list is finalized, ride sharing from the airport to the Hotel can be coordinated.
Sponsors
THANK YOU to our sponsors who allow us to keep this great event affordable to students!