Description
The Schomburg Center's Annual Women's Jazz Festival, in honor of Women's History Month, features some of the best-known and unsung female performers in jazz today. The 2018 festival will celebrate the continued influence of women on the evolution of jazz, with special tributes to Alice Coltrane and Abbey Lincoln. The festival is slated for consecutive Mondays – March 5, 12, and 19.
FESTIVAL CALENDAR
March 5 | A Celebration of Alice Coltrane
In celebration of the 40th anniversary release of Alice Coltrane's Transfiguration, our annual Women's Jazz Festival will feature a special performance in celebration of the expansive genius of Alice Coltrane, her impact and legacy as an indelible artist and visionary whose work was both pioneering and continues to impact and influence music today.
The evening will feature harpist and band leader Brandee Younger, pianist and composer Courtney Bryan, along with Johnathan Blake on drums, Rashaan Carter on bass, violinists Chiara Fasi and Trina Basu, and cellist Malcolm Parsons, curated by ethnomusicologist, Aja Burrell Wood.
Alice Coltrane Turiyasangitananda was an American jazz pianist, organist, harpist, singer, composer, swamini, and the wife of John Coltrane. Turiyasangitananda translates as the Transcendental Lord's highest song of Bliss.Alice's interest in gospel, classical, and jazz music led to the creation of her own innovative style. Her talents expressed more fully when she became a solo recording artist. Read more here.

March 12 | Fostina Dixon & Winds of Change
Fostina Dixon (artist of TMO Entertainment) is a composer, vocalist and jazz soloist who plays soprano, alto and baritone saxes; flute; and clarinet. Ms. Dixon has been guest soloist with Abbey Lincoln, Barry Harris, Earl May and the Big Apple Jazzwomen. She has also played with Gil Evans, Roy Ayers, Tom Browne, Charlie Persip, Melba Liston, Cab Calloway, Slide Hampton, Frank Foster, Joe Williams, and Nancy Wilson. This is a night for jazz lovers!
March 19 | WJF in Conversation: For the Love of Abbey Lincoln
(To RSVP for this FREE talk, please click here.)
Join us for the second year of our Women's Jazz Festival Conversations where we invite scholars, artists, and archivists to discuss the legacy of women in jazz. This evening we will reflect on the legacy of Abbey Lincoln with Lizz Wright (Jazz Vocalist), LaShonda Barnett, PhD (novelist, historian, and biographer of Abbey Lincoln), and Angela Lawrence (Archivist, Institute of Jazz Studies at Rutgers University and home of Abbey Lincoln's archives). A special performance by Lizz Wright and Marc Cary will follow the conversation.
@SchomburgCenter #WJF2018
GUESTS
Please note that holding seats in the Langston Hughes Auditorium is strictly prohibited and there is no food or drinks allowed anywhere in the Schomburg Center.
AUDIO/VIDEO RECORDING
Programs are photographed and recorded by the Schomburg Center. Attending this event indicates your consent to being filmed/photographed and your consent to the use of your recorded image for any all purposes of the New York Public Library.
PRESS
Please send all press inquiries (photo, video, interviews, audio-recording, etc) at least 24-hours before the day of the program to Ayofemi Kirby at ayofemikirby@nypl.org.

Please note that professional photography and video recordings are prohibited without expressed consent.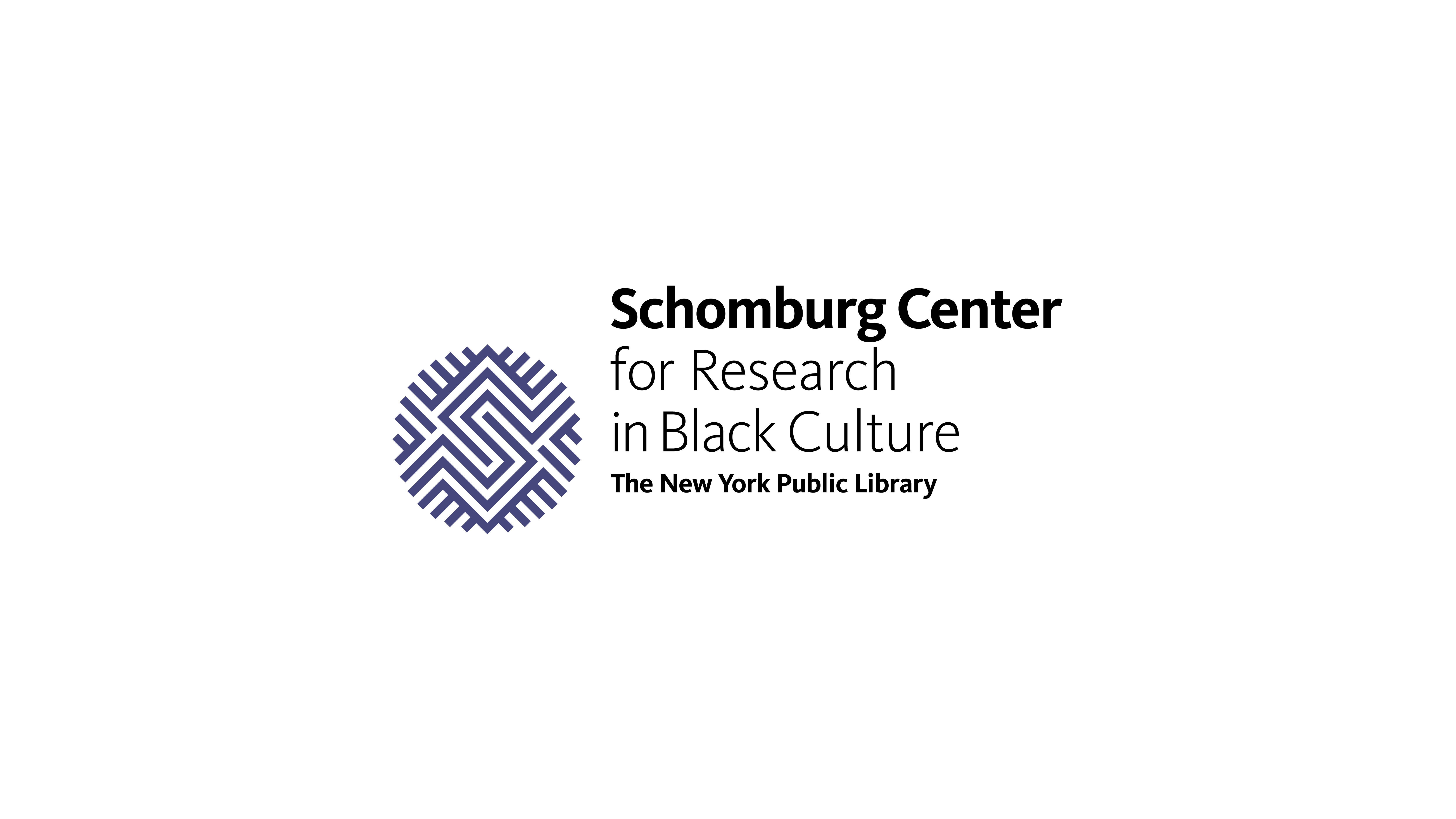 Organizer of 2018 Women's Jazz Festival
Founded in 1925 and named a National Historic Landmark in 2017, the Schomburg Center for Research in Black Culture is one of the world's leading cultural institutions devoted to the research, preservation, and exhibition of materials focused on African American, African Diaspora, and African experiences. From the original 10,000 items provided by Arturo Alfonso Schomburg to the over 10 million items in the collection today, the Schomburg Center features diverse progamming and lifelong education and exploration that illuminate the richness of global black history, arts and culture.
Subscribe to our e-newsletter
Visit: schomburgcenter.org/calendar
Please read our Privacy Policy