2018 Women's Jazz Festival in Conversation: For the Love of Abbey Lincoln
Description
The second annual Women's Jazz Festival (WJF) Conversation will feature an intimate discussion between scholars and musical artists discussing the legacy and life of Abbey Lincoln. The conversation will include Lizz Wright (Jazz Vocalist), LaShonda Barnett, PhD (novelist, historian, and biographer of Abbey Lincoln), Sheila Anderson (author, on air host-WBGO, 88.3FM) and Angela Lawrence (Archivist, Institute of Jazz Studies at Rutgers University and home of Abbey Lincoln's archives). A special performance by Lizz Wright and Marc Cary (piano) will follow the conversation.
Our annual Women's Jazz Festival, in honor of Women's History Month, features some of the best-known and unsung female performers in jazz today. Our 2018 festival will celebrate the continued influence of women on the evolution of jazz. Throughout the festival we will pay tribute to Alice Coltrane and Abbey Lincoln. The festival is slated for consecutive Mondays–March 5, 12, and 19.
For more information on the festival and to purchase tickets to the concerts on March 5 and 12, please click here.
(Image: La chanteuse de jazz américaine Abbey Lincoln en concert à Deauville (Normandie, France). By Roland Godefroy (Self-photographed) [GFDL (http://www.gnu.org/copyleft/fdl.html) via Wikimedia Commons]
@SchomburgCenter #WJF2018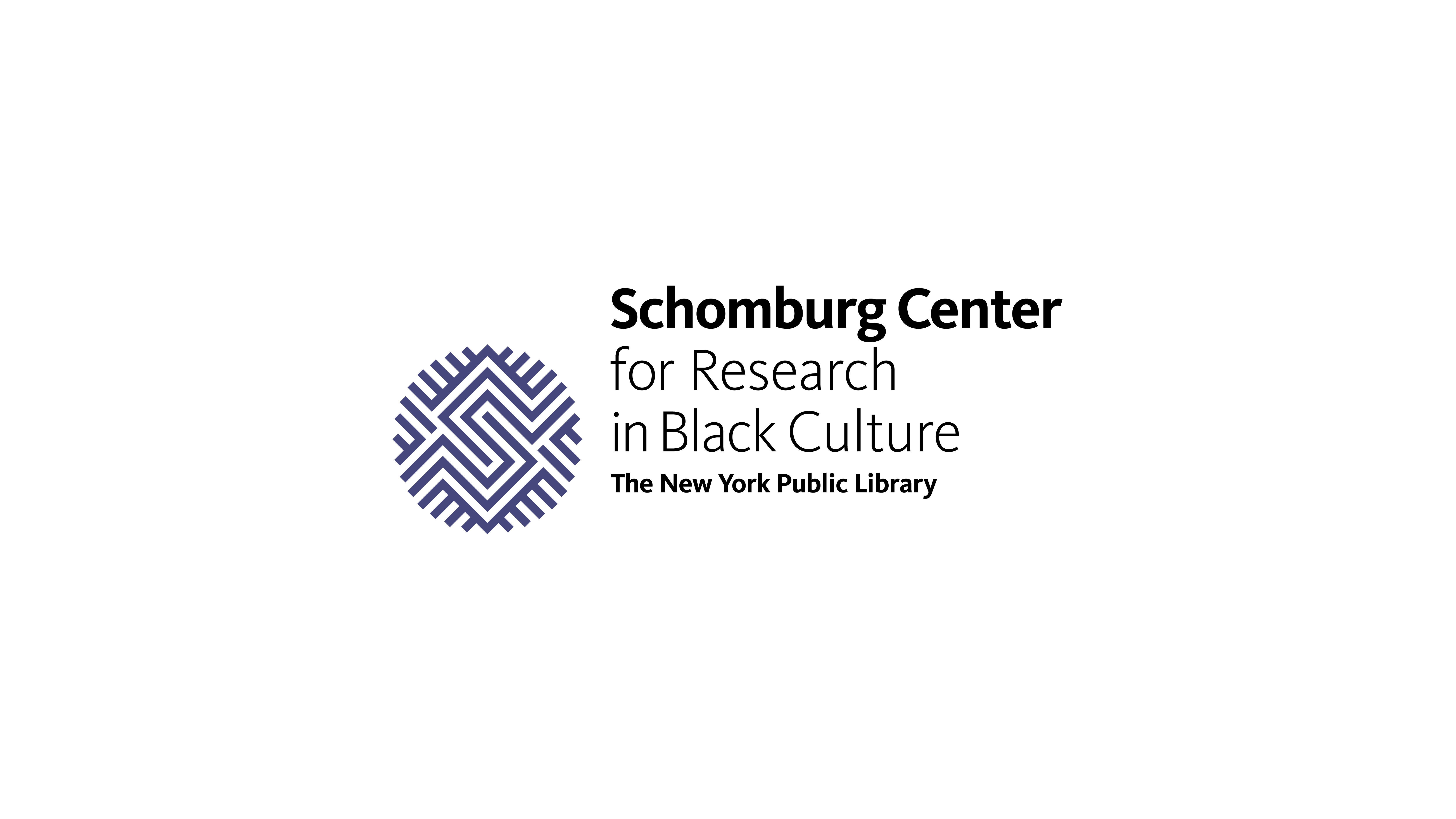 FIRST COME, FIRST SEATED
Events are free and open to all, but due to space constraints registration is requested. We generally overbook to ensure a full house. Registered guests are given priority check-in 15 to 30 minutes before start time. After the event starts all registered seats are released regardless of registration, so we recommend that you arrive early.

GUESTS
Please note that holding unreserved seats in the Langston Hughes Auditorium is strictly prohibited and there is no food or drinks allowed anywhere in the Schomburg Center.
AUDIO/VIDEO RECORDING
Programs are photographed and recorded by the Schomburg Center. Attending this event indicates your consent to being filmed/photographed and your consent to the use of your recorded image for any all purposes of the New York Public Library.
PRESS
Please send all press inquiries (photo, video, interviews, audio-recording, etc) at least 24-hours before the day of the program to Ayofemi Kirby at ayofemikirby@nypl.org.

Please note that professional photography and video recordings are prohibited without expressed consent.