Description
Our regular festival website will be back up and running shortly.
No need to wait - BUY TICKETS today here on Eventbrite.
Join us for three days of documentary films, panels, workshops and music at the 3rd Annual Women Sports Film Festival. We use the power of documentary film to celebrate female athletes and the filmmakers who bring their stories to the screen. From legendary champions to girls on the local playing field, we promote films and conversations that explore how sport shapes the lives of women and girls around the world.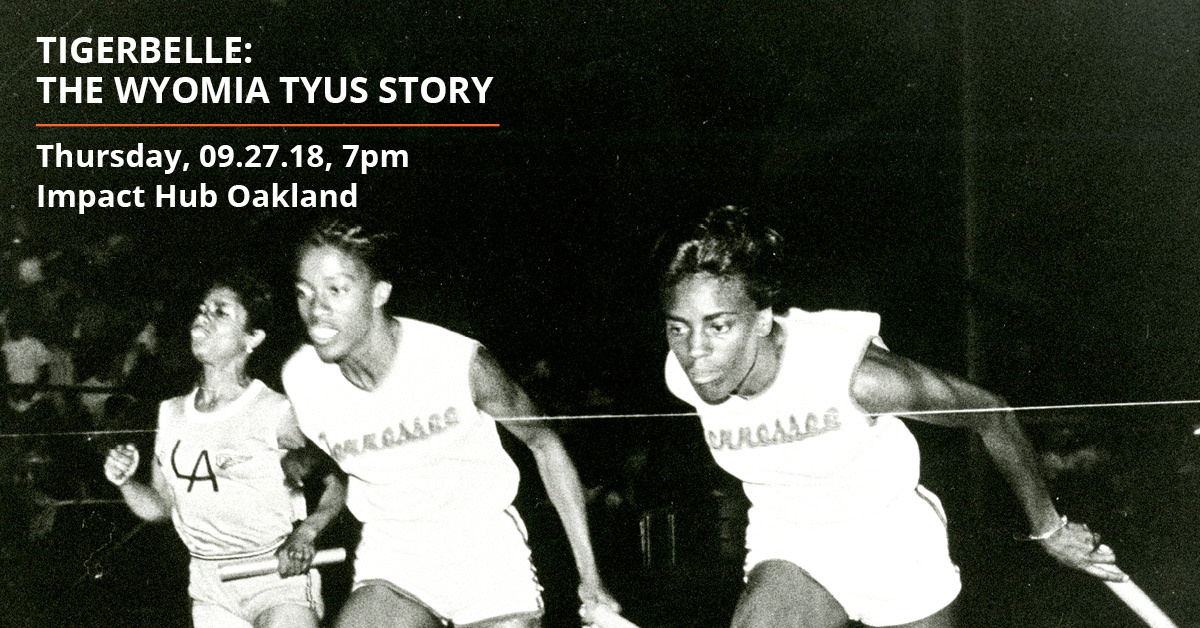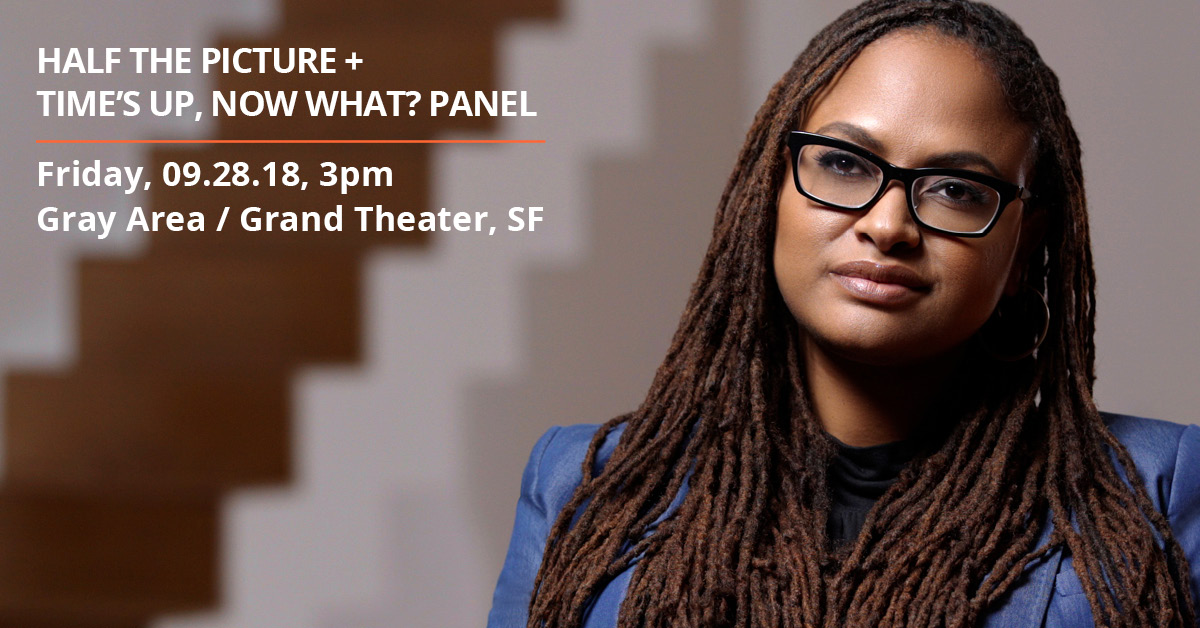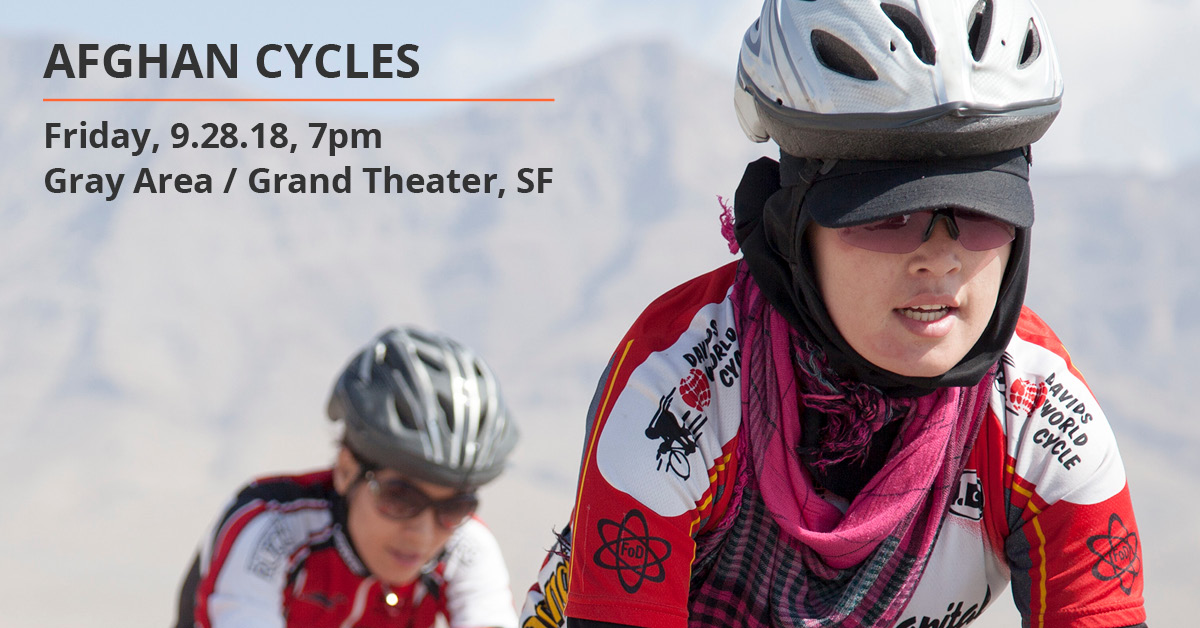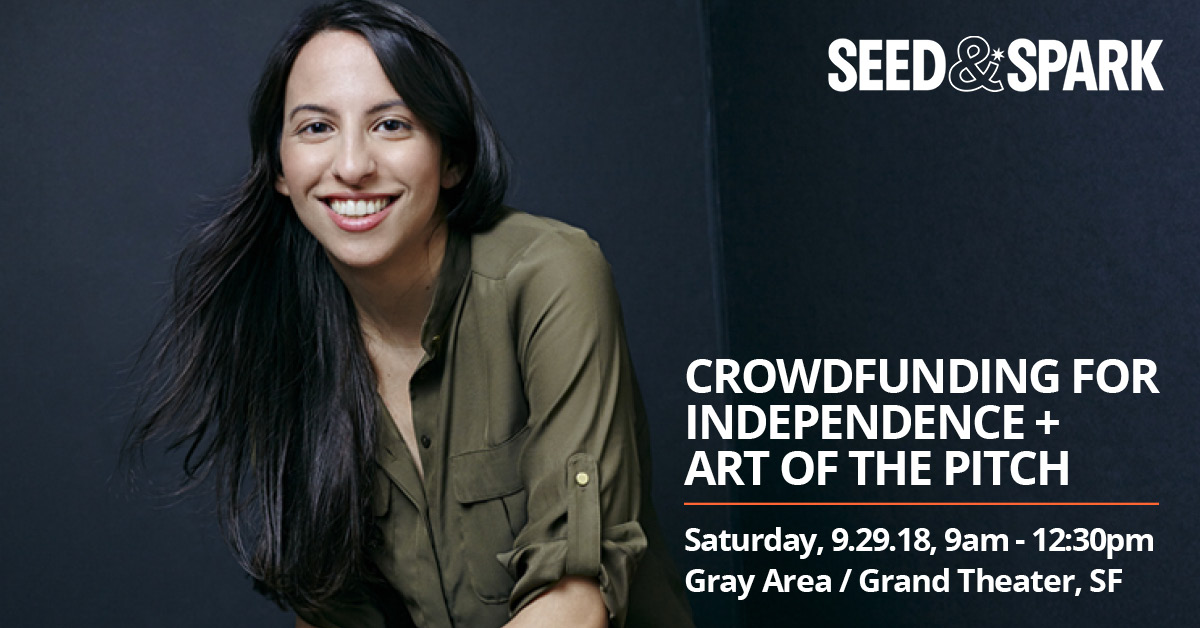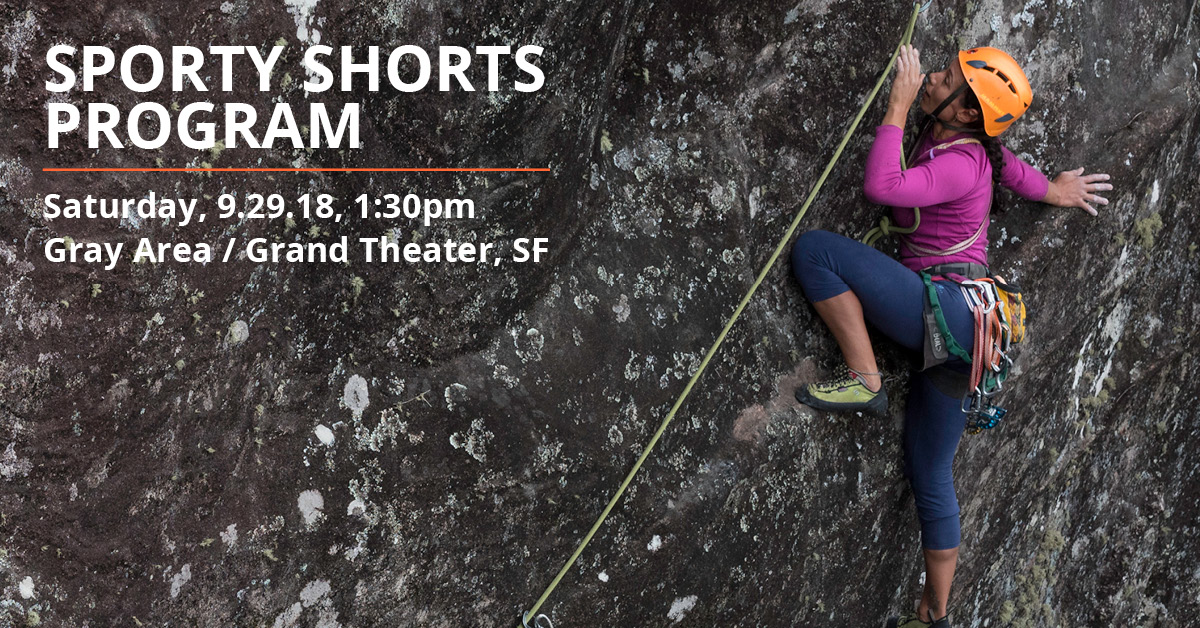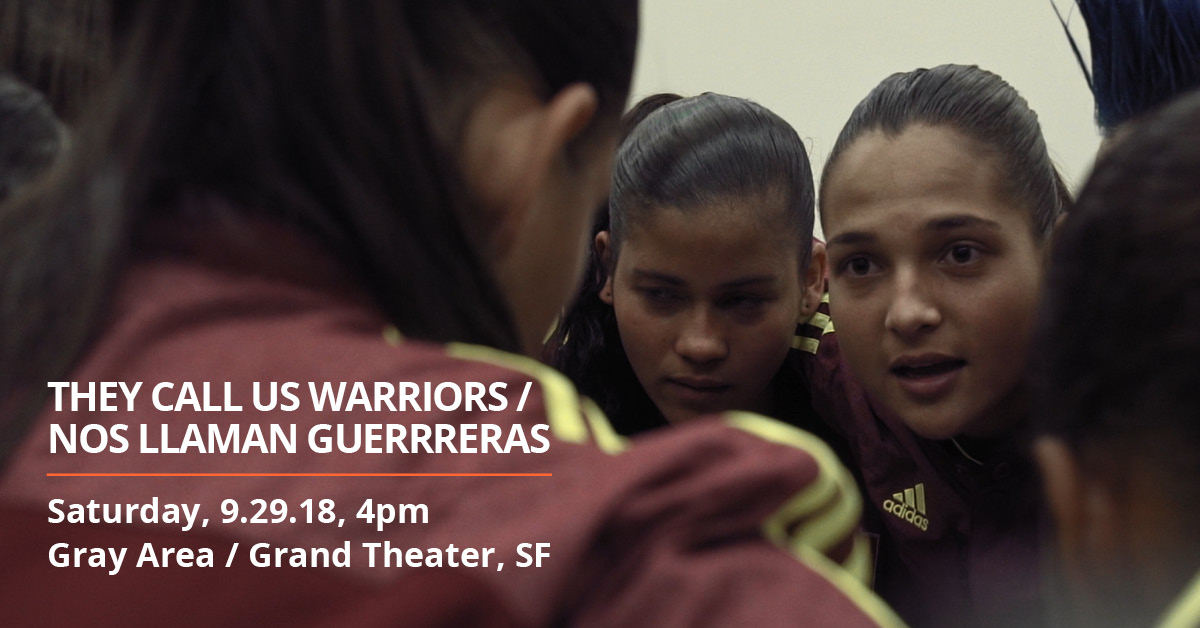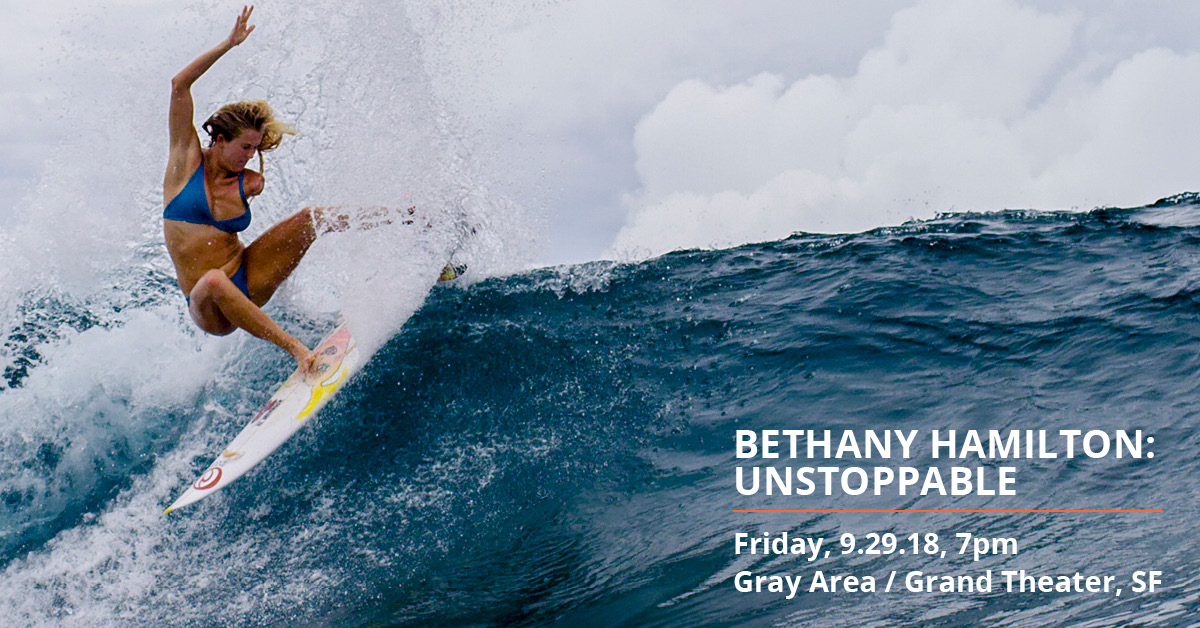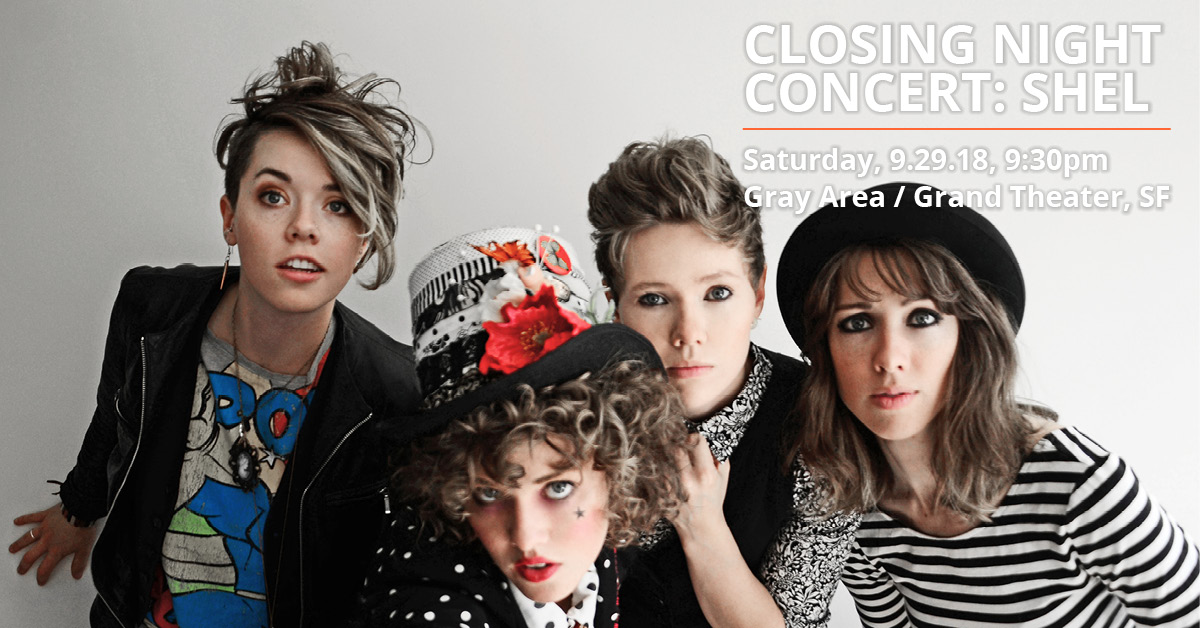 SCHEDULE

THURSDAY, SEPTEMBER 27- Impact Hub Oakland
7:00pm, Book Launch: Tigerbelle, The Wyomia Tyus Story
FRIDAY, SEPTEMBER 28 - Gray Area/Grand Theater, SF
3:00pm, Feature Film: Half the Picture
4:30pm, Panel Discussion: Time's Up, Now What?
7:00pm, Feature Film: Afghan Cycles
SATURDAY, SEPTEMBER 29
9:00am, Seed & Spark Workshop: Crowdfunding for Independence
10:30am, Seed & Spark WorkshopArt of the Pitch
12:00pm, VR Studio
1:30pm, Shorts Collection: Sporty Shorts
4:00pm, Feature Film: They Call Us Warriors
7:00pm, Feature Film: Bethany Hamilton: Unstoppable
9:30pm, Closing Night Concert, Musical Guest, SHEL
Check out our 2018 festival trailer:
www.instagram.com/womensportsfilm
www.facebook.com/womensportsfilm
www.twitter.com/womensportsfilm