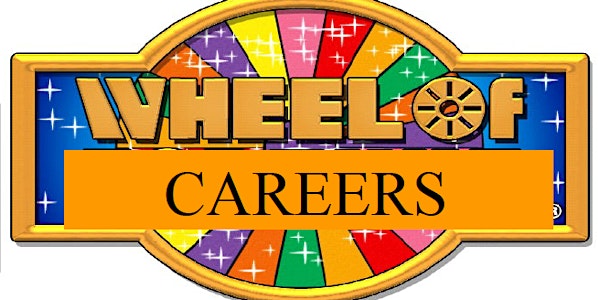 2018 Wheel of Careers - "Youth Expo with Business Professionals"
When and where
Location
South Early College High School 1930 Airport Boulevard Houston, TX 77051
Description
Business Month is celebrated every April by the ladies of Iota Phi Lambda Sorority, Inc. as a time when chapters host programs, celebrate those who have outstanding achievements in the business field and educate our community on various business topics. The ladies of the Epsilon Phi Chapter of Iota Phi Lambda Sorority, Inc. are hosting their 3rd Annual "Wheel of Careers" Youth Expo with Business Professionals. Our goal for this event is to build youth awareness about the multiple career opportunities that are available to them.
Registration check-in begins at 9:00am. We will start this event with a continental breakfast. After the children have checked-in with breakfast completed, they will have an opportunity to sit with business professionals from multiple backgrounds to have discussions on what to expect in their career field. Next, the children will go to 2 breakout sessions of their choice where they will have interactive and engaging workshop presenters deliver topics such as health and wellness, business etiquette, money management, and much more. Once the workshops have concluded, all participants will meet to close out the program with our recognition of our chapter scholarship awardees, Youth Entrepreneur of the Year, and meet with our National Business Women of the Year.
*As a bonus, if any parents would like to stay with their children at the event, we will have a business workshop for you focused on personal finance management.
We look forward to seeing you and your child at this event.
For more information, contact us at: (713) 515-7162 or email us at: ephi2016ipl@gmail.com (preferred).
Donations are always accepted to aid in student transportation and/or meals.