Sales Have Ended
Registrations are closed
Online ticket sales have ended. You may register onsite at Mobius Hall, Cascadia College at UW Bothell.
Sales Have Ended
Registrations are closed
Online ticket sales have ended. You may register onsite at Mobius Hall, Cascadia College at UW Bothell.
Description
2018 Washington State Medical Device Summit
Tuesday, September 11, 2018 | 1:00pm - 7:00pm
Mobius Hall, Cascadia College at UW Bothell
The eleventh annual Washington State Medical Device Summit takes place Tuesday afternoon, September 11, in Bothell, WA.
The Summit brings together executives, entrepreneurs, researchers, government officials, thought leaders, and stakeholders from the medical device community to explore the state of the industry and the trends and innovations coming our way. Review the current opportunities and challenges for the region and learn more about the resources available within Washington State's life science ecosystem.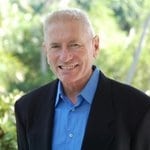 Industry Legend Interview with Dr. David Auth
Our Industry Legend interview features Dr. David Auth, a medical device inventor and angel investor. The discussion will be led by Mr. David Cassak, Co-Founder and Managing Partner of the MedTech Strategist.
Dr. Auth is an entrepreneur and businessman, leaving academia in 1982 to become Director of New Product Ventures for the Squibb Medical Systems Group from which he ultimately founded Heart Technology and led the commercialization of his rotational atherectomy invention, ROTABLATOR. ROTABLATOR has now been successfully used around the world in approximately 700,000 heart patients with obstructive coronary artery disease. Dr. Auth ran Heart Technology as its Founder and CEO for six years, growing it to 500 employees and $80 million in annual revenue. It became a public company in 1992 [HRTT: NASDAQ]. Heart Technology merged with Boston Scientific, Inc. in 1995. Dr. Auth continues to serve on multiple medical device boards.
Dr. Auth is an academic with a Ph.D. in Physics from Georgetown University and Full Professorship in the Electrical Engineering Department at University of Washington, among other notable achievements. He is an inventor and leader who, with his graduate students at the UW, pioneered several new medical device platform technologies including contact laser surgery and transendoscopic gastric hemostasis. Technology developed in this period has led to multiple products being sold today, including NOVASURE for control of endometrial ablation, which has now been used to help more than two million women.
Panel Discussions
Strategic Outsourcing
Robert Freid / President / Contract Manufacturing Consultants
Steve Hulteng / Director of Project Management / Aqueduct Critical Care
Caitlin Morse / PM and Business Operations Consultant / M&M Consulting
Samantha Wagner / Business Development Engineer / Medical Murray
Moderated by Amanda Rose / Attorney / Fenwick & West
Software/Cyber Security
Cris Ewell, PhD / Chief Information Security Officer / UW Medicine
Harald Fiedler / Manager of Systems Engineering / FUJIFILM SonoSite (ultrasound OEM)
Jeffrey Stewart / Contract Software, Electronic Development / Cove Technologies
John Turner / Software Engineering Manager / StarFish Medical
Moderated by Barbara Endicott-Popovsky, PhD / Center for Information Assurance
and Cybersecurity / UW Bothell
Actionable Approaches to Workforce Development
David Hammond / Independent Consultant & Lecturer / UW BRAMS Program
Matt O'Donnell / Professor / UW BioEngineering
Maya Skolnik / Senior Recruiter & Recruiting Manager / Nanostring
Moderated by Leslie Alexandre / President & CEO / Life Science Washington
Creative Start-up Strategies and Tactics
Caitlin Cameron / CEO & Board Chair / Otonexus
Chris Porter, PhD / Commercialization Consultant / Life Science Washington
Jens Quistgaard, PhD / President & CEO / Mirabilis Medical
Moderated by Joe Hage / Group Leader / MedicalDevicesGroup.net
Schedule
12:00 - 1:00pm Registration
1:00 - 4:30pm Panel discussions
4:30 - 5:30pm Industry Legend Interview
5:30 - 7:00pm Networking/Social Hour
HOSTED BY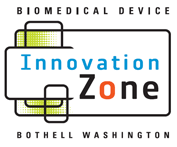 RECEPTION SPONSOR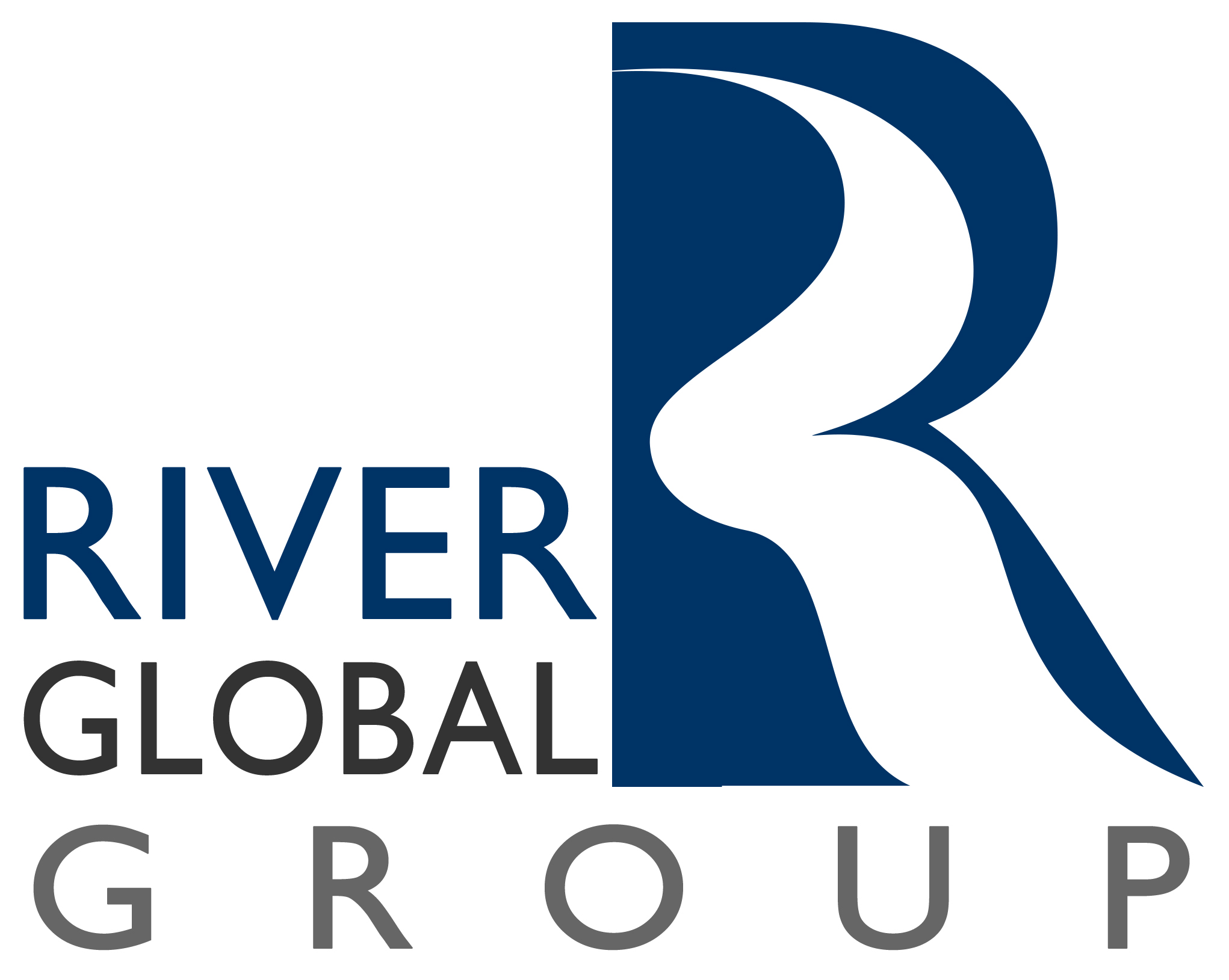 PRESENTING SPONSORS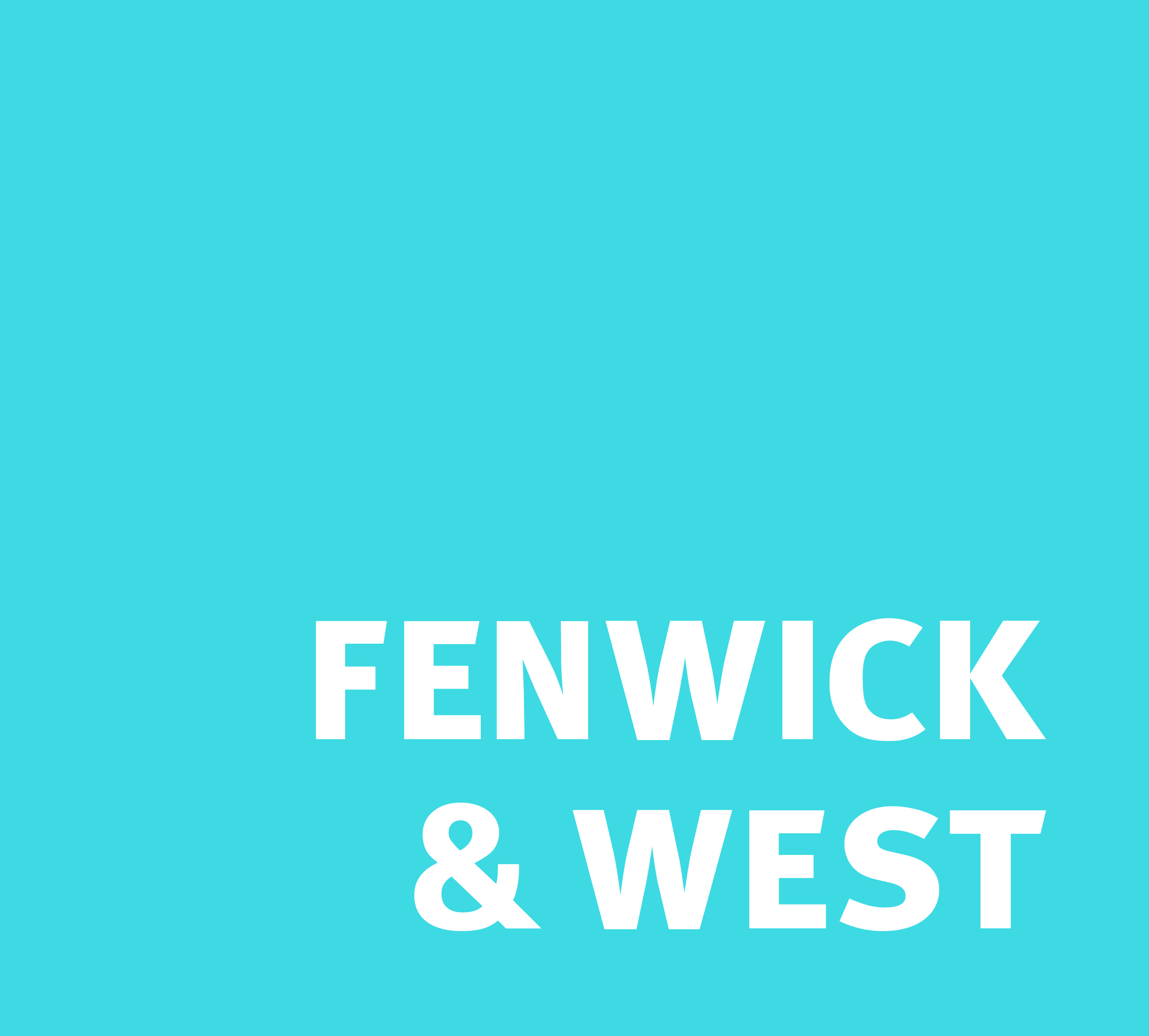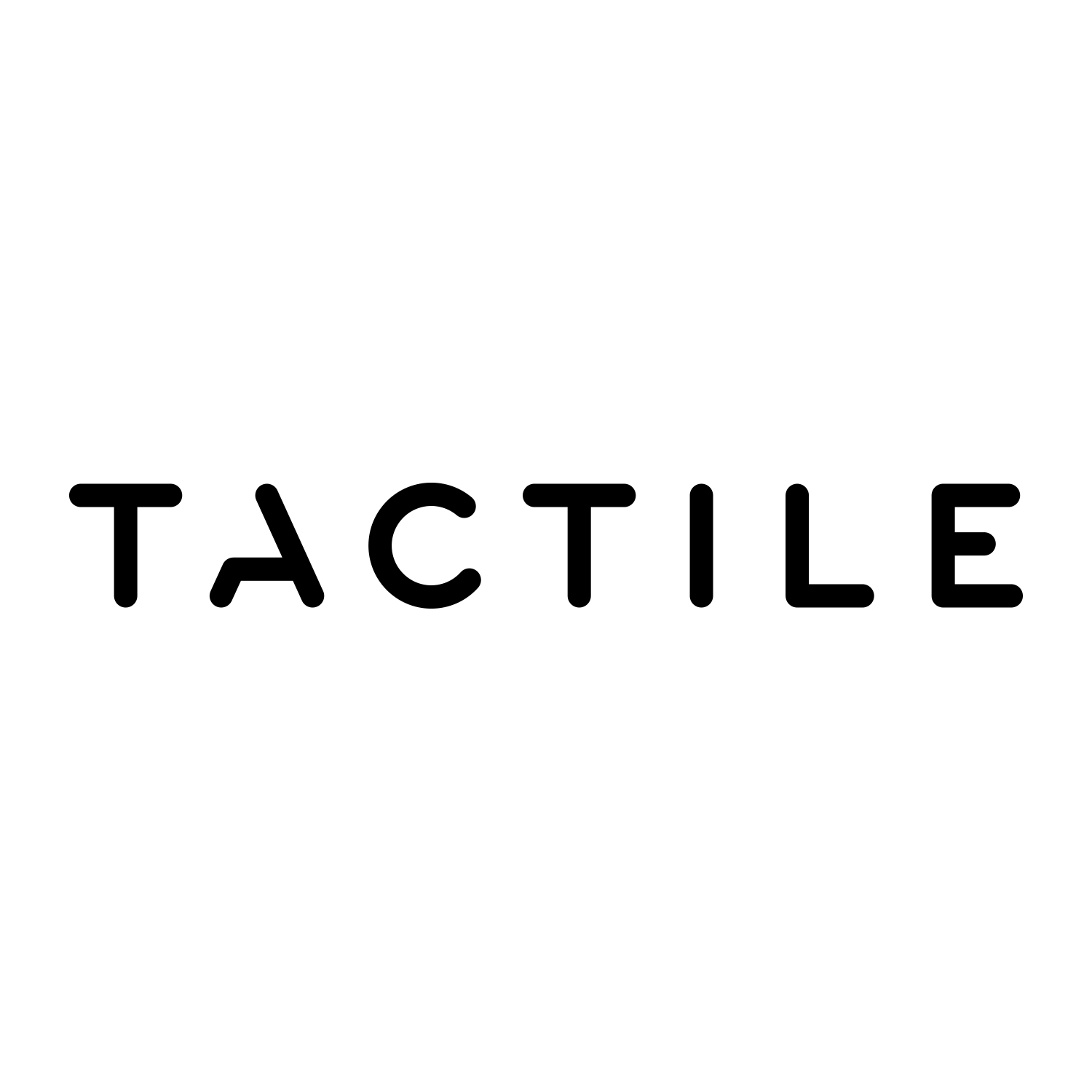 LANYARD SPONSOR

SUPPORTING SPONSORS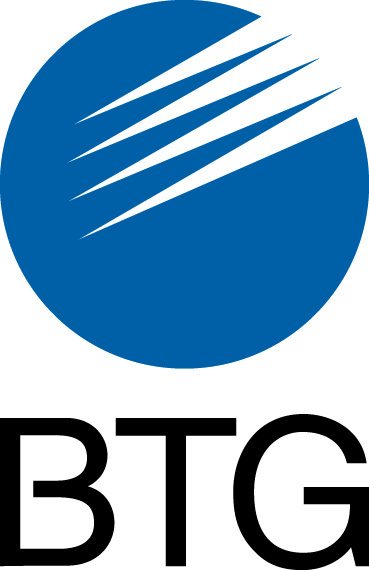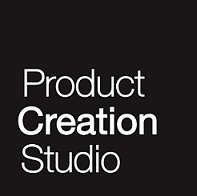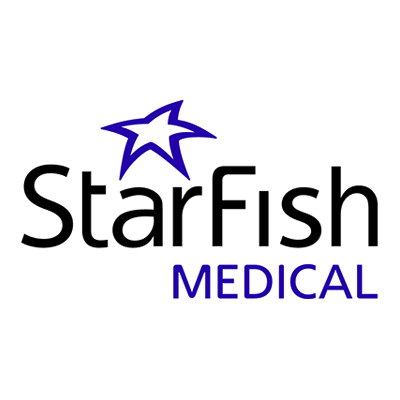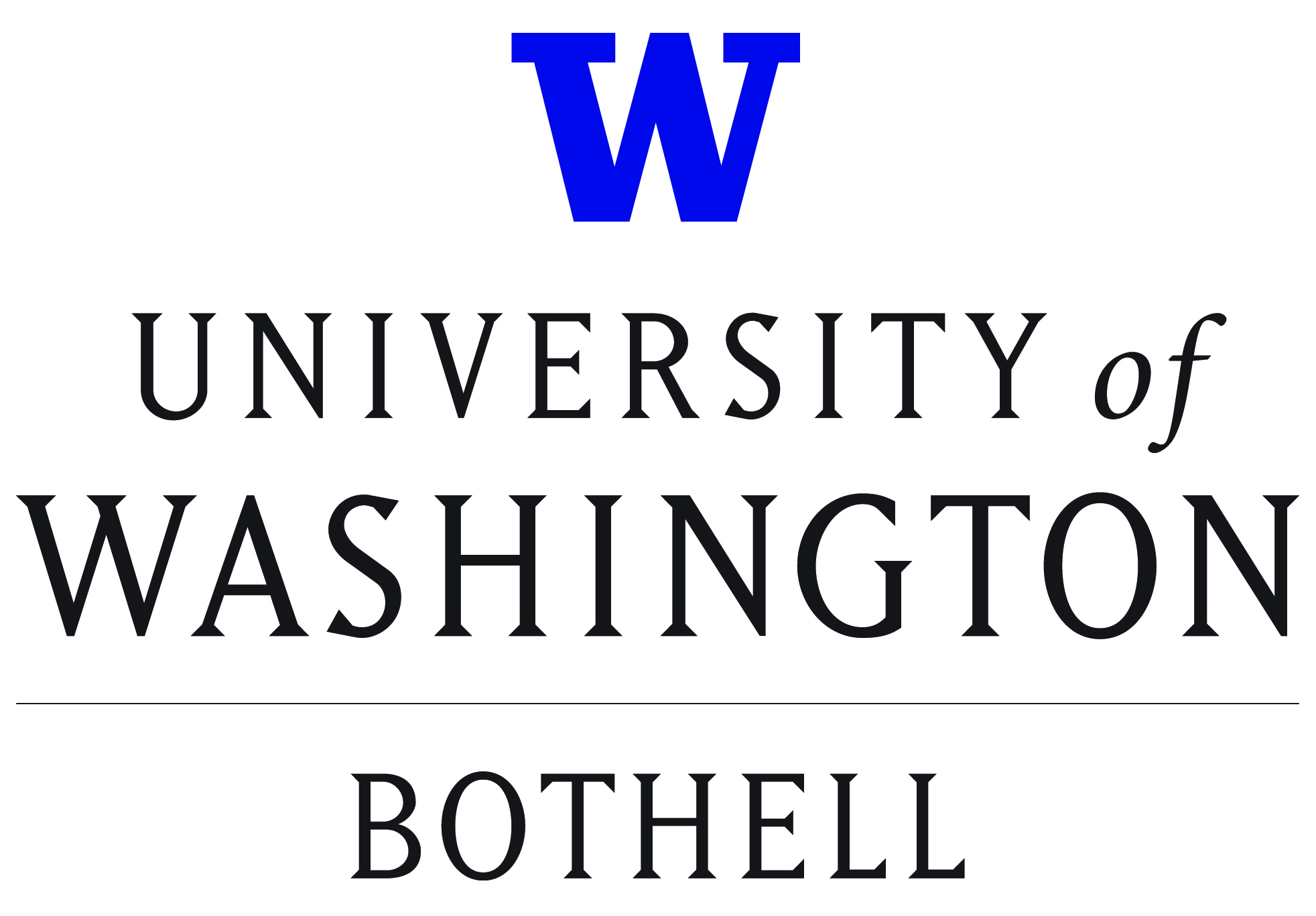 Follow this link to a campus map: https://www.uwb.edu/uwbothell/media/maps/uw-bothell-campus-map.pdf
For information on sponsoring this Summit or other Biomedical Device Innovation Zone activities, please contact Matt Smith, (425) 248-4219 or email msmithipz@economicalliancesc.org.

Organizer of 2018 Washington State Medical Device Summit
The Biomedical Device Innovation Partnership Zone is one of 16 regional Innovation Partnership Zones (IPZ) in Washington State designated as part of the state's efforts to stimulate the growth of industry clusters within specific geographic areas. The Biomedical Device Innovation Partnership Zone received its designation in 2007 through a competitive process targeted at regions with an existing concentration of industry (established and start-up) and a higher education institution within its purview.
The organization's focus is to accelerate the growth of the biomedical device industry in Washington State through programs targeted at: promoting new company formation and job creation through the commercialization of innovative medical technologies; fostering industry interaction and partnerships to strengthen the regional biomedical device eco-system; monitoring, measuring, and reporting on the industry's progress and trends; and strengthening workforce development through industry alignment with education institutions to meet the ever changing needs of the industry.

The Innovation Partnership Zone is an extremely collaborative organization lead by the primary founding partners for the group: the City of Bothell; Economic Alliance Snohomish County; Economic Development Council of Seattle & King County; University of Washington - Bothell, Life Science Washington (formerly the Biotechnology & Biomedical Association); and the Washington State Department of Commerce. Working with a host of supporting partners the organization is the lead convener of the biomedical industry in the region.