Description
Did you know that AMA-Atlanta is the 3rd largest chapter in the nation? Our chapter continues to grow and offer insightful benefits to the marketing community because of you, our volunteers!
As a thank you and to celebrate a great year, we'd like to invite all volunteers and interested volunteers for a happy hour filled with hors d'oeuvres, beer, networking, and interacting with our committee chairs.
Please join us as we continue to build strong relationships together as volunteers here in Atlanta and look forward towards our chapter's overall growth and success.
Event Sponsored By: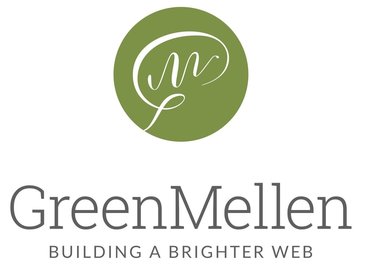 Venue & Food Sponsored By: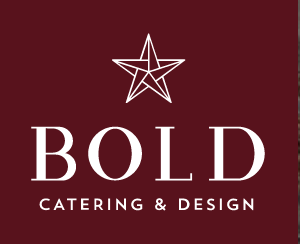 Beverages Sponsored By: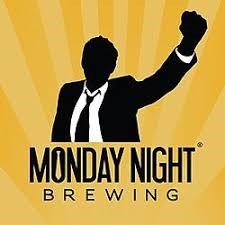 Visitor/Parking Instructions: We recommend taking advantage Uber and Lyft to this event. You can check your email, insta and snaps on the way and not have to worry about the amount of fun you had on your way home. Studio 887 is located at the King Plow Arts Center. An onsite self-parking garage is available with a $5 parking fee.