Description
Second Annual Health Quality Innovator of the Year Awards
Celebrating Joy in Health Care
Join us as HQI recognizes evidence-based approaches to quality improvement that deliver better care, better population health and lower health care costs. Celebrate and share the ways your colleagues are finding joy in their work and helping patients find joy in their lives!
Awards will be given in five categories:
Collaboration

Data-driven Care
Patient-centered Care
Population Health
Rural Health
Keynote Speaker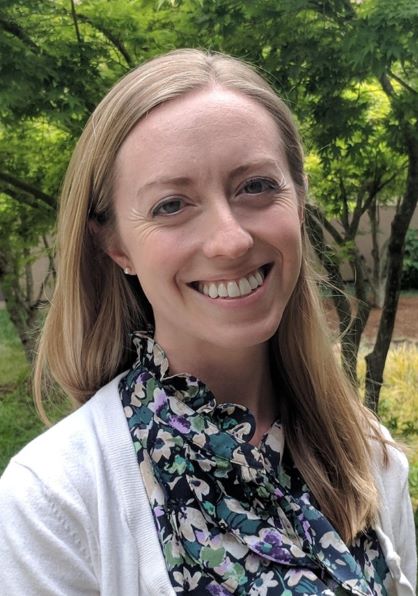 K. Carrie Adair, PhD - Senior Research Associate, Duke Patient Safety Center
Carrie Adair is a social psychologist with the Duke Patient Safety Center who specializes in well-being for busy and stressed healthcare workers. Her research examines the psychology of burnout and well-being, enhancing relationships, mindfulness meditation, and emotion regulation.
The Science of Burnout and Well-being in Healthcare: How "Other People Matter"
The rapid rise of burnout in the healthcare field have many calling it an "epidemic". What does the science have to say about the causes and consequences of burnout, and what can be done to reduce it? In this workshop Dr. Adair will share the research on burnout in healthcare, where the field is going to address this growing problem, how our colleagues, friends, and families impact our burnout, and evidence-based tools designed to enhance well-being.
HQI Virginia Awards Luncheon Details
Wednesday, October 24, 2018, 11 AM
Westin Richmond Hotel
6631 West Broad Street
Richmond, VA 23230
Tickets
Purchase tickets individually for $55 each or bring your whole team. VIP Tables are available for $385 (8 registrants for the price of 7).
Questions? Contact Amy Ridolphi at aridolphi@hqi.solutions or
call 804.289.5320.