Description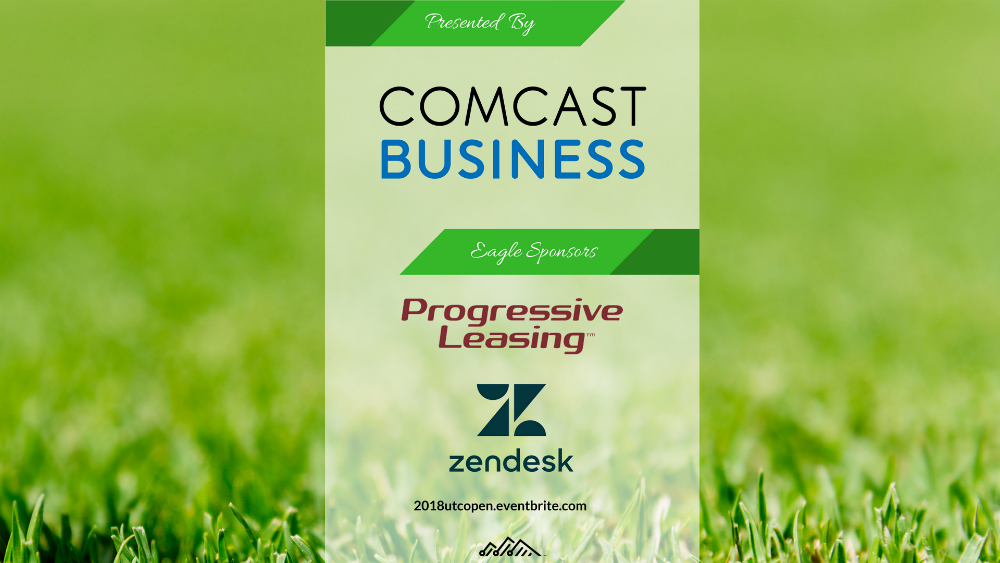 Please join us Thursday, July 19th from 9:00am - 12:00pm for our annual UTC Open at Topgolf that takes traditional golf and adds a tech-twist!
This year, for the first time, the UTC Golf Open will support the Utah Tech Workforce Foundation, a 501c(3) non profit with a focus on talent and workforce.
What you can expect at this fun event:
Networking with Key Industry Players
Breakfast Buffet
Topgolf Tournament
Prize Giveaways
Registration closes Saturday, July 12th at 5:00pm.
Sponsorship opportunities are availble--hurry now while they last! Contact Heather Lynes, Hlynes@utahtech.org, or Dave Smart, Dsmart@utahtech.org, for details.
Please e-mail hlynes@utahtech.org with any event questions.