Location
Zions Bank Founder's Room
1 South Main Street
Salt Lake City, UT 84133
Description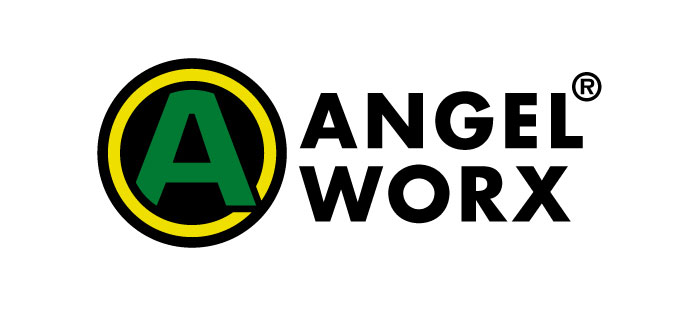 2018 Angel Worx
VentureCapital.org is excited to announce the 2018 Angel Worx Report in Salt Lake City!
Our Angel Worx report is comprised of all the investment activity by Utah's Angel groups and Early Stage Venture Firms. This report includes total investments made by each investment group, investments by industry sector, Dry Powder in each firm, data analysis and trends.
Tax law changes to sections 1202, 1045, Qualified Small Business Stock and the new Opportunity Funds and Opportunity Zones, and their impact on Angel investing, will be explained and discussed. In addition, a lively Deal Flow generation discussion will be led by Jerry Henley of Rubicon Ventures with panelist from Crowdsmart, Keiretsu Forum, and two other VC firms.
Speakers Include: Richard Swart, CrowdSmart | Jerry Henley, Rubicon Capital | Juan Arango, Keiretsu Forum | Heather Allen, Tanner LLC | Matt Orton, Tanner LLC | Tara Spalding, Hen House Ventures | Andy Jorgensen, Lighthouse Investments
Agenda
8:30 AM Welcome
8:45 AM Overview of Angel Investing in Utah & Idaho
9:00 AM Tax Reform Impact on Angel Investing
10:00 AM How to Improve Deal Flow Through Syndication
11:00 AM Networking
Thank you to our Sponsors!