Description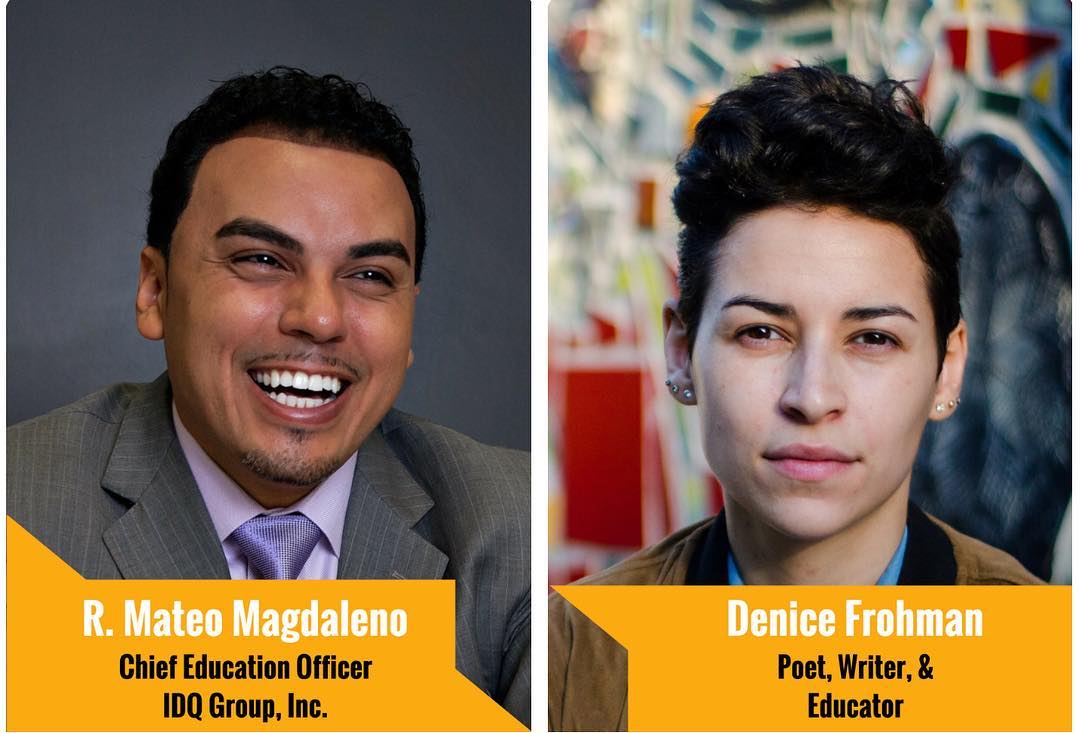 ---
On February 15, 2018, USHLI will launch its flagship youth program, the 2018 Student Leadership Series, in Chicago. Arguably one of the largest student events in the nation, USHLI's 2018 Student Leadership Series Launch will convene over 3,000 high school students from the Midwest. Attendance is FREE, but this year we respectfully ask for a $2 suggested donation per student. Schools wanting to attend the event are also expected to provide their own transportation. Lunch will be provided for all participants. The event is open to all high school students (9th-12th) regardless of race or ethnicity and the dress code is business/ business casual.
R. Mateo Magdaleno, author and Chief Education Officer for the IDQ Group Inc., will keynote the event. Magdaleno is the Founder and Chairman of The Magdaleno Leadership Institute, a non-profit organization devoted to building high school student servant leaders. Most recently, Magdaleno was appointed by the U.S. Senate Majority Leader and confirmed by Congress, to serve a four-year term on the U.S. Congressional Award National Board of Directors, who present Congress's highest award for youth. He also serves on the Texas Advisory Council for the Congressional Black Caucus Foundation and on the National Advisory Board of the Congressional Hispanic Caucus Institute.
Denice Frohman, award-winning poet, writer, speaker, performer, and educator, will be featured as a guest speaker during the 2018 Student Leadership Series Launch. Frohman's multi-cultural upbringing inspires her to explore the intersections of race/ethnicity, gender, and sexuality. She is the 2013 Women of the World Poetry Slam Champion, 2014 CantoMundo Fellow, 2012 Leeway Transformation Award recipient, and 2013 Hispanic Choice Award winner.