Description

MEET OUR PANELS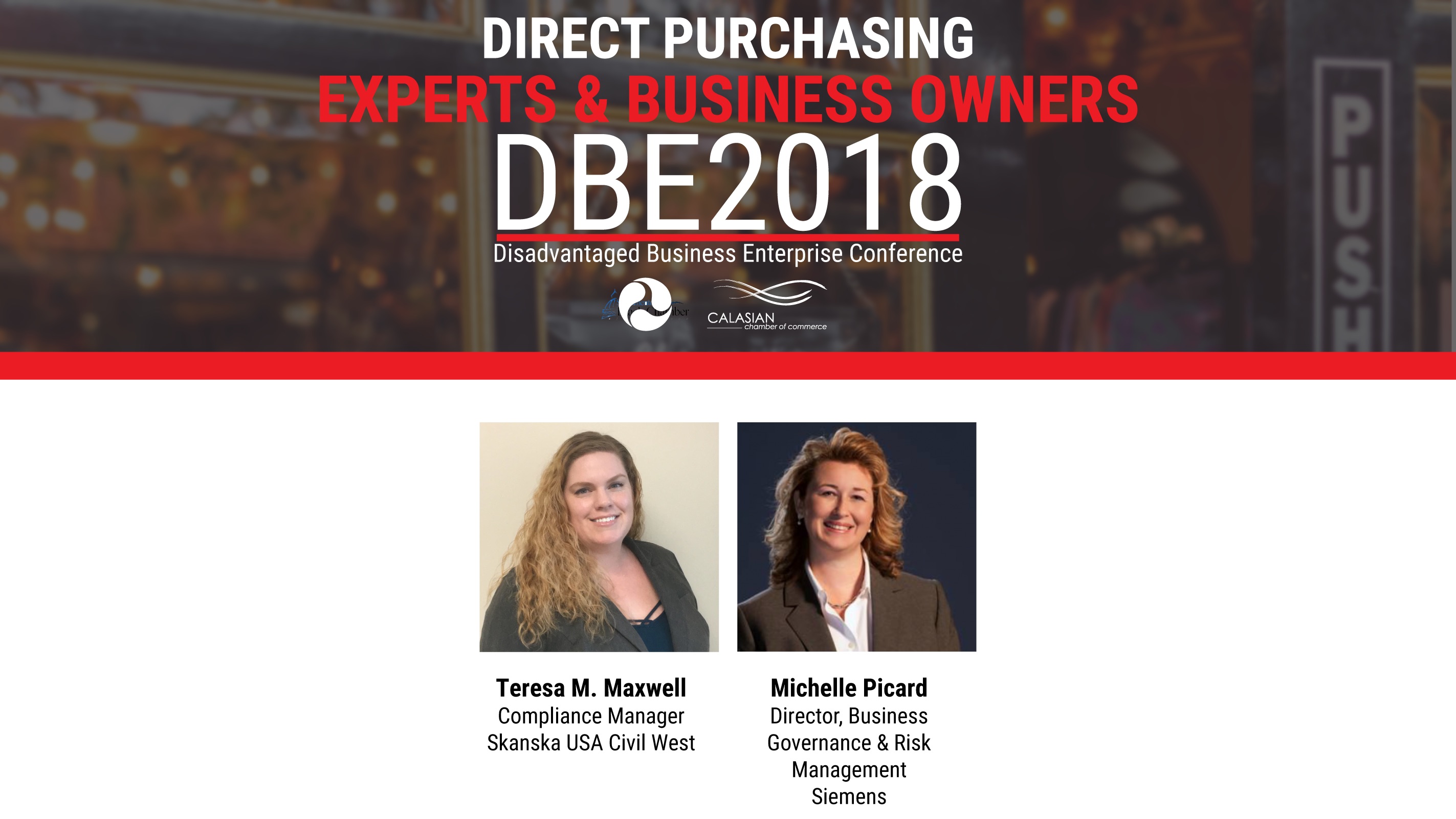 ---
If you are interested in sponsoring this event, please contact Tanya Motta.
Phone: 916-955-5344 Email: Tanya@southwestregionsbtrc.us
Exhibitor tables are on a first come, first serve basis. Please contact Sheilla Hadayat for more information.
Phone: 916-389-7467 Email: Sheilla@southwestregionsbtrc.us
---
Organizer of 2018 US DOT DBE Conference - I AM SMALL BUSINESS
United States Department of Transportation, Small Business Transportation Resource Center - Southwest Region (SBTRC - SW) is serves the small business contracting community in Arizona, California, Hawaii and Nevada.  The goal of SBTRC - SW is to increase the ability of small businesses to compete for and to enter into transporatation related contracts at the local, state and federal levels thoughout the regions.  Headquarted in Sacramento, CA, SBTRC- SW assists businessees in the regions by providng procurement, technical and financial and bonding assistance.
In partnership with the Cal Asian Chamber of Commerce, U.S. DOT Southwest SBTRC serves the small business contracting community together.