Description
Nowadays, blockchain captivates more and more industries beyond financial services. The grand opening of a new era seems inevitable. The BlockInvest is a high-level conference aimed at unraveling the hype, addressing the core of blockchain potential, and highlighting the present-day & near-future business cases for blockchain applications.
Presenting both an introduction to blockchain and detailed use cases from the industry, the conference will provide attendees with a deeper understanding of how blockchain and distributed ledger technology are impacting us. The BlockInvest conference will bring together business professionals from blockchain based enterprises including CEO's, end users, entrepreneurs, venture capitalists, investors, attorneys & developers from all over the world for a day of blockchain discussion.
Given this backdrop, ICONIZ partnered with Liaoyuan will host the 2018 U.S. - China BlockInvest Summit, connecting over 500+ blockchain advocates, investors, industry leaders, and tech innovators.

Topics:
Decoding the Enigma of Blockchain

Blockchain and Cryptocurrency: The Ultimate Disruption

Worldwide Crypto Mania: An insider's outlook

Behind the Scenes of China's Investment Rush

Investing in Token Sales: A Native U.S. Story

Cryptocurrencies VS Blockchain: Future or Bubble?

Developments and Adoptions of Blockchain

How Blockchain Will Energize Industrial Revolutions?

Underlying Infrastructure of Blockchain Technology

Conduct a Successful and Compliant Token Sale

Merging Technology and Entertainment Industry with Blockchain
More Details: http://blockinvestcon.com/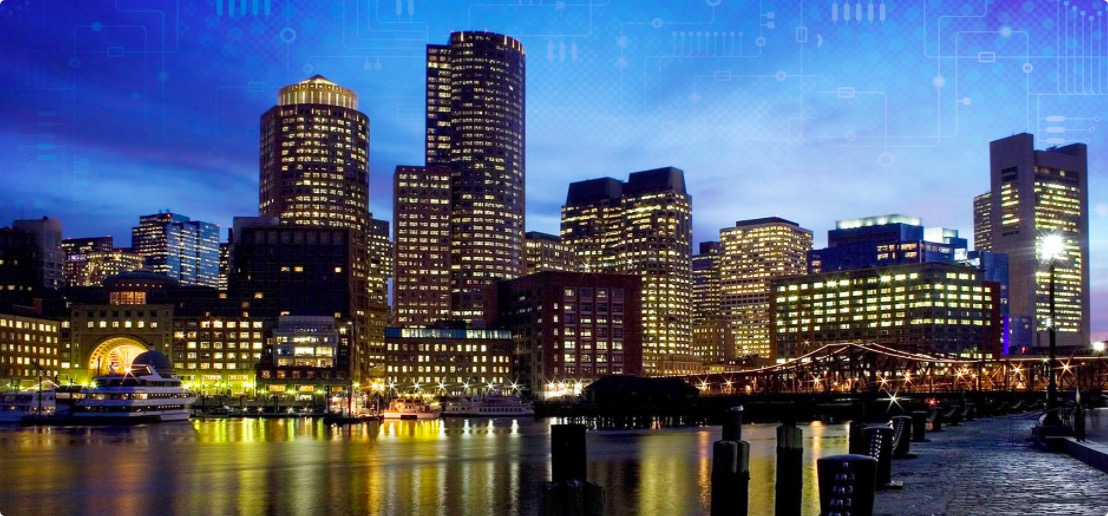 Who Will Be Attending?
Industry Insiders/Enthusiasts

Existing/Growing Industry Companies

Blockchain Startups

Venture Capitalists/Investors
Guest Speakers (Confirmed) :
ABOUT ICONIZ
ICONIZ is the world's leading blockchain accelerator for startups. We are the strong believers of building a decentralized, immutable and transparent world with blockchain that is more inclusive, innovative, and accessible. We make it our mission to invest in great entrepreneurs that share the same dream and vision, and help them establish strong connections with the community.
ICONIZ offers a three-month mentorship-driven accelerator program. Our unique ecosystem is facilitated by our world-class mentor pool, consisted by seasoned entrepreneurs, corporate managers, and blockchain veterans. The program provides mentorships on product development, business development, customer acquisition, talent recruitment and fund raising.
On top of our world-class acceleration service, the program leverages the power of blockchain and help companies engage with the seed users/investors through token generation event. Our blockchain mentorship program will guide entrepreneurs through the way of TGE. More info: www.iconiz.io / www.iconiz.cn
Join the Community
Scan the code using Wechat
Join the Telegram group: @BlockInvestCon