Description
New Venue Alert - Grevey's is Closed Forever
Northern Virginia Tea Party - 2018 Legislative Freedom Agenda

Monday, Feburary 12, 2018

Status Update on the Deep State Scandals

6:00pm to 9pm, Program begins at 7pm

Featuring:
Status Update on the Deep State Scandals
Neil W. McCabe
National Politcal Reporter at Big League Politics.com
FreedomWorks.org - 2018 Federal Agenda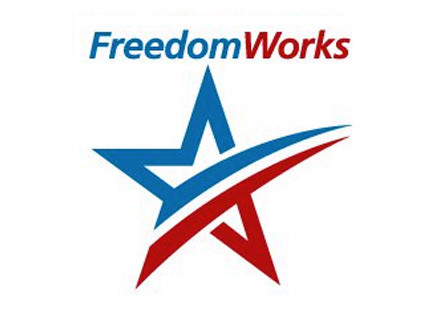 Jason Pye, Vice President of Legislative Affairs

Additional speakers to be announced.

6:00pm to 9pm
Program begins at 7pm
Additional speakers to be announced. Program subject to change.
Location:Brion's Grill in University Mall
10621 Braddock Road, Fairfax 22032
Media must check in at the registration desk.
Neil W. McCabe is a Washington-based political journalist and editor. Before joining Big League Politics, he was the Capitol Hill correspondent for Breitbart News, where he also led Breitbart's political polling operation and wrote up the Breitbart-Gravis polls. McCabe's other positions include the One America News DC Bureau Chief, a senior reporter at Human Events and a staff reporter at The Pilot, Boston's Catholic paper. McCabe also was the editor of The Somerville News, The (North Cambridge, Mass.) Alewife and served as an Army combat historian in Iraq. His 2013 e-book The Unfriendly Skies examined how the American airline industry went from deregulation in the late 1970s to come full circle to the highly-regulated, highly-taxed industry it is today.
---