2018 "Understanding Depression Seminar" CEU event, sponsored by the Dr. Rob...
Description
The Dr. Robert E. Elliott Foundation is pleased to host the annual "Understanding Depression" continuing education seminar. This year's event will be held in the Hubach Center of Unity Health (White County Medical Center) in Searcy. Preregistration begins at 8 a.m. and the seminar will be from 8:30 a.m. to 3:30 p.m. 6 CEU hours are available for Social Workers, Counselors, Nurses, Pharmacists and Teachers! Lunch will be provided free of charge. There is one registration fee of $50 for the full or partial day. If you do not wish to register online you can send your registration fee along with your name, phone, email and profession you want the CEU hours for to--Elliott Foundation, P.O.BOX 485, Searcy, AR 72145. We need to receive that by Wednesday, June 20 to reserve a lunch for you. You may also register and pay at the door at 8 a.m. but you are not guaranteed to have a lunch reserved for you.
APPROVAL CONFIRMED FOR 6 CE HOURS FOR NURSING, PHARMACY, COUNSELING, SOCIAL WORK AND EDUCATORS-(Ark. Dept. Ed.)
Topics include:
Postpartum Depression (Leigh Anne Bennett, MD)
My Patient is Sad: Now What? A Nursing View of Depression (Lisbeth Hoffman, APRN)
Mindfulness and Self Compassion (Laurie Swain, LCSW)
Bipolar Depression - Clinical Overview and Assessment (Alex Ghodabi, DO)
Suicide - Risk Assessment in Clinical Practice (Ronald Wauters, MD)
Opiod Use Disorder: Assessment of the Epidemic and Treatments (Todd Brackins, PharmD. BCPP)
Thank you to our generous sponsor--Entergy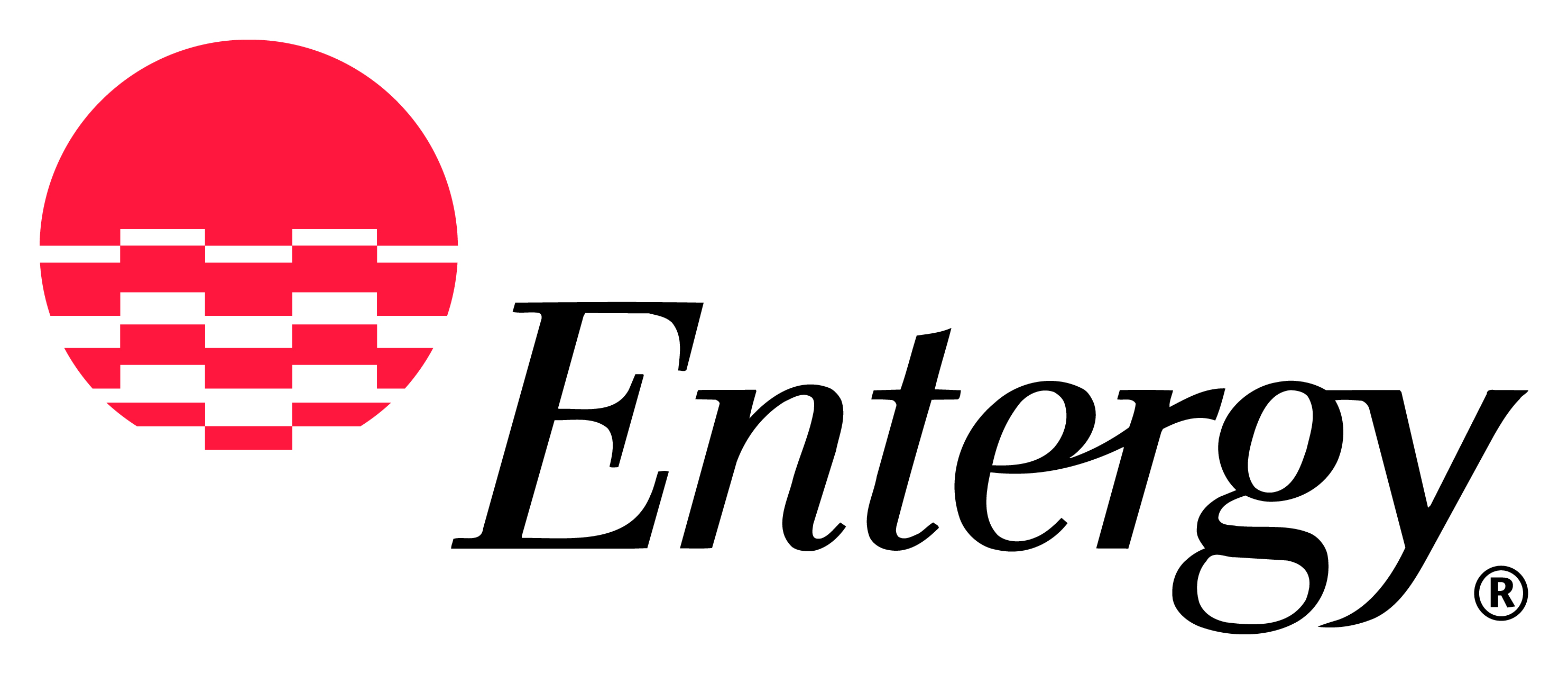 We appreciate the suppport of Unity Health and Harding University Professional Counseling Services!