Description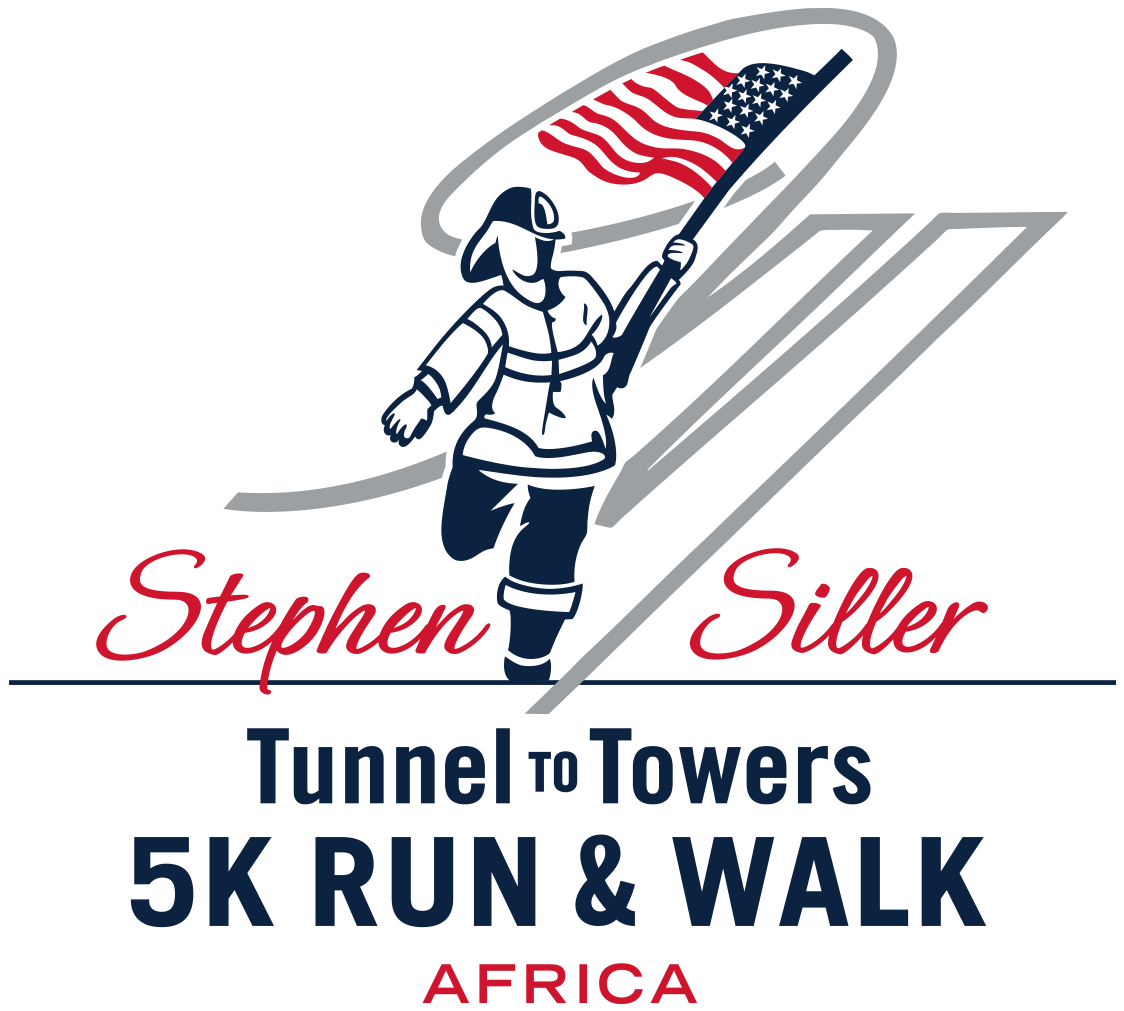 What is a Tunnel To Towers Run & Walk?

The Tunnel to Towers Run & Walk Series was created to honor the heroic life and death of Stephen Siller, a New York City firefighter (FDNY) who lost his life on September 11, 2001 after strapping on his gear and running through the Brooklyn Battery Tunnel to the Twin Towers. Honor all of those who lost their lives on September 11, 2001 and support our first responders and military who make extraordinary sacrifices in the line of duty! For more information on the Stephen Siller Tunnel to Towers Foundation please visit www.tunnel2towers.org
This event is a military event and not open to the general public.
How far is a Tunnel To Towers Run & Walk?

This is a 5K (3.1 miles). You are welcome to walk or run this event.

Is there a medical staff available on-site?

Yes, there will be an Emergency Medical Service team available on site. There is also radio communication available on the course to help communicate with the EMS.
How long do I have to fundraise for incentives?
Funds will be counted up until midnight September 30th.