Description
Don't go to Trinidad Carnival 2018 alone. Let our group help plan this event for you! Make new friends and go to this event for the lowest possible price ever!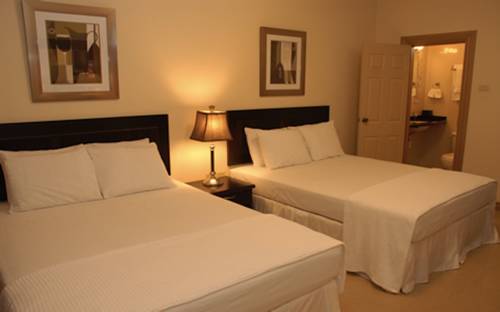 Note: Prices have changed on some of the accomodations due to rising demand in Trinidad. As the hotels raise their rates, so will ours. Book as soon as possible.

All hotel deposits are final; No refunds

---
Lodging: Palm's Hotel Trinidad, 35A Eastern Main Rd Arouca, Trinidad

Cost:

• $575 Hotel ( 1 double Bed, 1 roll away, w/room-mate )

$880 Hotel (single room ) First come first serve only 3 left!

Costume Registration: To register for costume, click on the link and order directly with mas band. There is usually a $200 deposit and the balance is due Carnival Friday. You will be taken to pickup your costume. Cost of pickup is included in transportation pack if purchased) See bands below:
www.paparazzicarnival.com

www.blisscarnival.com
www.losttribecarnival.com
www.yumavibe.com
• Transportation pack: $150; includes airport p/u roundtrip, costume pickup, jouvert supply pickup, scheduled fetes.



---
Everyone in this group is made to feel welcome! Many of us have traveled the world together and enjoy making new friends. Upon securing hotel with our group, we will invite you to attend Jouvert, Fetes & Carnival days with us. Hope to see you soon! The age limits of this group is 28+. All balances must be paid by 1/15/2018. No refunds or transfers are allowed.