Description



Conference Overview
Do you want to learn effective and innovative strategies for teaching ESL? Join us for the 2018 State TexTESOL Conference. Our theme this year is "Breaking Barriers: Discovering Pathways to Student Success".
Pricing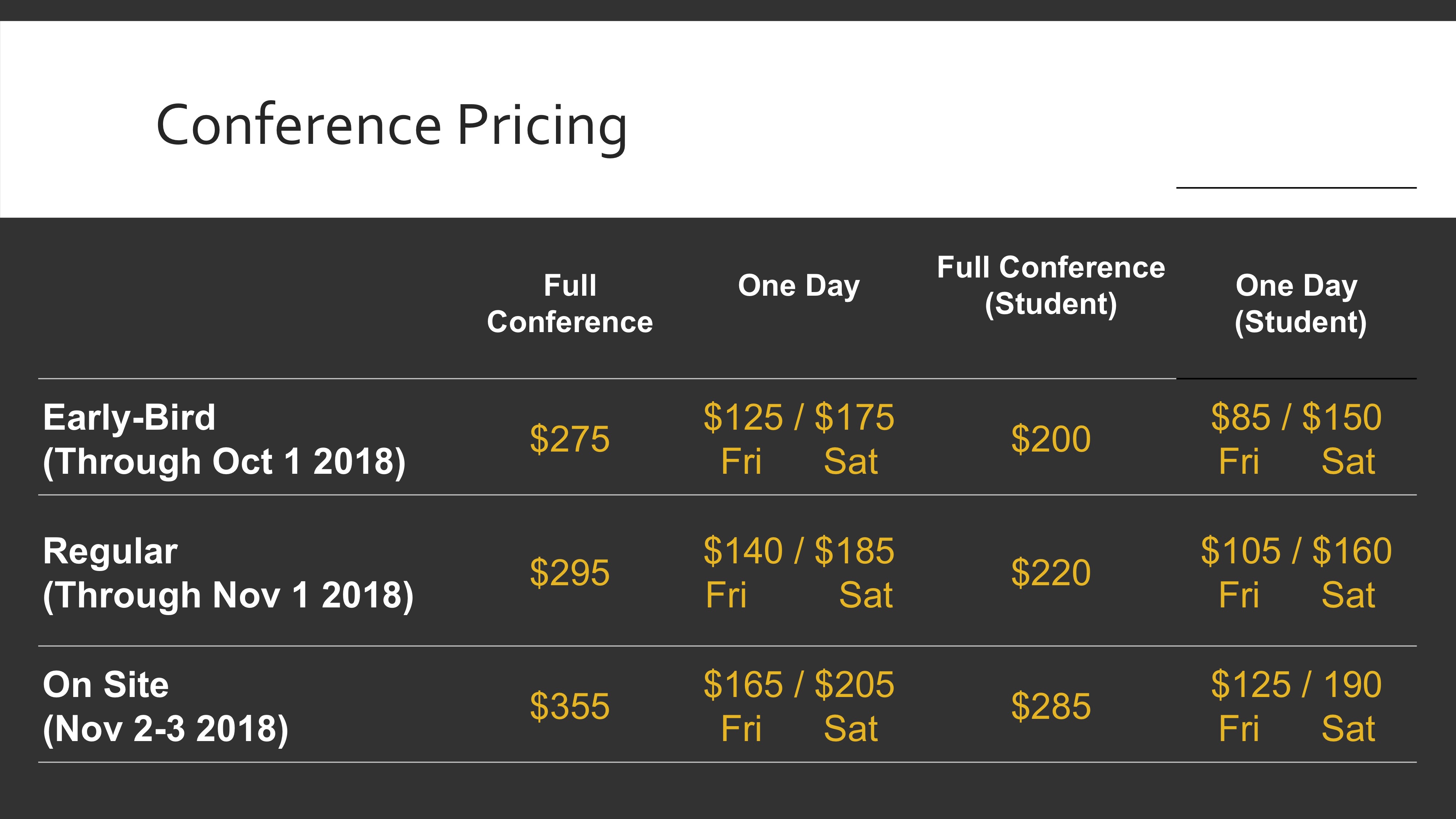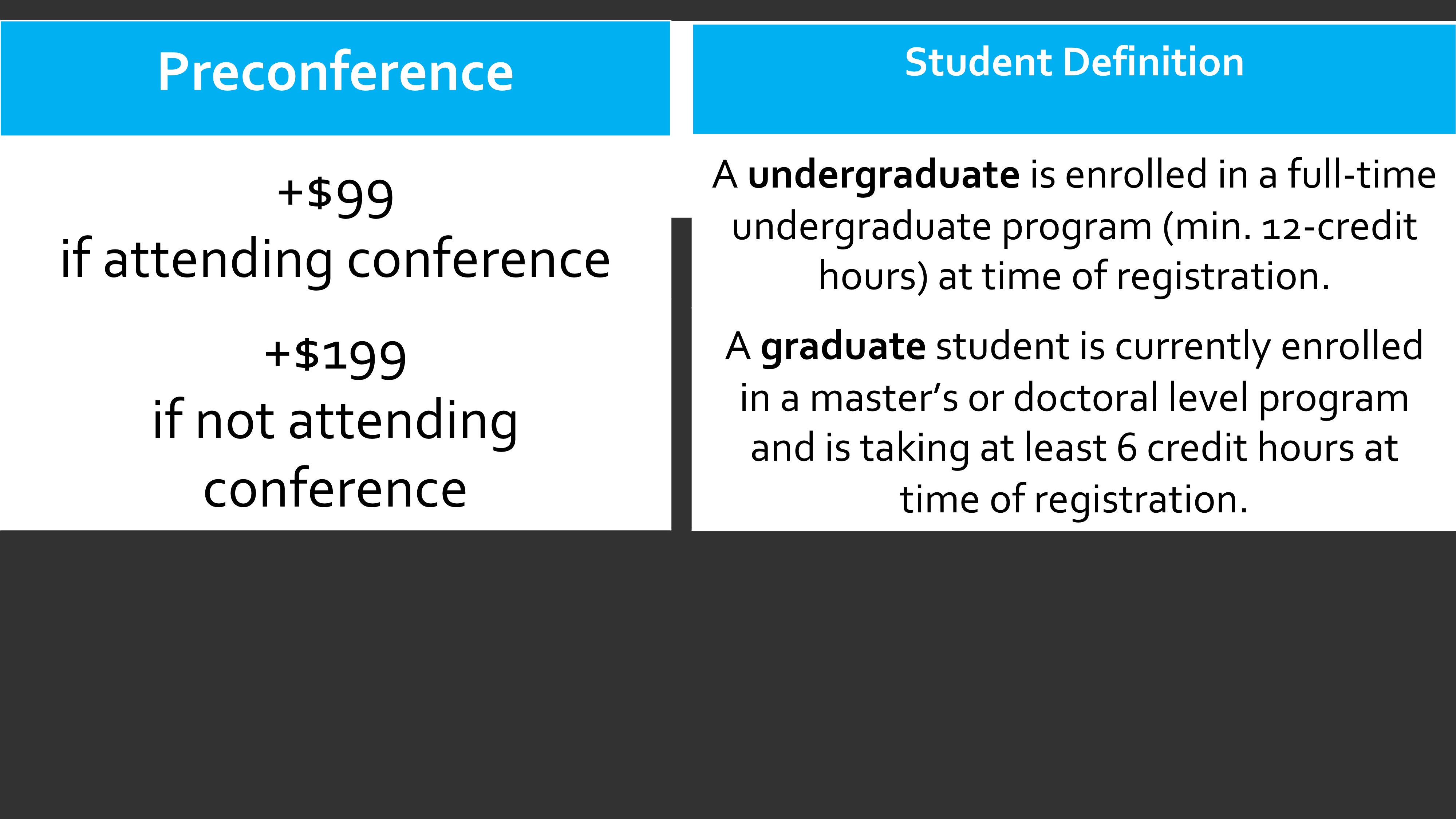 Invoices for Districts and Organizations
If you are registering with part of a district or organization, contact asarker@udallas.edu to obtain an invoice and promo code for your group. Participants will be able to use the free code to register themselves, and the organizer will mail the payment to TexTESOL V, P.O Box 1173, Fort Worth, TX 76101.