2018 SUPERLady HOUSTON Calendar Soirée (Open to Men & Women)
Description
Since 2014, the SUPERLady HOUSTON Calendar Honoree has been an honor that celebrates ladies in and around the Houston community with a meaningful & life-long award for how they lead, serve others & serve them well to highlight their stories, their journey's and the IMPACT they make in the lives of Houstonians on a daily basis that generates business, hope and opportunities. The commitment of the SUPERLady LIVE MOVEMENT's Team is, as our Honorees continue to SHINE, we will continue to share their SHINE for years to come! WHY? #TOGETHERWeAreSTRONG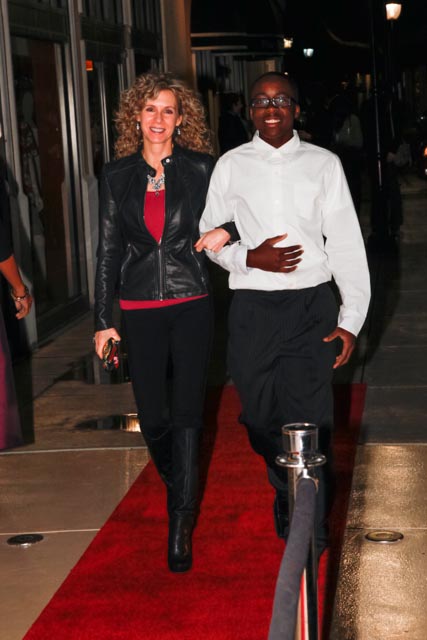 Reception at 6:30pm followed by our 2018 SUPERLady Night of SHINE, A Pink Carpet Affair! (Beverages & Food will be served).
The SUPERLady HOUSTON Calendar Soirée is a Night of SHINE, Thursday, November 2, 2017.
Attire: Business Professional
DO NOT DELAY! Tickets increase at the door by $25.00
PRE-Sale on 2018 SUPERLady HOUSTON Calendar is OPEN NOW until October 26, 2017!!! ONLY $10.00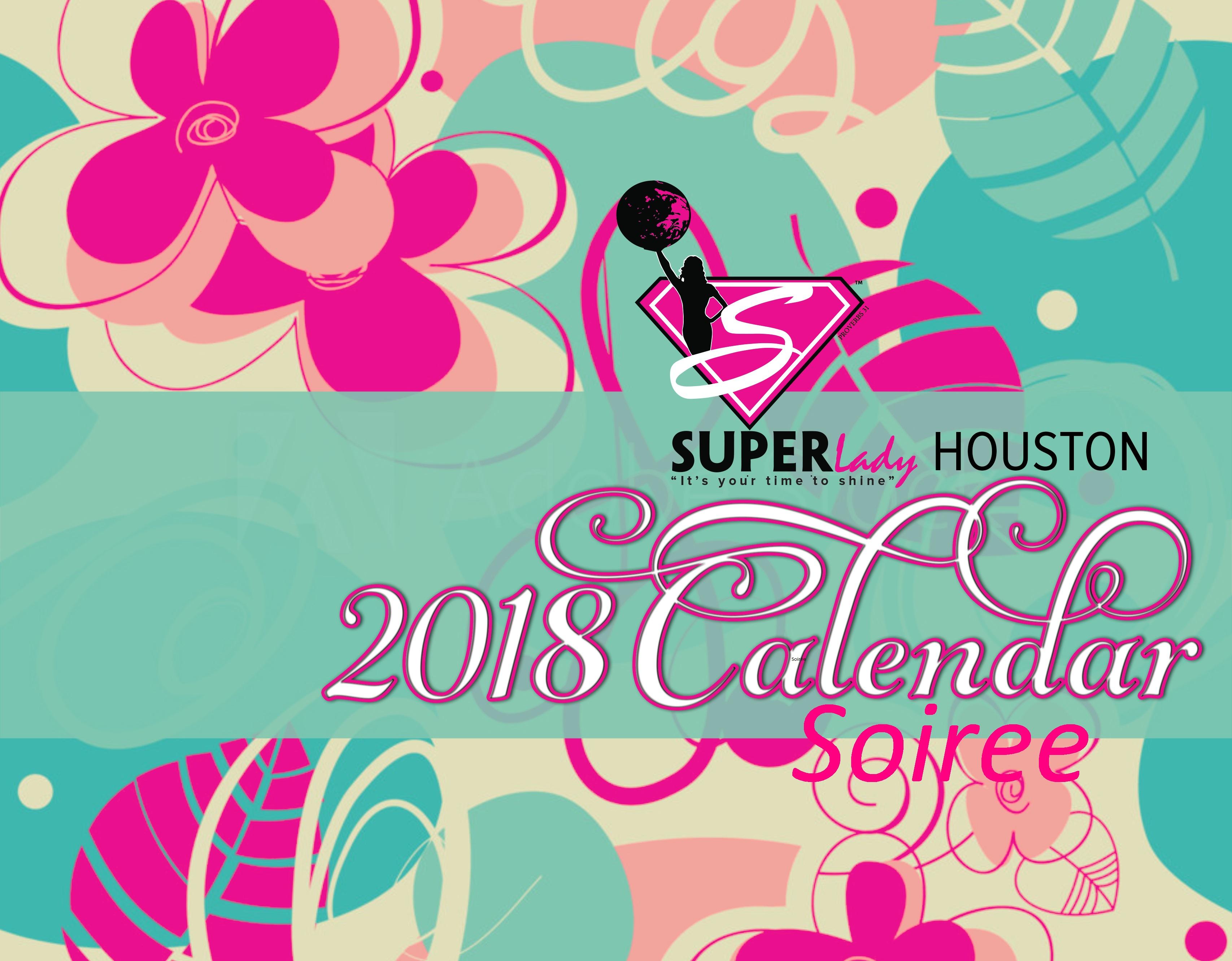 Come and celebrate the work, the life and the legacies of these amazing ladies from diverse industries in this Pink Carpet Affair. Their passion is contagious. Their drive is respected. Their hope is an inspiration. Ladies making a difference in the lives of others. Click here to view past honorees.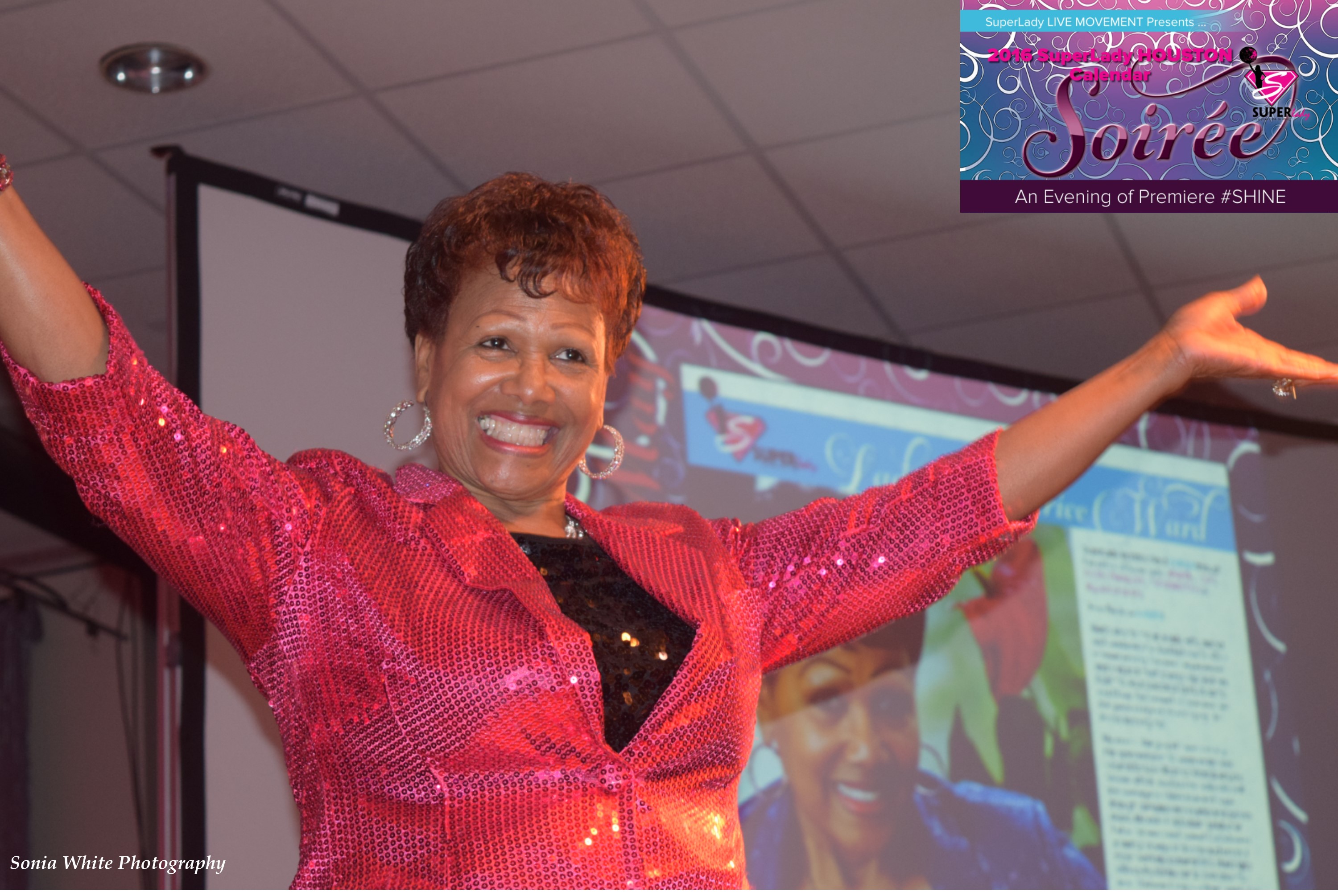 If there's ever been a great time to rebuild, it's now with women SHINING Bright!
VENDORS - Come join the fun , connect and SHINE. Click here and SHINE!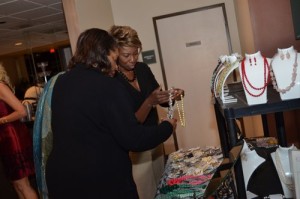 A portion of proceeds benefit SUPERGirls SHINE Foundation, a 501(c)3 organization mentoring, training and building girls in leadership development, character building with a focus on STEM (science, technology, engineering and mathematics).