Description
Payment Options:
Credit/Debit Card
For Other Options, Use one of the following PROMOTIONAL CODE AFTER clicking "REGISTER":
To get an invoice and pay later, use promotional code: INVOICE

To send payment by check, use promotional code: CHECK
Note: For Diamond, Gold and Silver Sponsors, payment is by Invoice only.
A confirmation of registration will be sent by email, showing the registration details.
If paying by check, please make check payable to IEEE RRVS and send to:
"IEEE RRVS – NIU Student Branch"
Mailing address:
Dr. Donald Zinger
Department of Electrical Engineering
Room 336
590 Garden Rd
DeKalb, IL 60115
---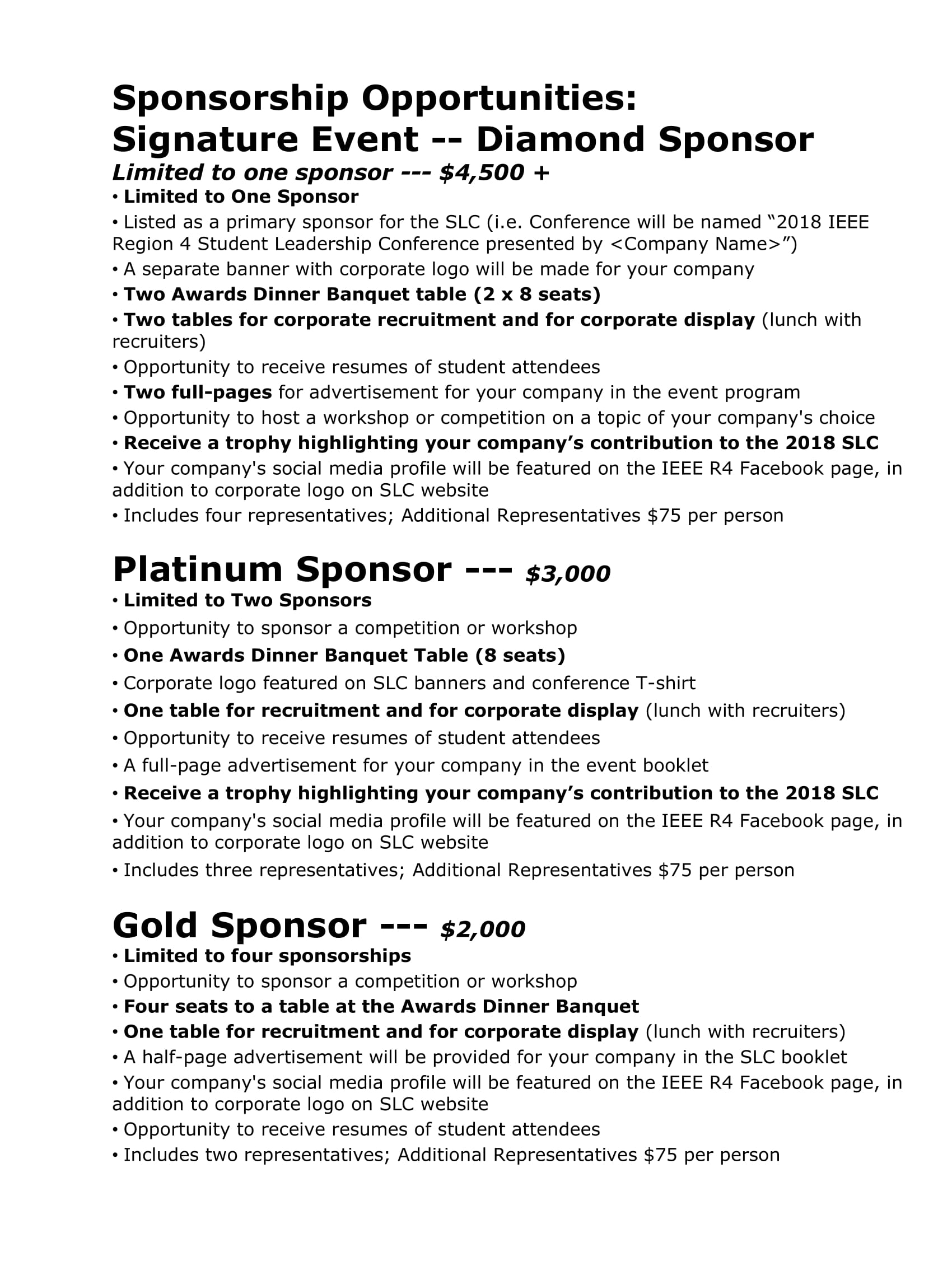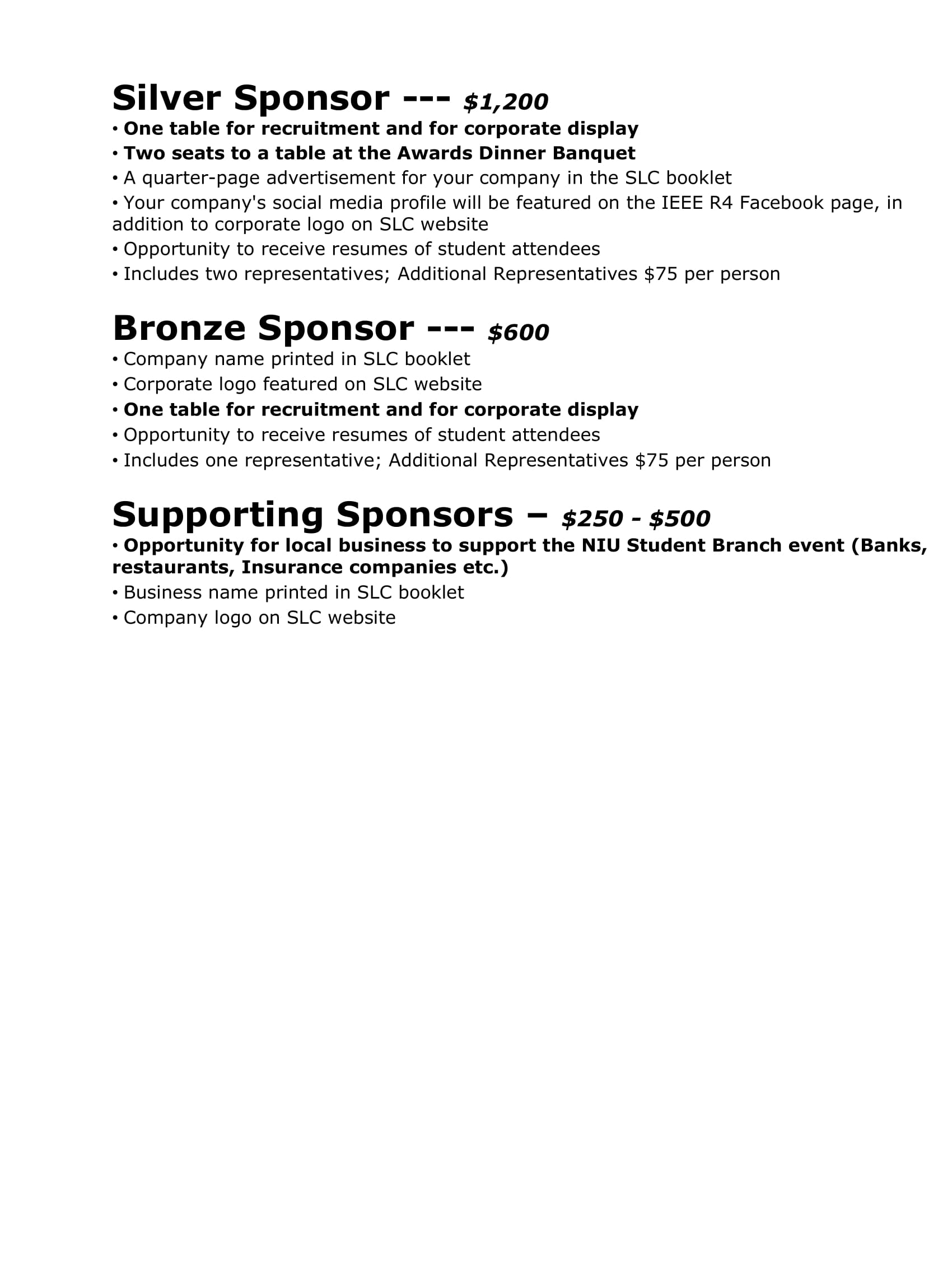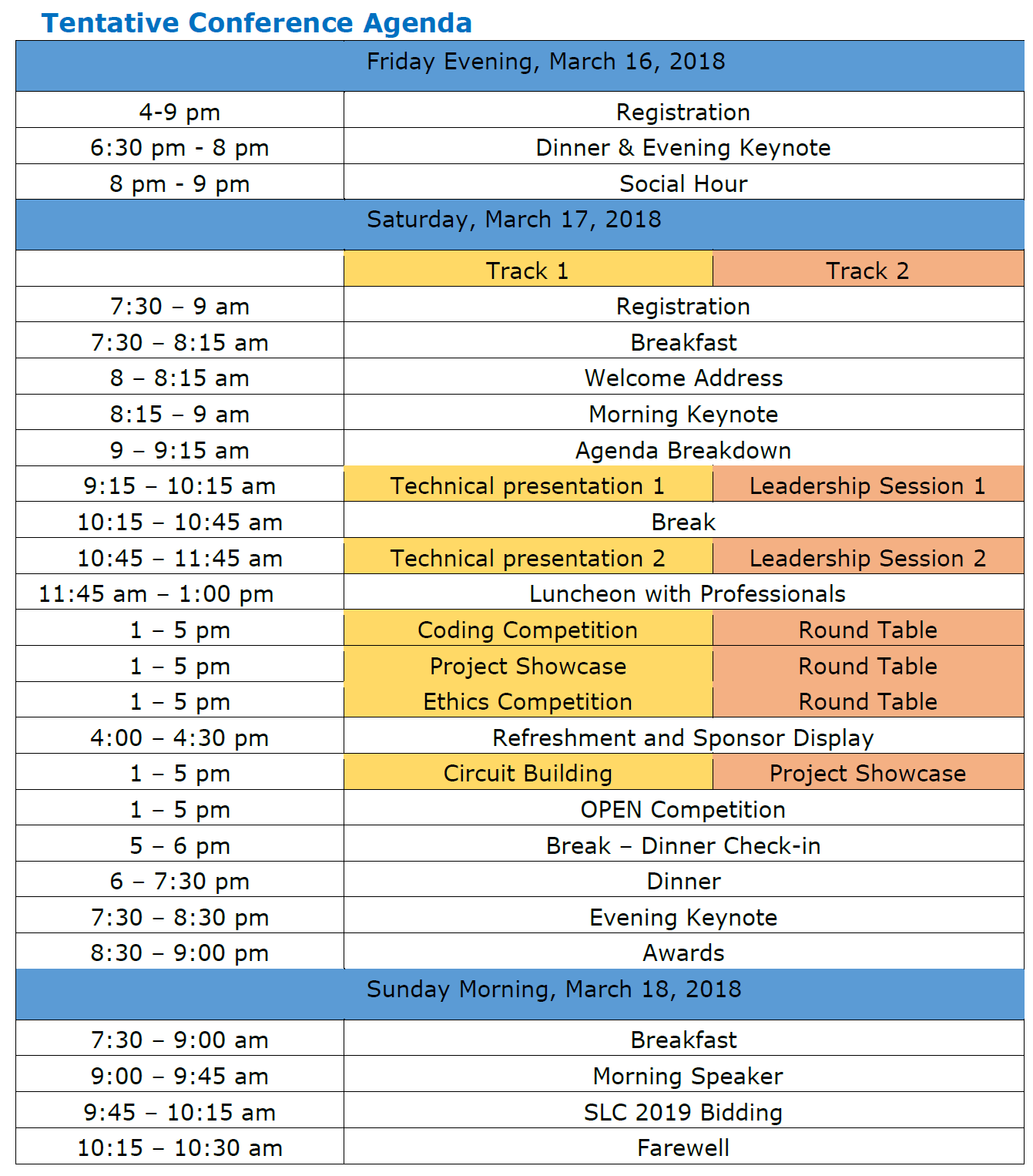 ___________________________________________________
Last updated: 02/17/2018
Subject to change without notice. Refer to the latest letter for current pricing and other information.