Description
Join HispanicPro for an intimate evening of business networking and panel discussion.
Connect with established leaders & rising stars in Science, Technology, Engineering and Mathematics. Don't miss out. Register today!
"Building a Diversity Wave in STEM"
Presented by: LinkedIn, Microsoft, Baja Brewing Company, Google, U.S. Cellular, Accenture
Moderator
* Kristen Sonday, Co-founder, COO, Paladin

Discussion Panelists
* Denise Lintz, Director of Core Infrastructure, U.S. Cellular
* Carmen Valverde Paniagua, Technology Consultant, Accenture
* Teresa Swinton, Sales Director, Microsoft
* Carlos Castro Herrera, Software Engineer, Google
Innovations resulting from science, technology, engineering and mathematics (STEM) fields have positively touched nearly every aspect of human life.

Diversity in STEM refers to cultivating talent and promoting inclusion of excellence across the social spectrum of a company's workforce.

Discussion panelists will discuss and share insight on why achieving diversity in STEM is key for business growth and competitiveness. In addition, discussion panelists will provide an overview of their work function in STEM and why it is a rewarding field to work in.
Who will attend?
Professionals in Science, Technology, Engineering, Mathematics, AI, IoT and complimentary careers

Human resources recruiters

Individuals looking to make connections with the largest network of Latino professionals in Illinois.
2017 STEM Forum Photos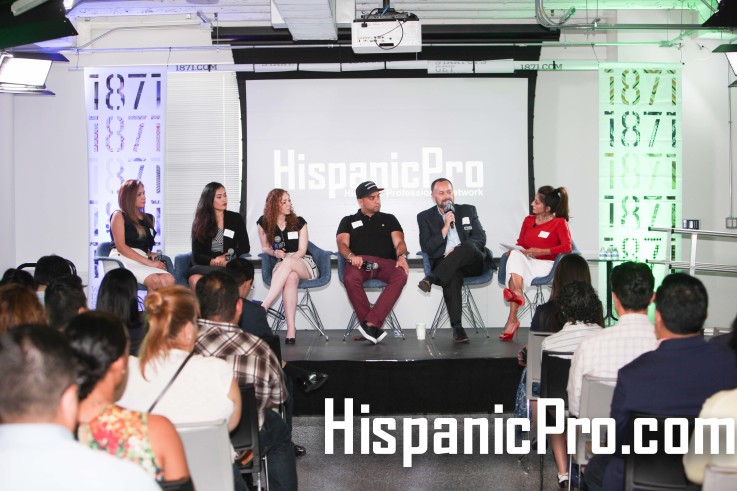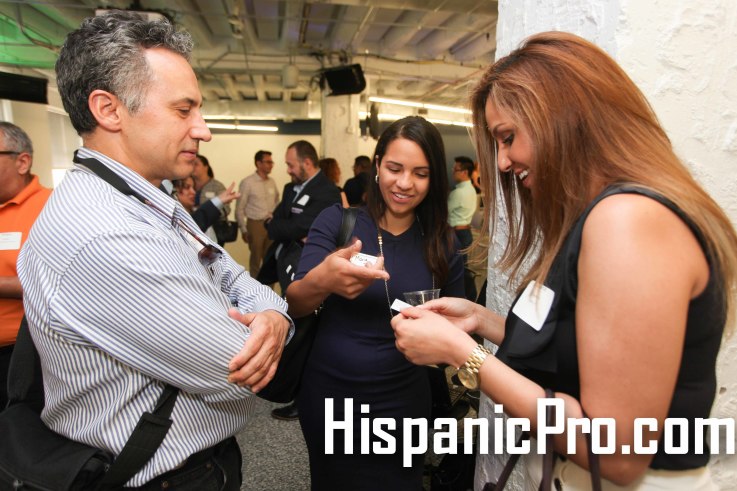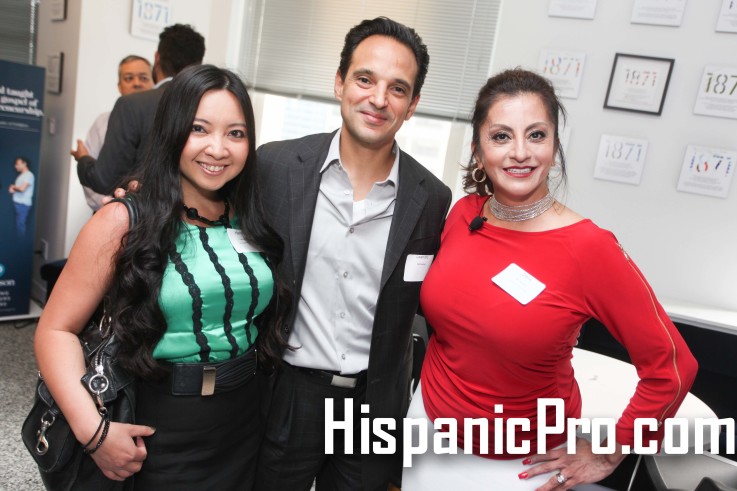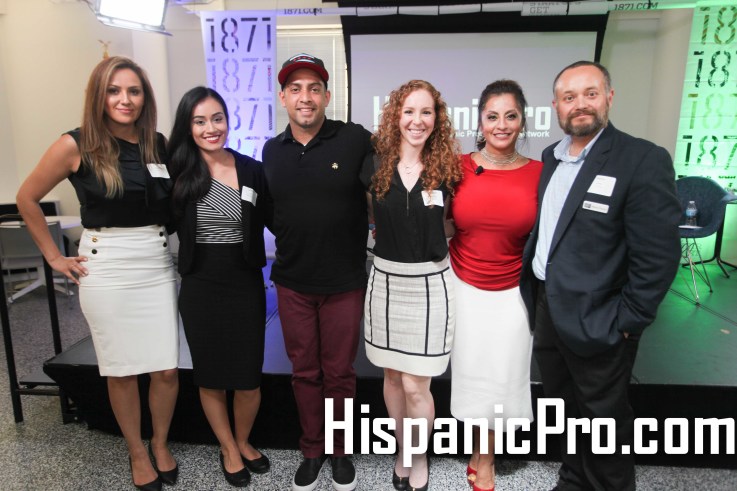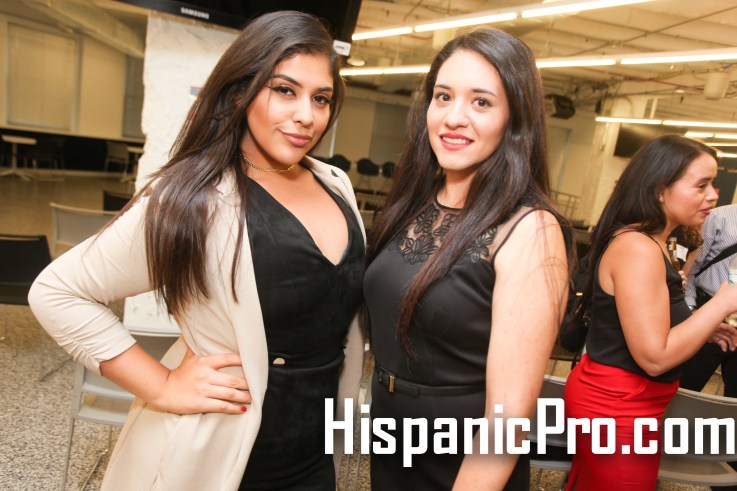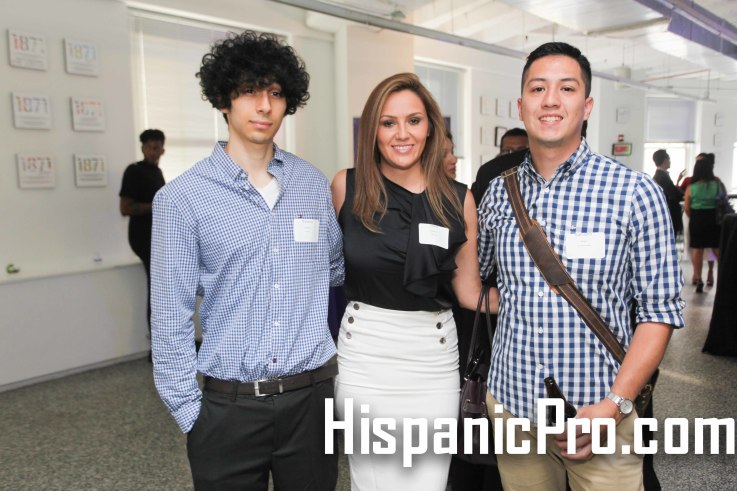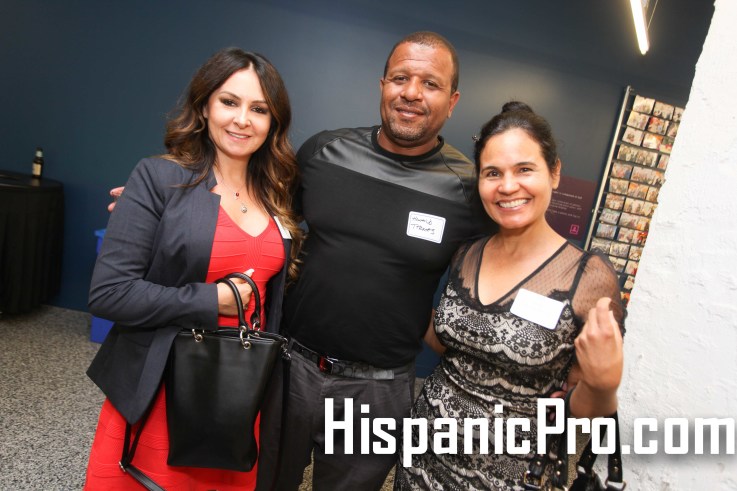 2016 STEM Forum Photos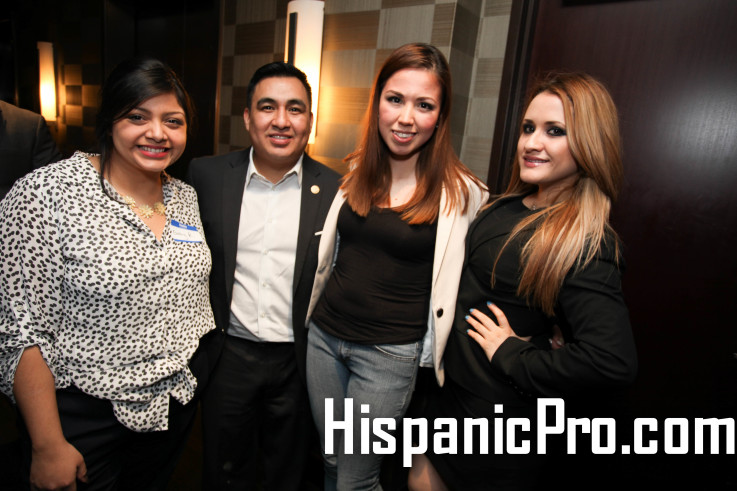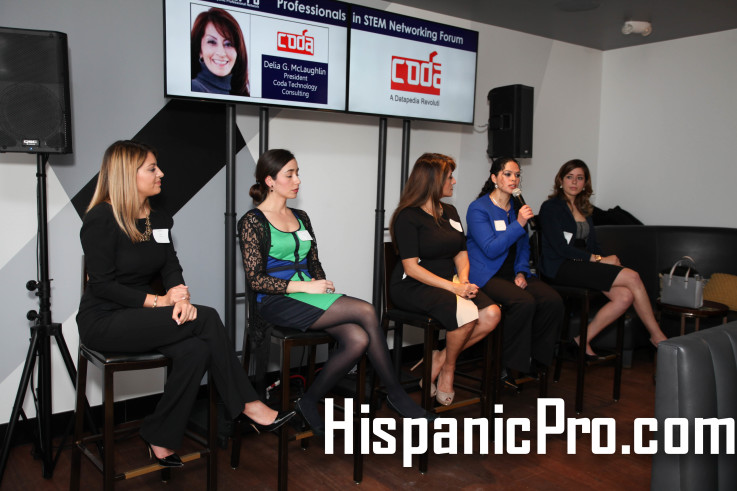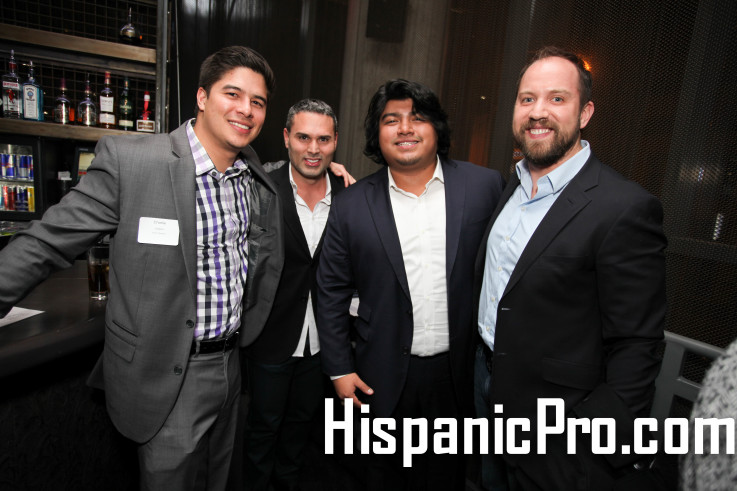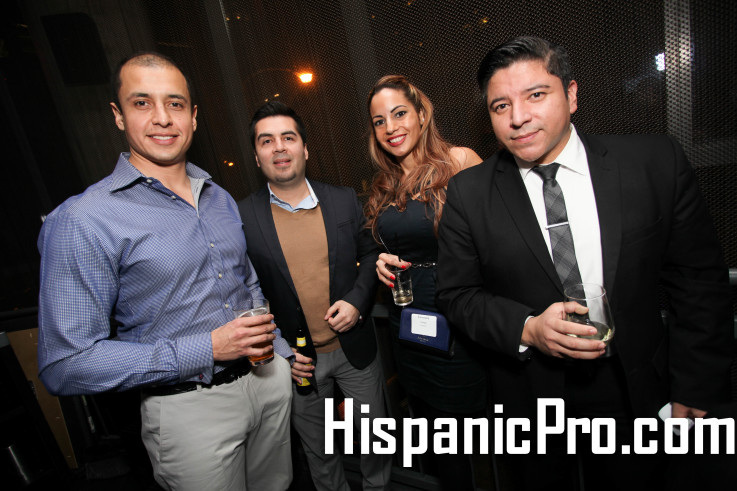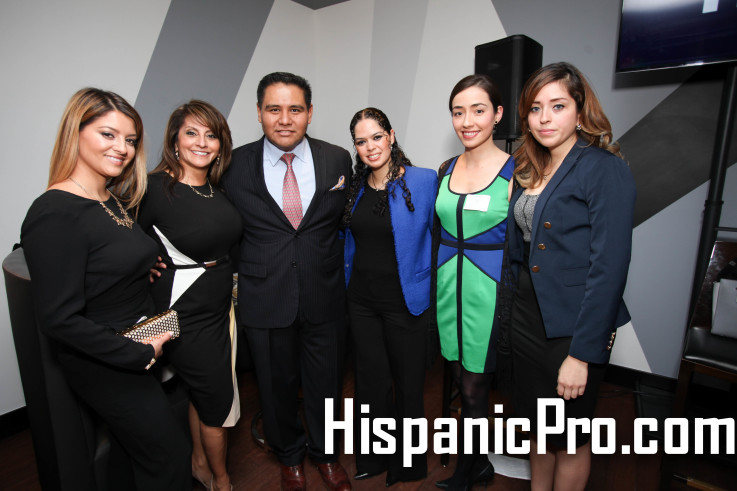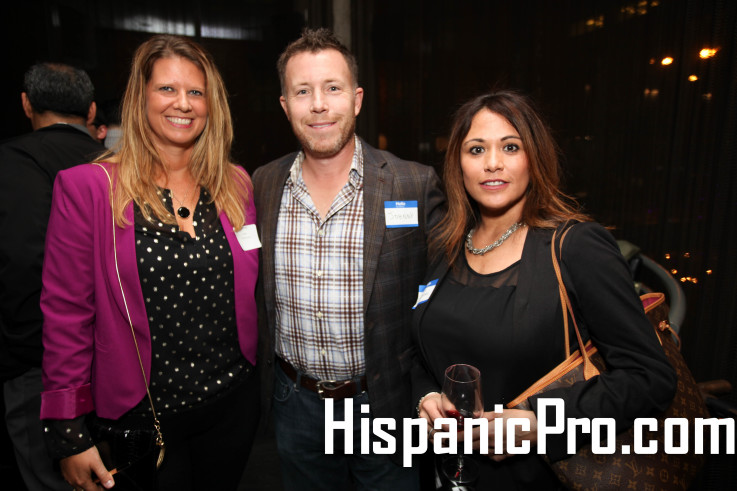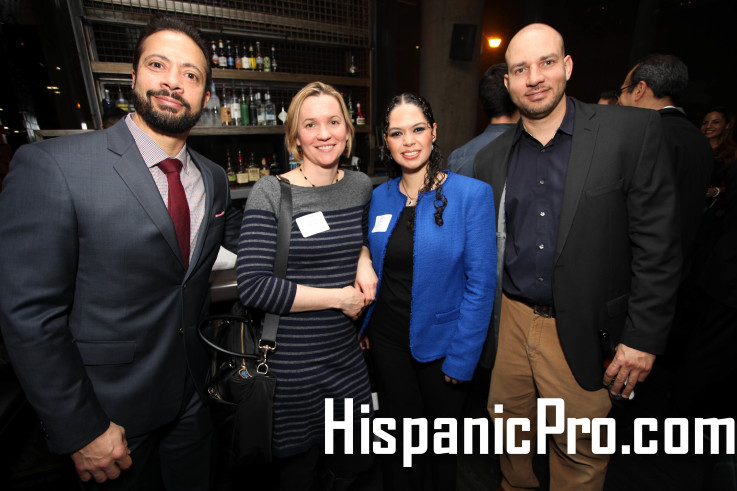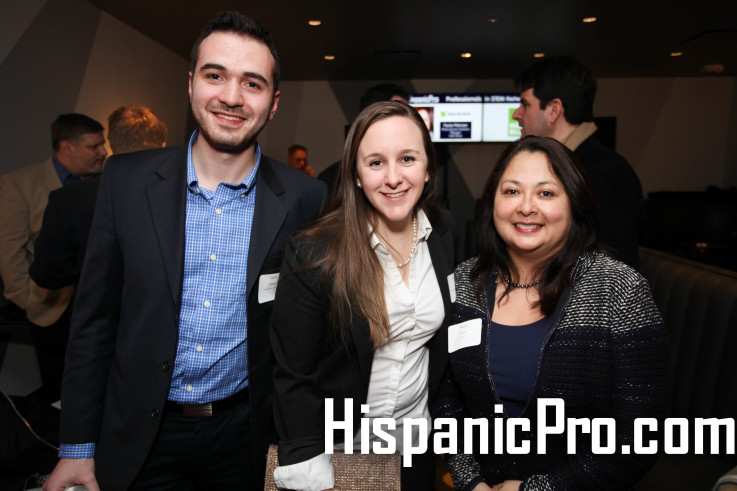 2015 STEM Forum Photos