2018 State of the Union Address (A Nonpartisan Watch Party)
Description
This is an invitation to attend and watch a live State of the Union address delivered by Pres. Trump.
Come attend to cheer or jeer this POTUS' first SOTU.

We'll have drinking games and our very own "political bingo" throughout the night.
***********************
The event is hosted and sponsored by The NYC Political Forum, a nonpartisan, all-inclusive civic organization.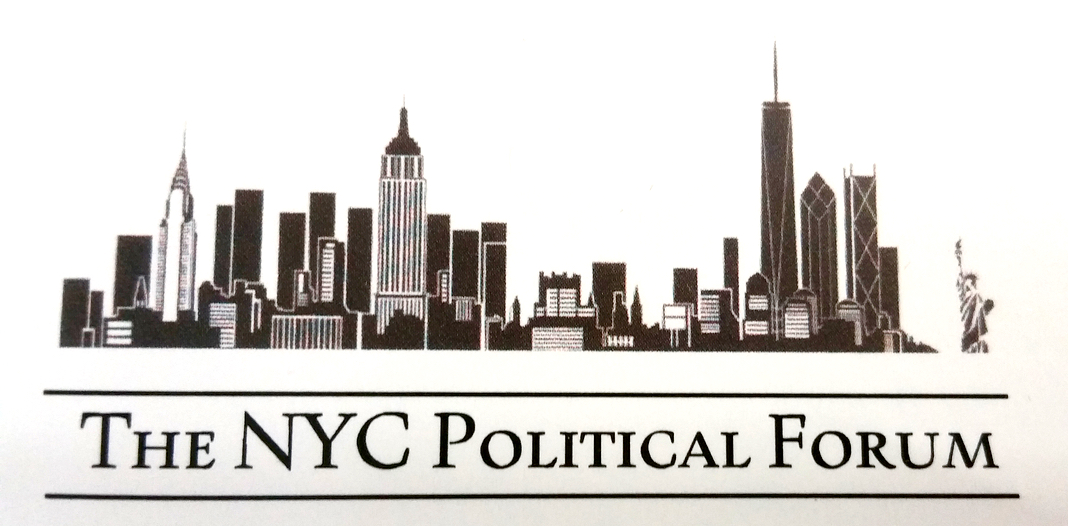 ***********************
The Vibe:
This is a nonpartisan event, so we welcome Trump supporters, as well as critics. A reasonable degree of cheering and jeering tolerated, but don' let your selfishly-rude behavior ruin an otherwise a festive and friendly party.

We'll have drinking games and our very own "political bingo" during the SOTU Address. In the spirit of the upcoming Winter Games, there will be token prizes to the winners of political bingo (Gold, Silver, and Bronze "medals").

The doors open at 7:30pm.

The SOTU Address begins around 9pm.

We'll stick around for the SOTU rebuttal from the Democrats
***********************
To find out more about what we do, click here: