Description
Join the special St. Pat's Whiskey Festival that will excite your pallet and tease your taste buds! Get ready to engage your senses, connect with others and enjoy a memorable moment.
Enjoy an intimate setting with whiskey reps showcasing a few of their top brands.
Message from our Co-founder William Covering Upcoming St. Pats Whiskey Festival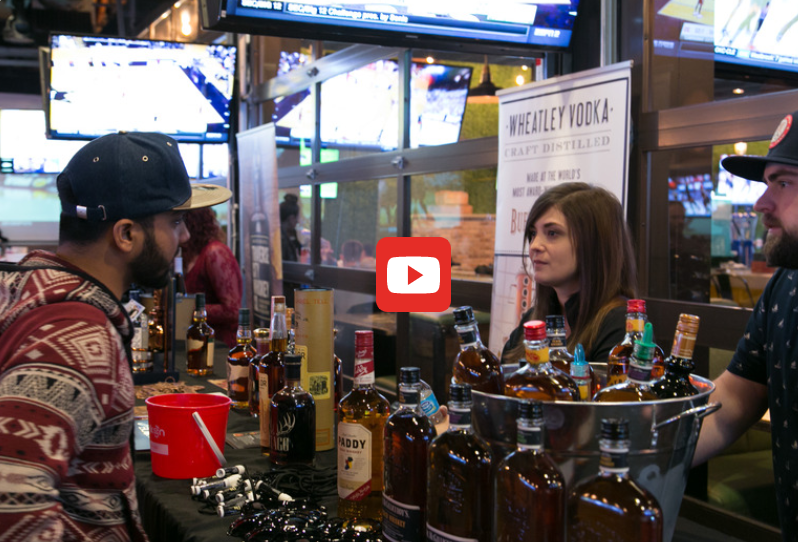 Location: Lucas Park Grille (1234 Washington Ave) - Happy Hour Domestic Beer and Happy Hour Bites and Snacks
Check out who is signed up to go on Facebook!

https://www.facebook.com/events/1570870742988903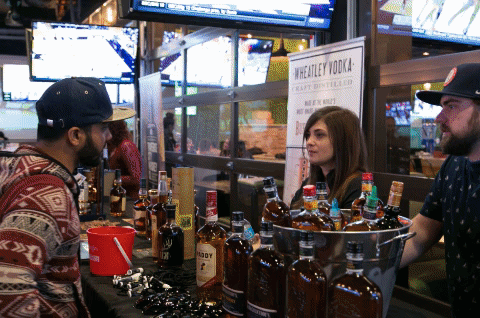 Package Includes:
2 Hour Whiskey Tasting (2 1/2 for VIP)

15 Tasting Tickets (More available for purchase - 100% charity)

Featured Food & Drink Specials:

Vote for Top Brands (Use #StPatsWhiskeyFestival)

Special Whiskey Giveaway!

First Time Lyft users, use code BeSocial for $5 in rides!

Have a large group or a ton of friends!? https://www.eventbrite.com/affiliate-register?eid=42260000800&affid=195716180


Portion of proceeds benefit local charity
Featured Brands

New Holland Distillery - www.newhollandbrew.com
Hella Cocktail Co. - www.hellacocktail.co
R. Griesedieck Distilling - www.rgriesedieckdistilling.com
Quiet Man Irish Whiskey - www.thequietmanirishwhiskey.com
Koval - www.koval-distillery.com
Stumpy's Spirits Distillery - www.stumpysspirits.com
Walsh Whiskey - www.walshwhiskey.com
Teeling Whiskey - www.teelingwhiskey.com
Wild Turkey - www.wildturkeybourbon.com
Rare Breed - www.wildturkeybourbon.com/product/wild-turkey-rare-breed
Forty Creek - www.fortycreekwhisky.com
FEW Spirits - www.fewspirits.com
Widow Jane - www.widowjane.com
Restless Spirits - www.restlessspiritsdistilling.com
Sons of Erin - www.restlessspiritsdistilling.com
Stonebreaker Whiskey - www.restlessspiritsdistilling.com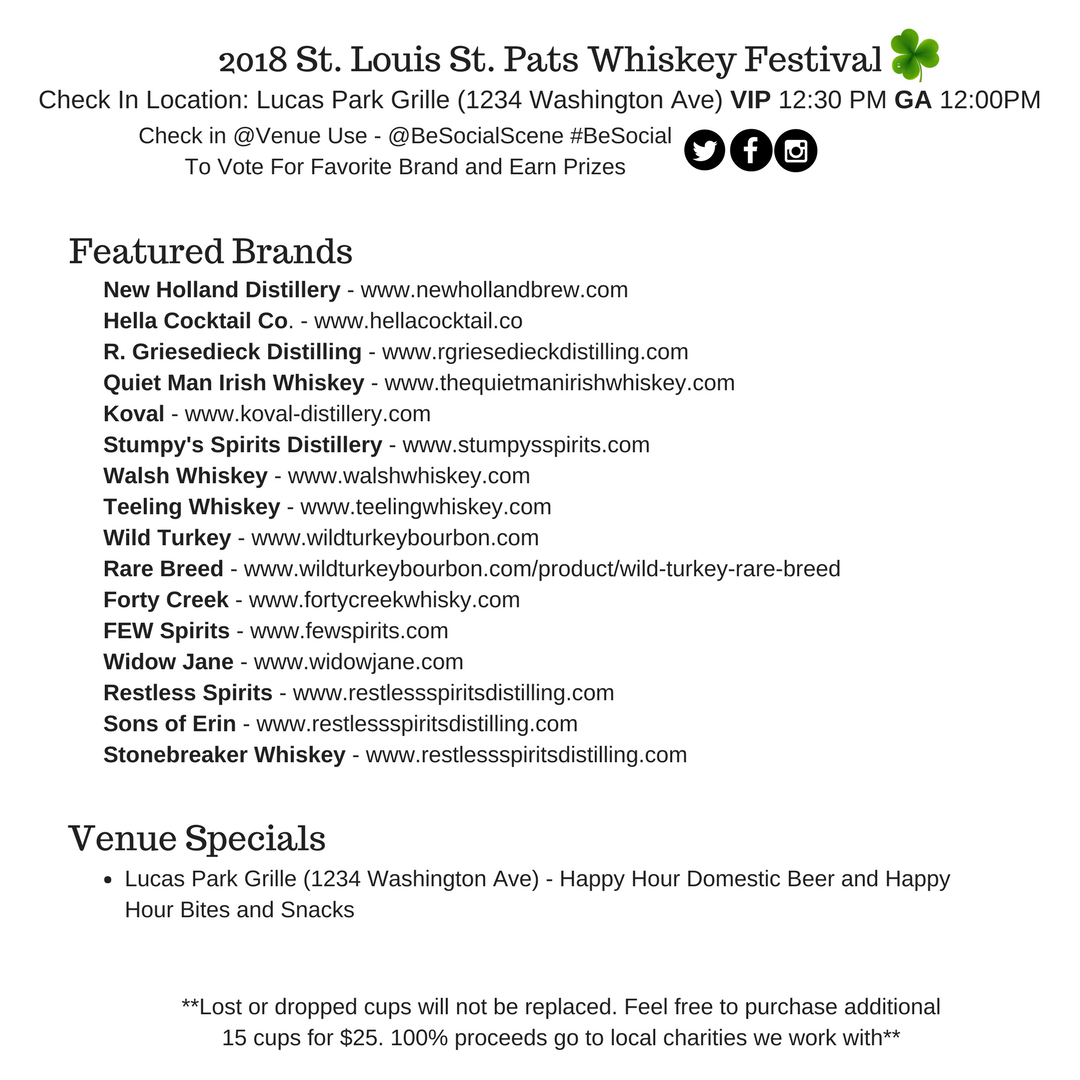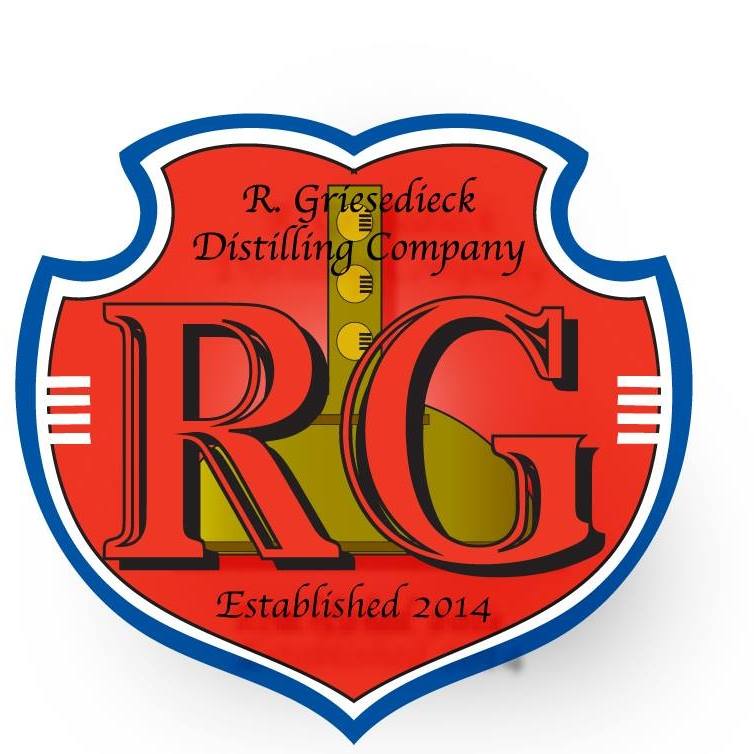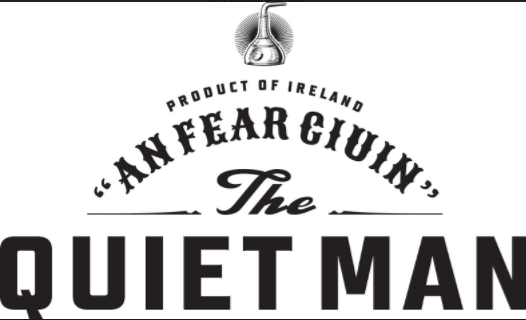 We stay compliant with all state liquor laws
Must be 21+ w/ State Issued ID
No Refunds