Description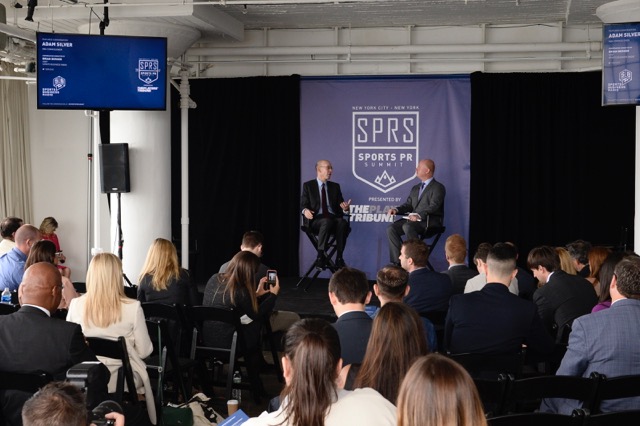 The 2018 Sports PR Summit will take place on Tuesday, May 22 at The Players' Tribune in New York City. The Sports PR Summit is an annual invite-only event that takes place each May in New York City and brings together senior PR executives from the pro and collegiate sports ranks as well as from top sports corporations for panel discussions and valuable networking opportunities. Prominent media members, athletes and executives share candid insights about the best ways for PR executives to work most effectively with them. Fellow PR executives also share best practices.
The full-day event features the opportunity to meet face to face with influencers from across the sports world via a networking lunch presented by Delmondo and a post-event cocktail reception presented by Opendorse on-site at The Players' Tribune.
The day will include three One-on-One Featured Conversations:
- Former NFL QB and current Fox Sports NFL Analyst Michael Vick.
- New York Knicks Head Coach David Fizdale will discuss PR, social media and the media "From the Coach's Perspective".
- The Undefeated's Jemele Hill will also participate in a Featured Conversation at the 2018 Sports PR Summit.
Elite athletes from The Players' Tribune will convene for a roundtable discussion.
To view the 2018 agenda, past panelists and featured conversartion participants as well as pictures from previous Sports PR Summit events, click here.
Past Sports PR Summit participants have included: NBA Commissioner Adam Silver (pictured above), NASCAR legend Jeff Gordon, NHL Commissioner Gary Bettman, Miami Dolphins owner Stephen M. Ross, Cleveland Cavaliers All-Star Isaiah Thomas, NFL stars Anquan Boldin and DeMarcus Ware, WNBA legend Lisa Leslie, 3-time Olympic medalist Kara Lynn Joyce, NCAA SVP Oliver Luck, Arizona Diamondbacks President Derrick Hall, Pittsburgh Steelers Director of PR Burt Lauten, The Players' Tribune Editorial Director Gary Hoenig, ESPN reporters Tom Rinaldi and Jeremy Schaap and Sports Illustrated Executive Editor Jon Wertheim.
Follow the Sports PR Summit on Twitter and Instagram @SportsPRSummit.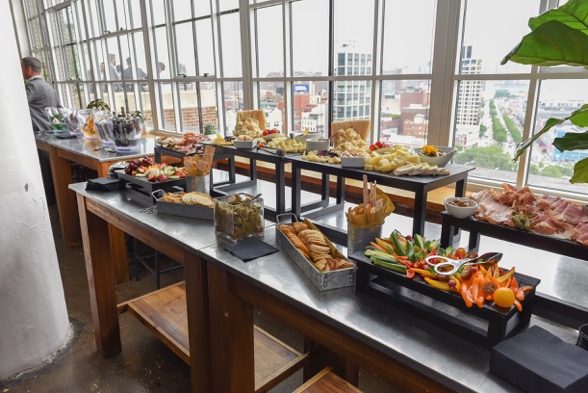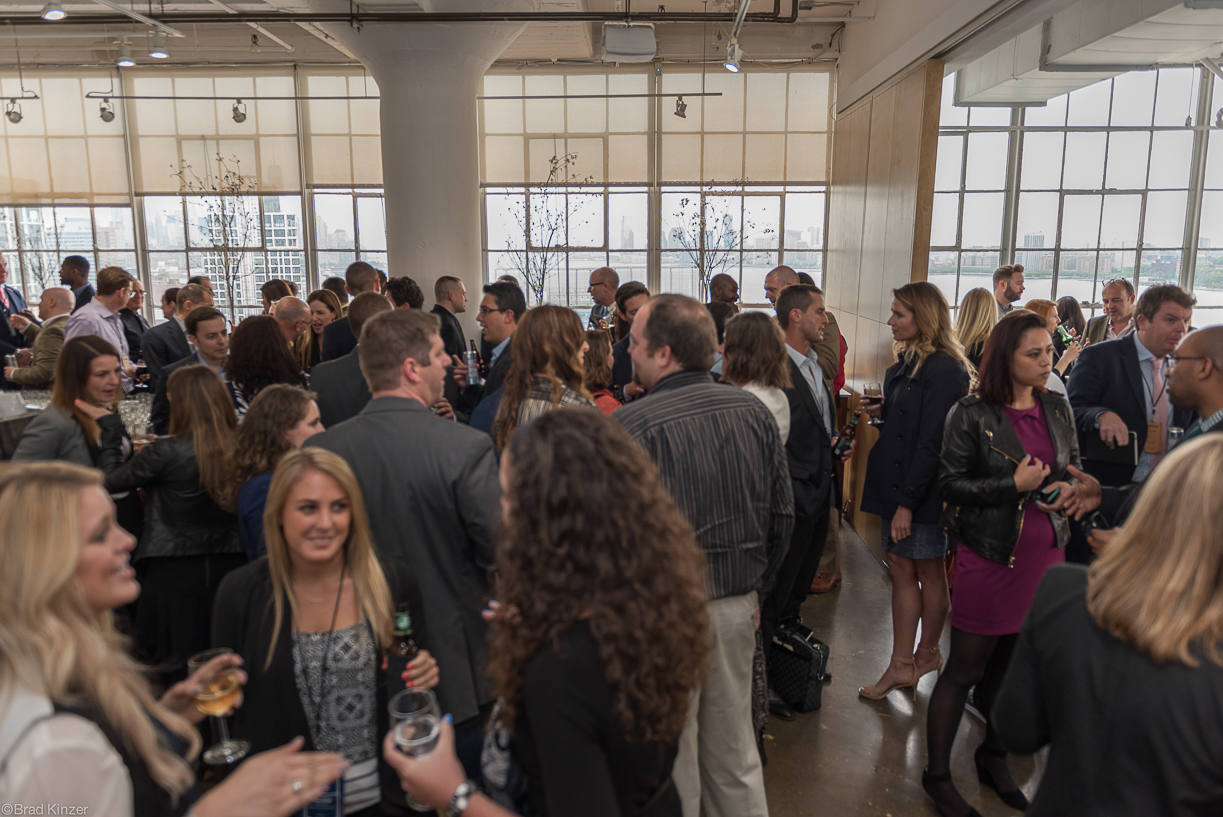 REFUND POLICY FOR 2018 SPORTS PR SUMMIT: There will be no refunds issued for the 2018 Sports PR Summit. If you are unable to attend our event after purchasing a ticket, you will be issued a "raincheck" to attend a future Sports PR Summit event.