2018 SPI Tweetup & Connection Ceremony
Description
Dearly SPI Twitter Beloved...
You are cordially invited to attend the 2018 SPI Tweetup to celebrate the long-awaited but inevitable marriage of Solar Energy and Smart Energy!
After all, Twitter is all about making connections, and so is Smart Energy, this year's Solar Power International and Energy Storage International conference theme.
Our light-hearted Connection Ceremony will be presided over by the Rev. Tor "@SolarFred" Valenza in front of the Kasita net-zero home at Green Builder Media's Booth 3956 in the Smart Energy Microgrid Marketplace.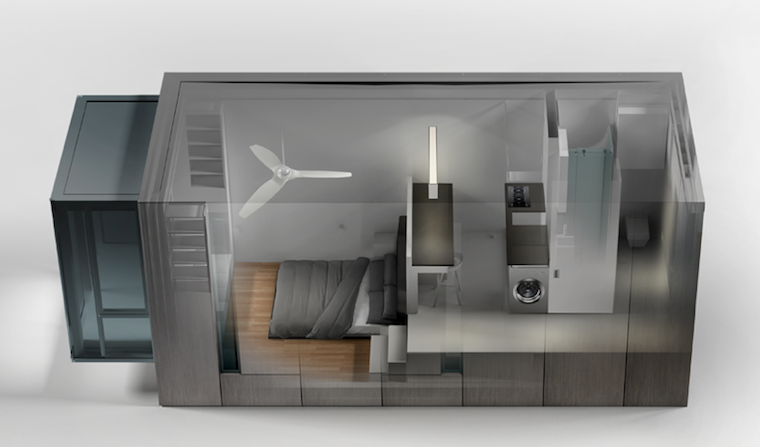 In attendance will be honored experts from the smart energy families, including representatives from solar, energy storage, wind, hydrogen, rapid shut down, and policy. Mingle with all of them and ask how Solar and Smart Energy will live happily ever after 2018. You'll also learn about the latest Smart Energy headlines have been released at the conference.
After the Rev. Solar Fred's Connection Ceremony, a special toast and wedding cake will be served to guests, but you must RSVP to attend!
What: The SPI Tweetup (and Solar and Smart Energy Connection Ceremony)
Where: Booth 3956, outside the Kasita net-zero home in the Smart Energy Microgrid Marketplace
When: Wednesday, September 26, 2018, 4:30 pm to 6:00 pm,
Who: Hosted by @SolarFred, @SPIConvention, @greenbuildermag, and honored guests from the Solar and Smart Energy families