Description
Celebrating cinematic talent from diasporic communities around the world, the Virginia Diasporic Communities Film Festival (VADCFF) is pleased to present our 2018 Soft Launch, An Inaugural Film Event.
VADCFF brings together filmmakers, cinephiles, community stakeholders, and diasporic communities that reside in Virginia, specifically the Hampton Roads region, to enjoy unique and passionate storytelling and artistry.
We will be screening 2 feature films with a short film showcase. A Q&A and discussion will follow the Olancho screening.
SCHEDULE
12pm: Opening remarks
12:15pm-2:00pm: OLANCHO (Director Q&A follows after screening)
2:00PM-2:15PM: INTERMISSION #1
2:15PM-3:15PM: SHORT FILM SHOWCASE
3:15PM-3:30PM: INTERMISSION #2
3:30PM-5:00PM: LIYANA
5:00PM-6:00pm: RECEPTION
**Tickets will also be sold at the door.**
Olancho (2016, Honduras)
Category: Documentary Feature
Synopsis: Manuel is a farmer from a rural village in the mountains of Eastern Honduras. He aspires to be a musician but quickly realizes his only patrons are the powerful drug bosses who terrorize his region. When a song he writes that angers a dangerous drug cartel, Manuel is forced to make the most difficult decision of his life; continue his quest for fame, or flee.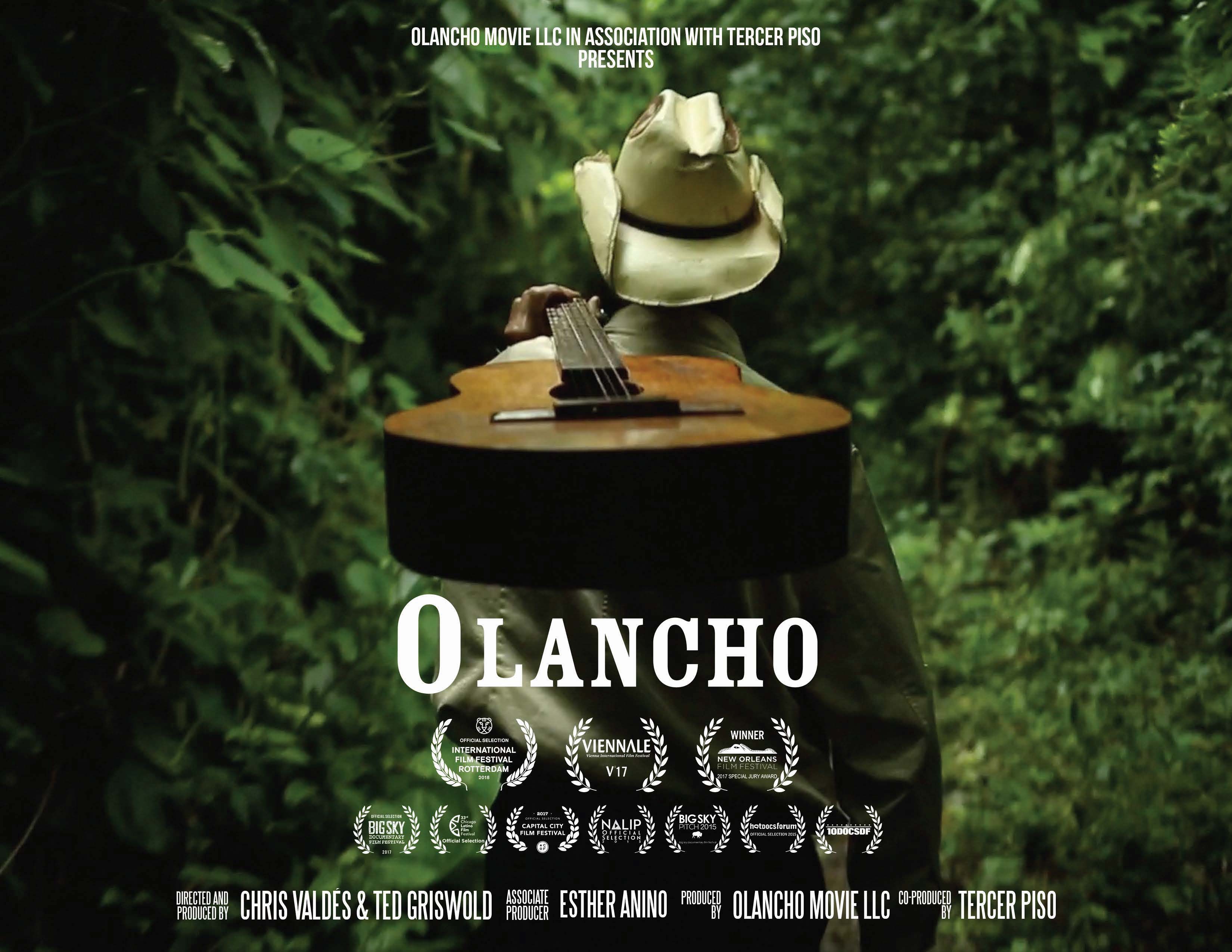 Short Film Showcase
An array of short films from diasporic communities around the world.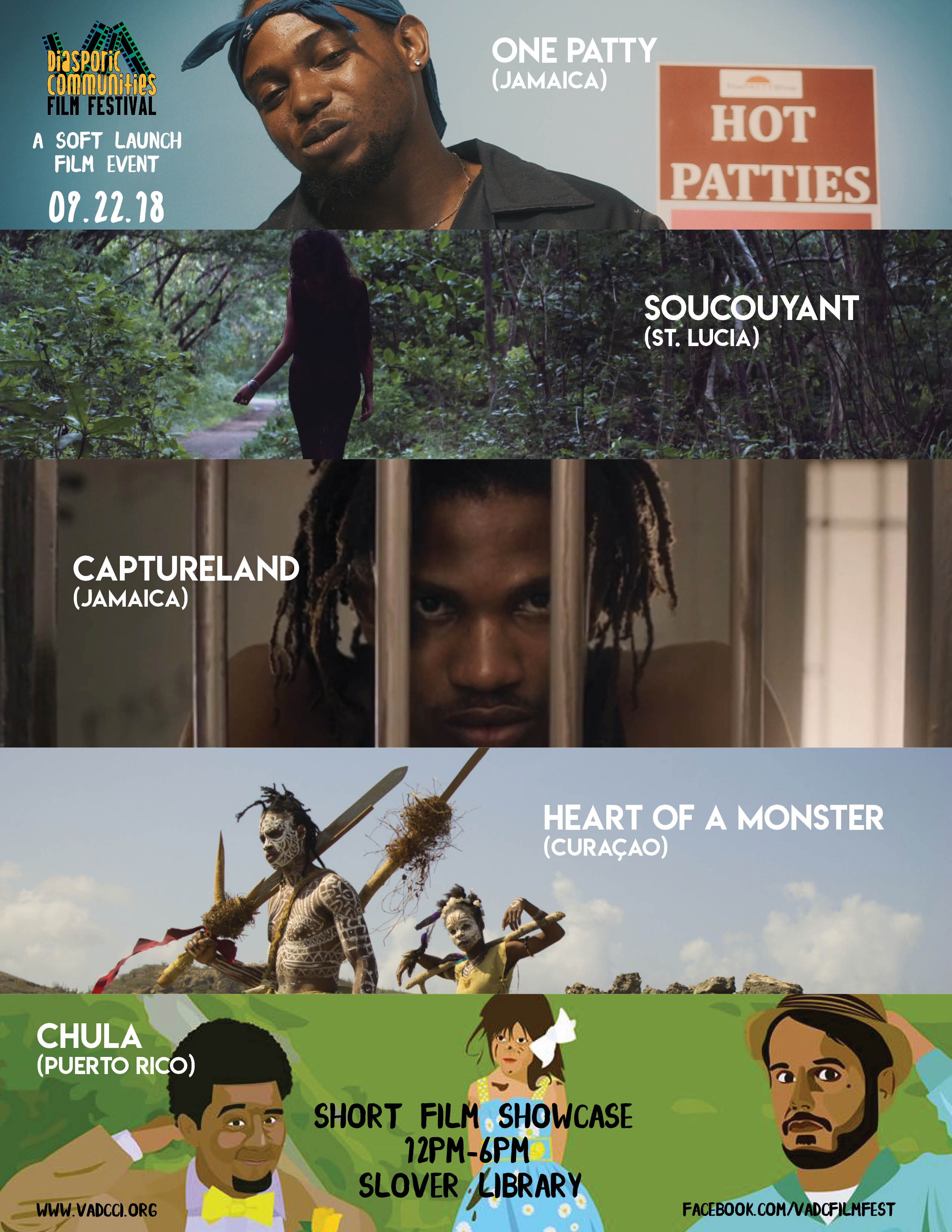 Liyana (2017, Swaziland)
Category: Documentary Feature
Synopsis: A Swazi girl embarks on a dangerous quest to rescue her young twin brothers. This animated African tale is born in the imaginations of five orphaned children in Swaziland who collaborate to tell a story of perseverance drawn from their darkest memories and brightest dreams. Their fictional character's journey is interwoven with poetic and observational documentary scenes to create a genre-defying celebration of collective storytelling.