Description
2018 Snow Ball Run to the Historic Cavalier Hotel in Virginia Beach
The Cavalier is currently undergoing an extensive multimillion-dollar restoration, and we will be the exclusive only overnight group served as part of the weekend's official grand opening sequence.
The Cavalier staff plan to have our cars parked at the hotel's front entrance. There will be lots of things going on at the hotel, and The Cavalier would like to have a photography shoot of our group and cars. The Cavalier is very excited about having our club be a new page in the building of a proud history. They will also be offering tours of the new re-imagined resort, and you will not want to miss a minute discovering the hotel's remarkable past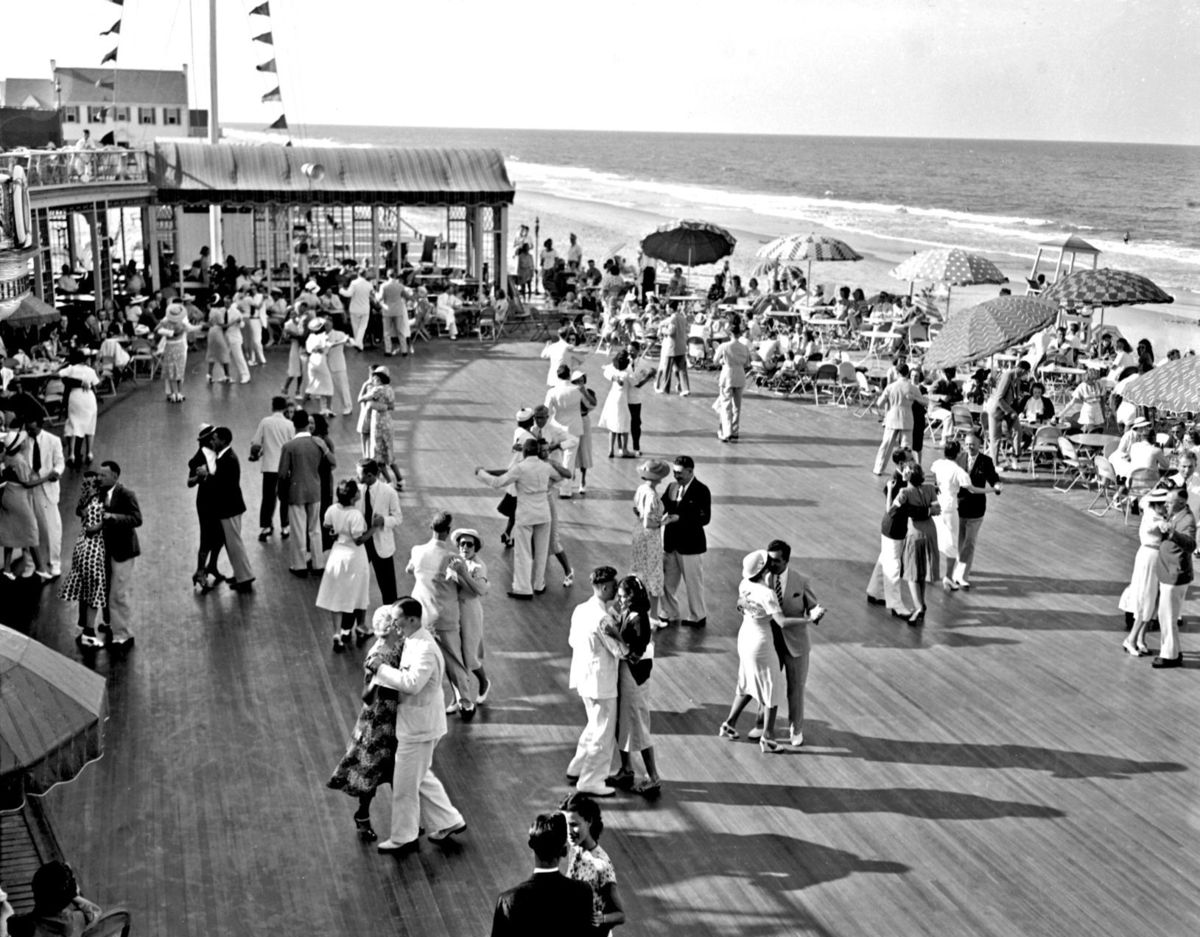 The journey to The Cavalier will start at 9:30 on Saturday, February 24th, from the Dairy Queen located on the east side of the Route 5 and 295. We will follow Route 5 east for approximately 50 miles until we come to Route 31 and the Jamestown Ferry. Upon taking the ferry across the river to Route 31 we will head towards Surry. At Surry, we will proceed southeast on Route 10 to Smithfield. The plan is to reach Smithfield at approximately 11:30, and then depart there between 1:00 and 1:30, all depending on when we actually arrive in Smithfield. This will give everyone a chance to eat some lunch and spend a few moments browsing through the shops in Smithfield.
For lunch, there are three really nice restaurants within three blocks of the heart of Smithfield: Smithfield Station, Wharf Hill Brewing Company, and The Taste of Smithfield. All of the restaurants have websites for menus and pricing. We can either plan to have everyone to get lunch on their own, or we can make a reservation for a group meal for everyone. One of them is interested in having all of us dine with them as a group. All are certain that they can handle ten to fifteen of us without prior menu restrictions. Smithfield Station can handle the entire group as long as we can agree to a restricted menu. We really need your input on lunch options. Please indicate if you would like to all eat together, or if you would like to eat on your own (or in smaller groups of up to 10-15 people). Keep in mind that eating in a large group might reduce your free time to see a little of Smithfield. After lunch, we will proceed further down Route 10 to Suffolk where we will pick up 460. We do not have the final route from 10 and 460 to The Cavalier, but we will provide that information very soon.
Once at the Cavalier, there will be a cocktail hour from 5:00 to 6:00 with a dinner to follow at the hotel. We are hoping that members of the Tidewater and Williamsburg car clubs will be joining us for cocktails and dinner. For those who would like to motorcade home the next day, we will leave around 10:30 on Sunday to drive to Williamsburg, where we will display our cars and enjoy a lunch in Colonial Williamsburg. We are currently working on having the Williamsburg club host this display, so we are hoping for a large turnout from both of our clubs.
For a night at The Cavalier, the special room rate for members of the Central Virginia British Car Club is $159.00. Additionally, we will be raffling off two complimentary rooms provided by the Cavalier and CVBCC. You will receive one raffle ticket for each room reservation. We will draw one raffle ticket for a complimentary room at the January meeting, and the other ticket will be drawn at The Cavalier during dinner. CVBCC members are the only ones eligible for the drawing.
Make sure to call the Cavalier to make your reservation directly! 757-425-8555.
You need to let them know that you are with CVBCC in order to get the special rate.
Please make sure to select one reservation per individual or couple attending when completing the

This year's Snow Ball Run is being coordinated by Gary Kinney and Mike Snavely in the proud tradition led successfully by Kevin Allocca for many years.
This is going to be a great weekend, and we hope you will join us for what will be a very memorable event!