Description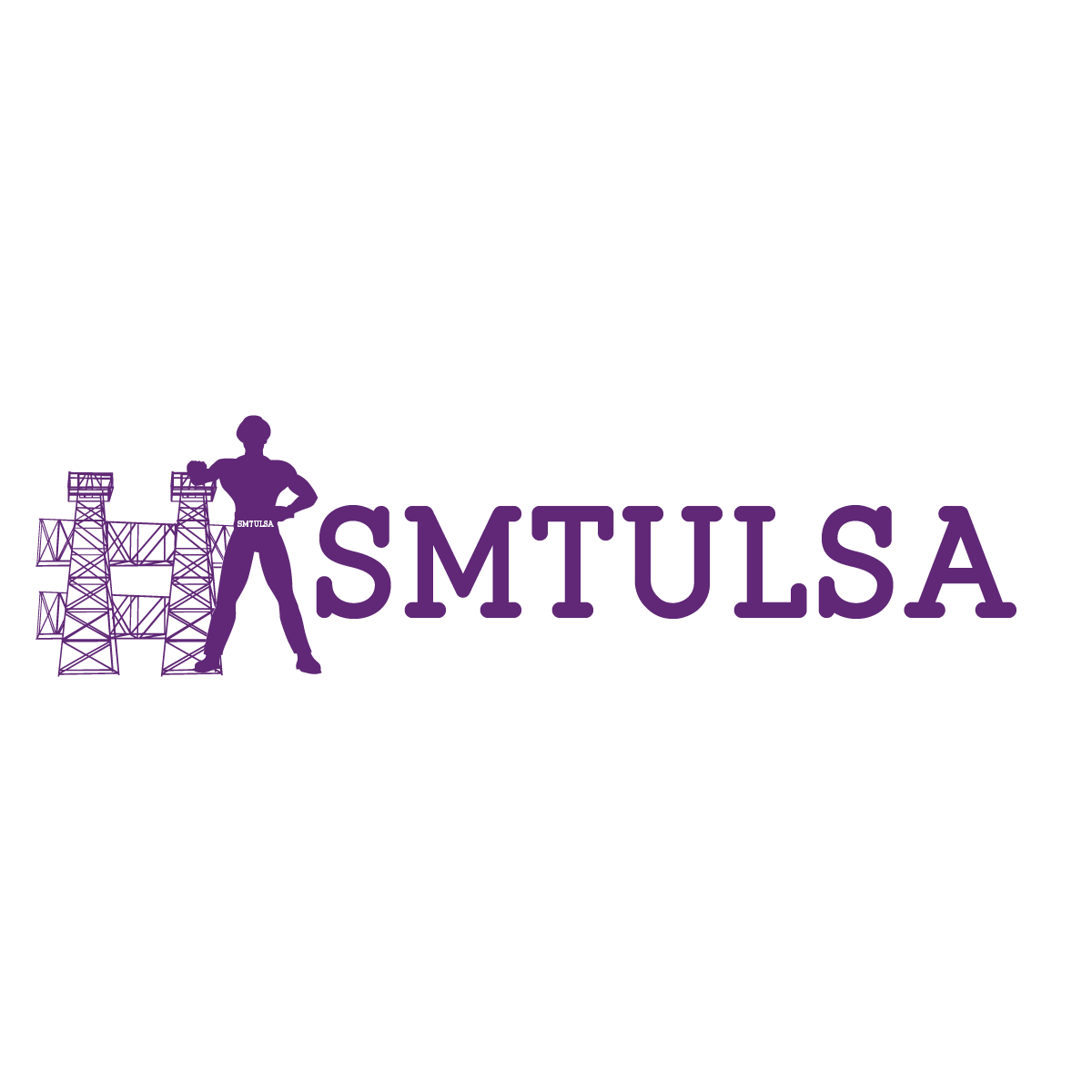 There has never been a better time to be a successful business, yet we see so many businesses fail to take advantage of the tools and strategies available today. Your business deserves to be successful.

SMTULSA Social Business Conference is THE social media and business conference in the heartland.

With competition tight and technology changing rapidly, business owners and marketing teams who attend SMTULSA Conference benefit from the know-how of experts who are actively using the latest technological and analytics tools for digital and social marketing.
Join us March 29-30 at the Hard Rock Hotel and Casino, Tulsa. Register today.
Connect with us FB.com/SMTULSA
Early Bird $300 August 1 - December 31
Regular Registration $400 January 1 - March 28
TEAM REGISTRATION! Register 5 for the price of 3.