Description
WELCOME TO THE 2018 SMITH FAMILY REUNION IN MIAMI!!
"CELEBRATING OUR HERITAGE & HONORING OUR HEROS!"
The 2018 Smith Family Reunion will be held in tropical Miami, Florida on April 27-29, 2018, so mark your calendars and buy your online ticket NOW!!
NOTE: Buying a ticket is the same as paying your dues!
We are so excited!! The family reunion is fast approaching and the Miami committee is steadily working to finalize all planned activities, but they need the financial support from the family..... A change has been made in the date of reunion.
Our family reunion will be held in Miami on April 27-29, 2018, please mark your calendars with the new date.
1st - Pay your Dues by check or money order:
Payable to Camela Welcome, 1210 NE 21st Street, Gainesville, FL 32641
We are now accepting electronic payments!
Dues:
Adults - $50.00 per year =$100.00
Students/Teens - $25.00 per year = $50.00
Children – (6-12 years old) = $20.00
Toddlers – (under 5 years old) Free
---
PLEASE PAY YOUR DUES FIRST. WE NEED THE FUNDS TO PAY FOR THE HOTEL AMENITIES FOR THE REUNION (food, banquet and activities)
---
2nd - Reserve your room at Doubletree by Hilton Grand Biscayne Bay-Miami
1717 North Bayshore Drive, Miami, FL 33132
Ask for the "Smith Military Reunion" rate of $169.00 + tax per night
We have reserved an ADDITIONAL 30 rooms at the discounted rate. The first 30 rooms have SOLD OUT!!
So, please make reservations AFTER you pay your dues!!
JOIN US on www.groupme.com Group: OrangeLakeSmithFamily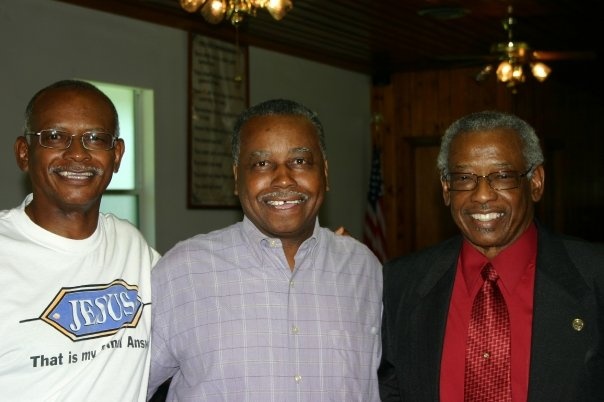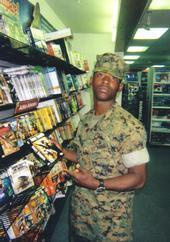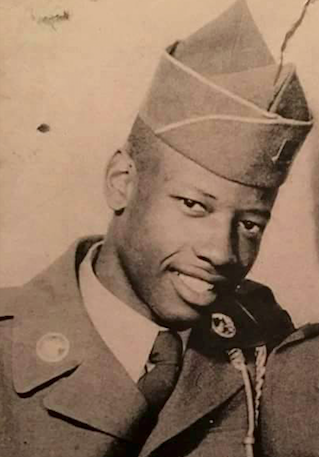 ---