Description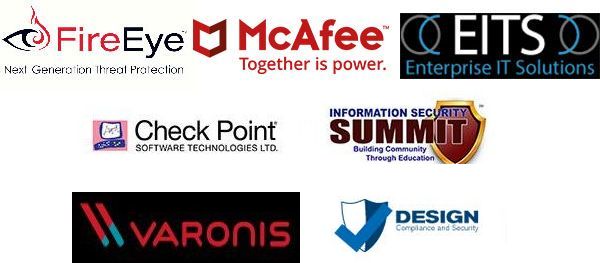 The Triad of NC Chapter of ISSA is hosting a free Security Summit over two days at Forsyth Technical Community College that you won't want to miss.
Wednesday, June 20, will feature a day of training hosted by Palo Alto Networks and an afternoon session hosted by National Digital Forensics.
Thursday, June 21, will be a day of keynote speakers, breakout sessions, and vendor booths to peruse. Attendees will hear from panels like the Triad Cyber Round Table hosted by Threat Sketch; will be able to learn about technologies from vendors like Design Compliance and Security, FireEye, and McAfee; and will have an opportunity to network with other security professionals in the Triad. More information, including the list of speakers, is available at http://triadnc.issa.org/?page_id=837.
Food and materials will be provided.
THIS PAGE IS FOR REGISTRATION FOR THE CONFERENCE ON JUNE 21. Register by selecting the green REGISTER button above and to the right.
Registration for the training day on June 20 is at https://triadnc-security-summit-2018-training.eventbrite.com.
More information on the Triad of NC Chapter of ISSA is available at http://triadnc.issa.org.