Description


The Diversity Development Center invites you to attend the first in a series of Education Innovation Forums to take place at ASU SkySong Campus, Scottsdale, Arizona
WHO SHOULD ATTEND


PROGRAM OVERVIEW
The Program will include Keynote presentations by subject matter experts, briefings by thought leaders and practitioners including experiential participation and break-out workshop sessions.
TENTATIVE AGENDA
(coming soon)

With an understanding that the education and business community is interested in evidence based imaginative and innovative approaches and methods to education and learning, the 2018 Education Innovation Forum provides an opportunity for subject matter thought leaders, researchers, investigators, practitioners, business leaders, educators and government to present proposals for Feature Presentations and Workshop formats (45 minutes to 60 minutes maximum).
To provide a framework for suggested presentation topics for the Forum, refer to the following report: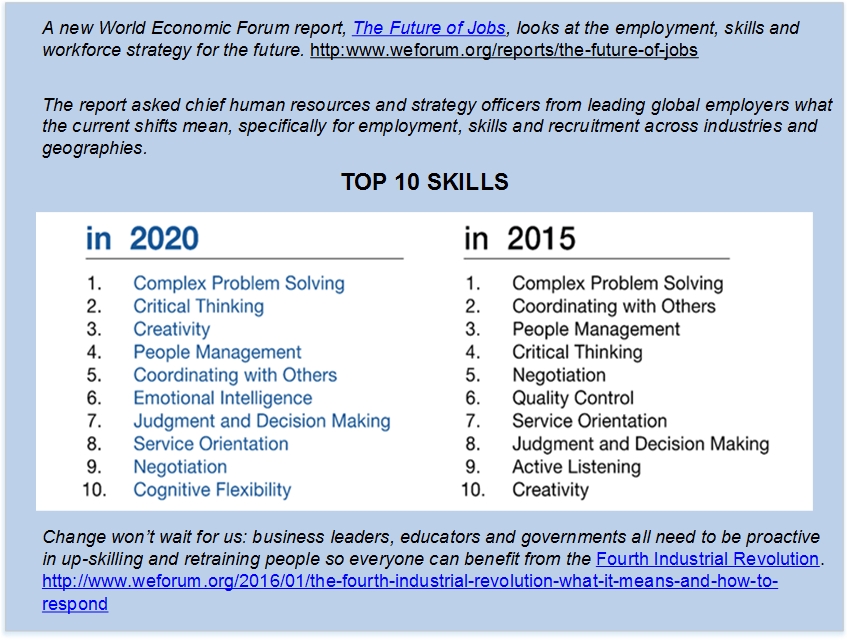 Presenter proposal's must be submitted electronically no later than 5:00pm Friday, August 3, 2018 and must include:
Presentation Title, Outline and Summary (limited to ½ page)
All presenter's proposals will be evaluated by a panel based on relevance and strength of proposals. Selected presenters will be notified by Friday, August 17, 2018.
Selected presenters must submit the following items no later than 5:00pm Friday August 31, 2018:
Presenter's headshot (portrait quality not required)

Brief Professional Bio

The Diversity Development Center is a national not for profit 501(c)(3) organization that (1) partners with educators, academia, employers, government and community based organizations to produce conferences and workshops designed to advance professional skills and value creations.
Your commitment to support this important project will enhance our ability to organize these forums and secure the support and participation of subject matter experts, thought leaders and practitioners to deliver relevant and impactful experiences for all participants.
QUESTIONS AND COMMENTS:
Diversity Development Center
Contact: Sheila Martin
Cell: 602-300-2682
Email: sheila@azbizopps.org
Website: www.azbizopps.org
CANCELLATIONS AND TICKET REFUND POLICY:
Cancellations and ticket refunds requests must be received in writing prior to 14 calendar days from the start date of the Event. Submit refund requests via email at sheila@azbizopps.org.No verbal requests for ticket refunds will be honored.