2018 Santa Clarita Valley Mayors Prayer Breakfast

Thursday, May 3, 2018 from 7:00 AM to 8:30 AM (PDT)
Event Details
*** SOLD OUT ***
HOWEVER There may still be stand by seats you need to be at the
event that morning to get one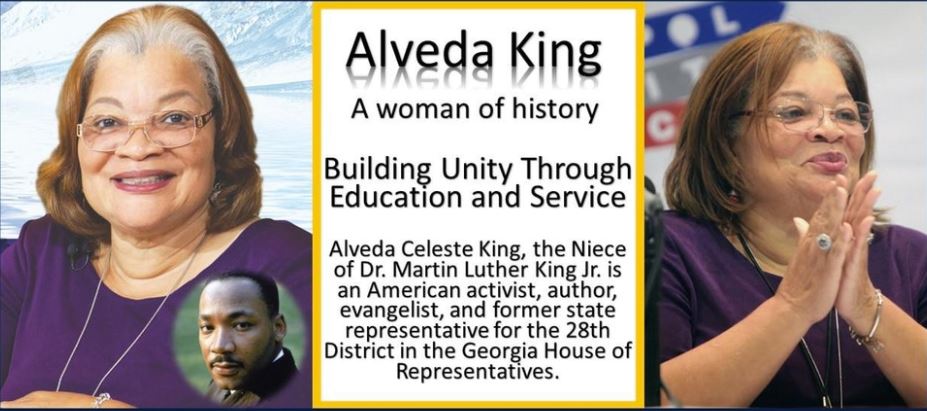 KEYNOTE SPEAKER!
                     This will be our 14th year praying
                                 for the community

You are cordially invited to attend the fourteenth annual Mayors Prayer Breakfast in the Santa Clarita Valley on Thursday May 3rd from 7:00 am-8:30 am. he purpose of the breakfast is to show our support for you and our other local leaders and elected officials. The first National Prayer Breakfast was held by President Eisenhower in 1953 in Washington, D.C. The tradition has continued throughout the years across the country.
Communities united in prayer and faith flourish and are more successful than those without that common bond. The quiet army of people who diligently pray for the people in authority help to make the Santa Clarita Valley such a wonderful place to live.
At this breakfast, people will come together to pray for you and our other local leaders. We believe this to be an important task. We know that our leaders are confronted with numerous issues, from traffic impact to racial tension, and make long-lasting decisions that will impact our community for generations. Our leaders need wisdom and guidance in making the right decisions on a daily basis.
In addition to breakfast, entertainment will be provided by local musician 
We sincerely hope that you will be able to attend the Mayors Prayer Breakfast and trust that you will be blessed in doing so. We would be blessed to have you there.
Proud to announce we have been blessed to have Dr Alveda King as our keynote speaker
for the 2018 Mayors Prayer Breakfast. http://www.alvedaking.com/alveda-king 
Dr. Alveda C. King works toward her purpose in life, to glorify God. 

Dr. King currently serves as a Pastoral Associate and Director of Civil Rights for the Unborn, the African American Outreach for Priests for Life. She is also a voice for the Silent No More Awareness Campaign, sharing her testimony of two abortions, God's forgiveness, and healing.

The daughter of the late civil rights activist Rev. A.D. King and his wife Naomi Barber King, Alveda grew up in the civil rights movement led by her uncle, Dr. Martin Luther King, Jr. Her family home in Birmingham, Alabama, was bombed, as was her father's church office in Louisville, Kentucky. Alveda was jailed during the open housing movement. She sees the pro-life movement as a continuation of the civil rights struggle.

Dr. King is a former college professor and served in the Georgia State House of Representatives. She is a best selling author; among her books are How Can the Dream Survive if we Murder the Children? and I Don't Want Your Man, I Want My Own. She is an accomplished actress and songwriter. The Founder of King for America, Inc., Alveda is also the recipient of a Doctorate of Laws degree from Saint Anselm College.

Dr. King lives in Atlanta, where she is the grateful mother of six and a doting grandmother.
We are sooooooo blessed to have her...
DONT Miss out
REGISTRATION / CHECK IN STARTS AT 6:30am - Event starts promptly at 7am!
Patriotic Music and breakfast will be served. Please note if you would like to attend and ticket prices are an issue please contact The Diako Group through the contact button for assistence! God Bless!
NEW LOCATION - Kelly's Wedding Garden

The Diako group is a 501c3 non profit working to help our young people take their rightful place as community leaders, movers and shakers!
NOTE *** If paying by Check Please make it out to and mail to the following The Diako Group 26893 Bouquet Cyn Rd Suite c336 Santa Clarita, CA 91350   PLEASE do not mail after April 28th 
---
                                                   *** SPONSORS ***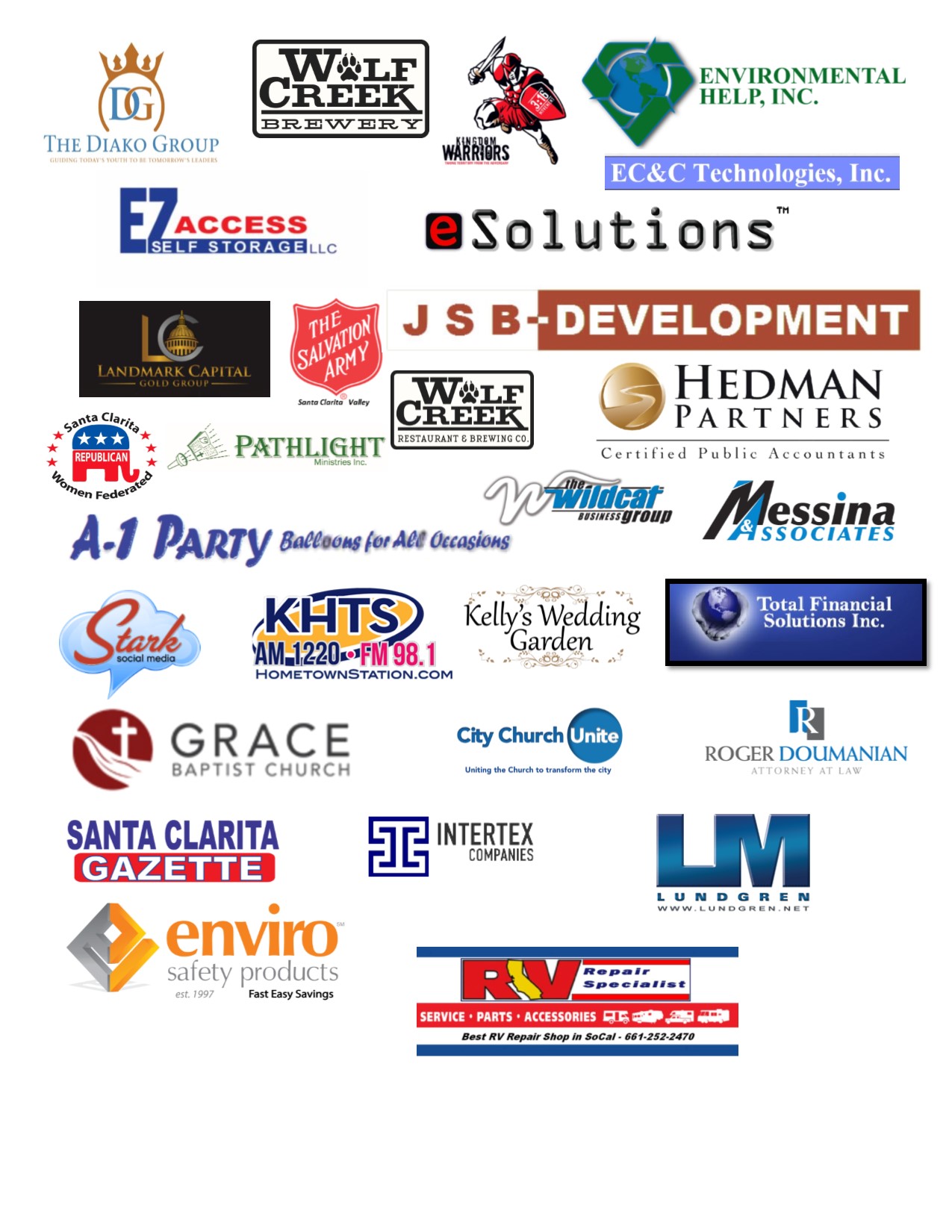 When & Where

Kelly's Banquet Hall
26453 Friendly Valley Parkway
Santa Clarita, California 91321


Thursday, May 3, 2018 from 7:00 AM to 8:30 AM (PDT)
Add to my calendar