Description
What a night to be a San Diego SCI Chapter Member!
This year Dr James and Kathy Hill are hosting the annual Christmas party and trophy room tour event at their home in Poway. The trophy room features Big Five mounts, a variety of of other North American animals and more!
You MUST be an SCI member (or guest of a member) to attend.
To become an SCI and Chapter member at a special rate CLICK HERE for the membership application, then purchase tickets as "non-member" to pay for your membership dues and the Christmas party ticket. Then fill out the membership application and e-mail it to secretary@sandiegosci.org
Reservations required. We will have (2) 4-day passes to the 2019 SCI Annual Hunters' Convention in Reno, NV ($670 value) available for drawings at this event! For more information on the Convention, CLICK HERE.
Details:
Date: Saturday, December 1, 2018
Time: 4:30pm - 8:00pm
Location: Home of Dr. James and Kathy Hill (Poway, CA)
Cost: $40 per person / $25 for 18 and under
Dinner, drinks and great company included!
We look forward to seeing you!
You will be sent directions to the event once your membership has been confirmed.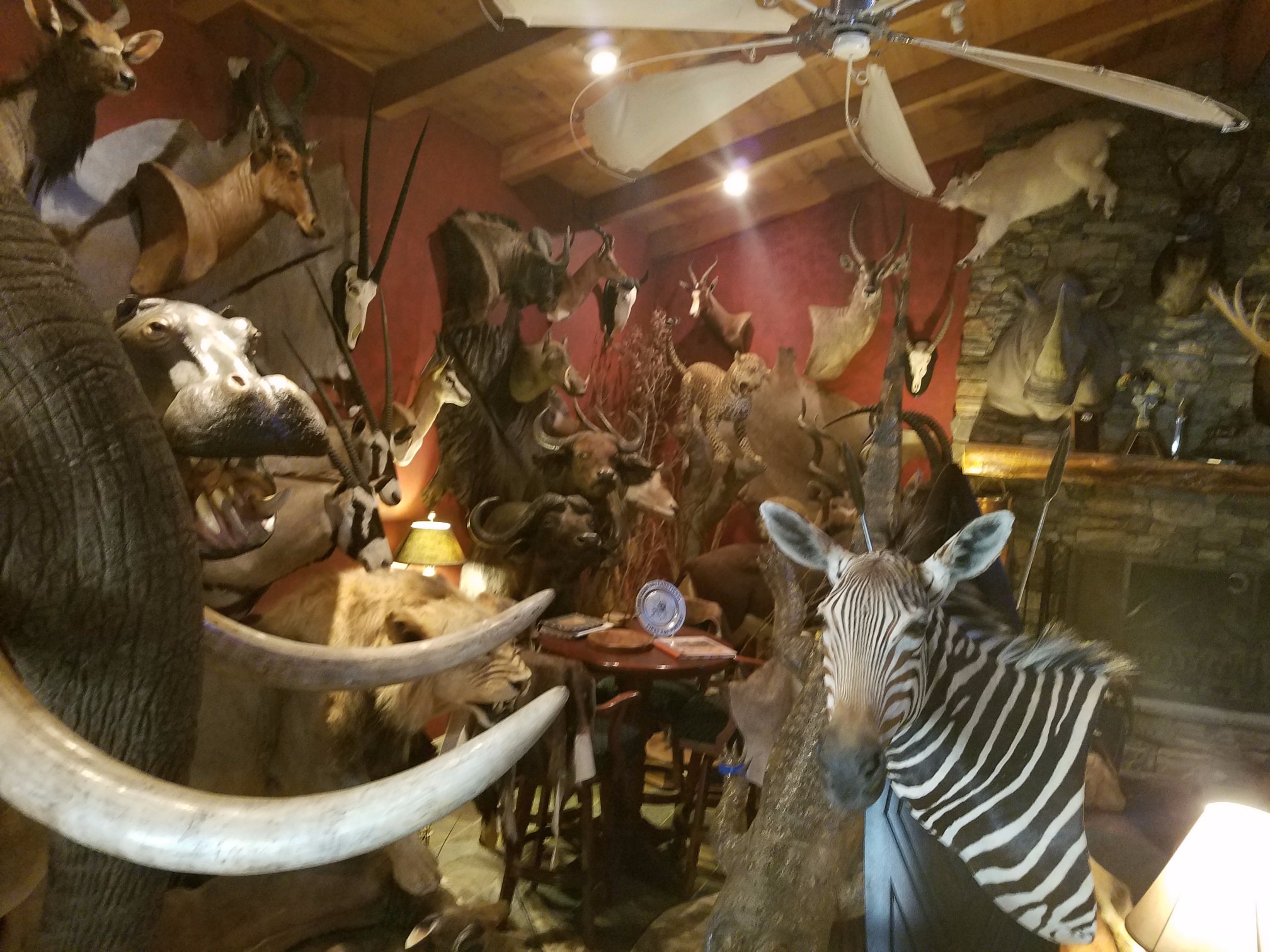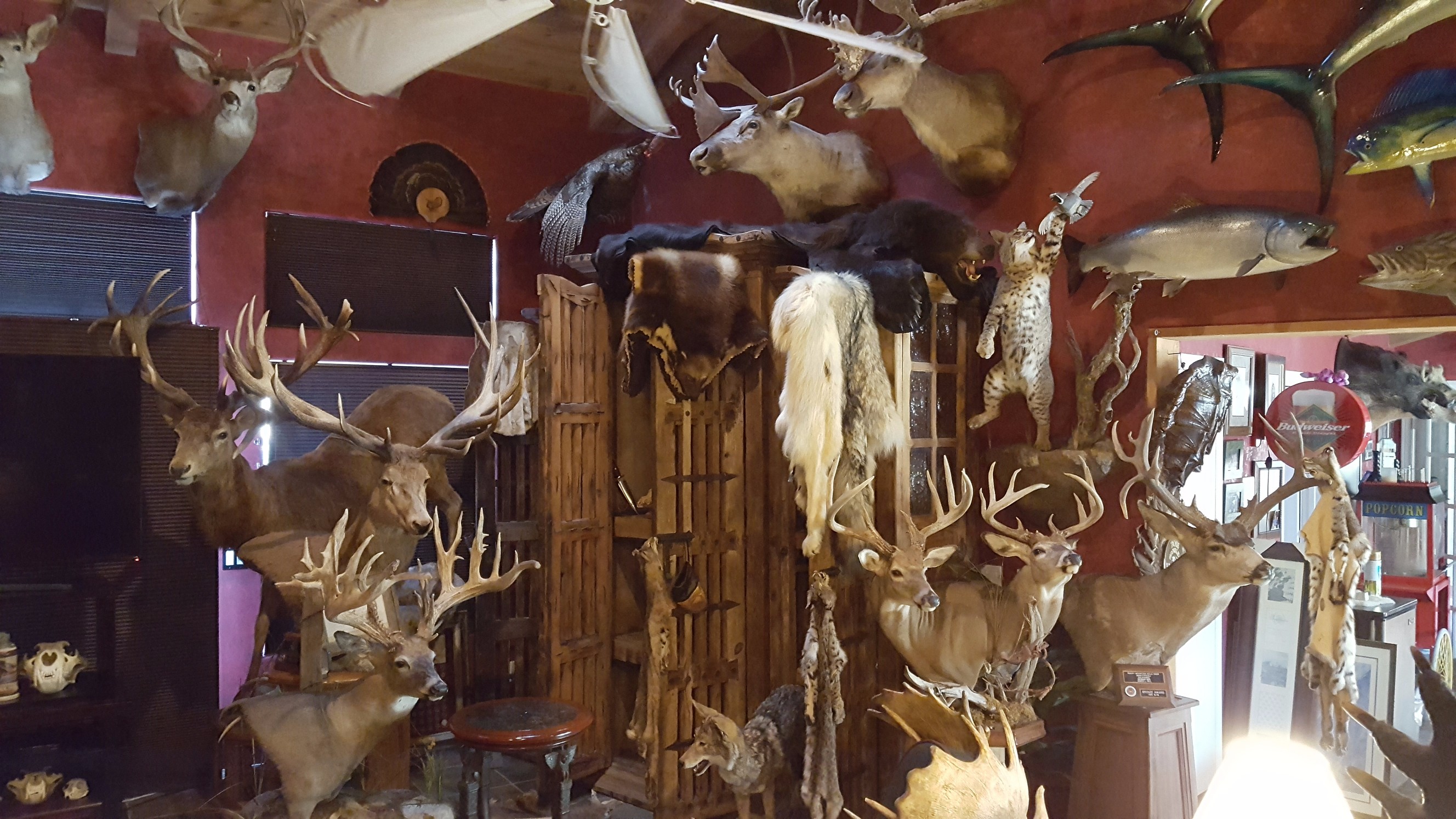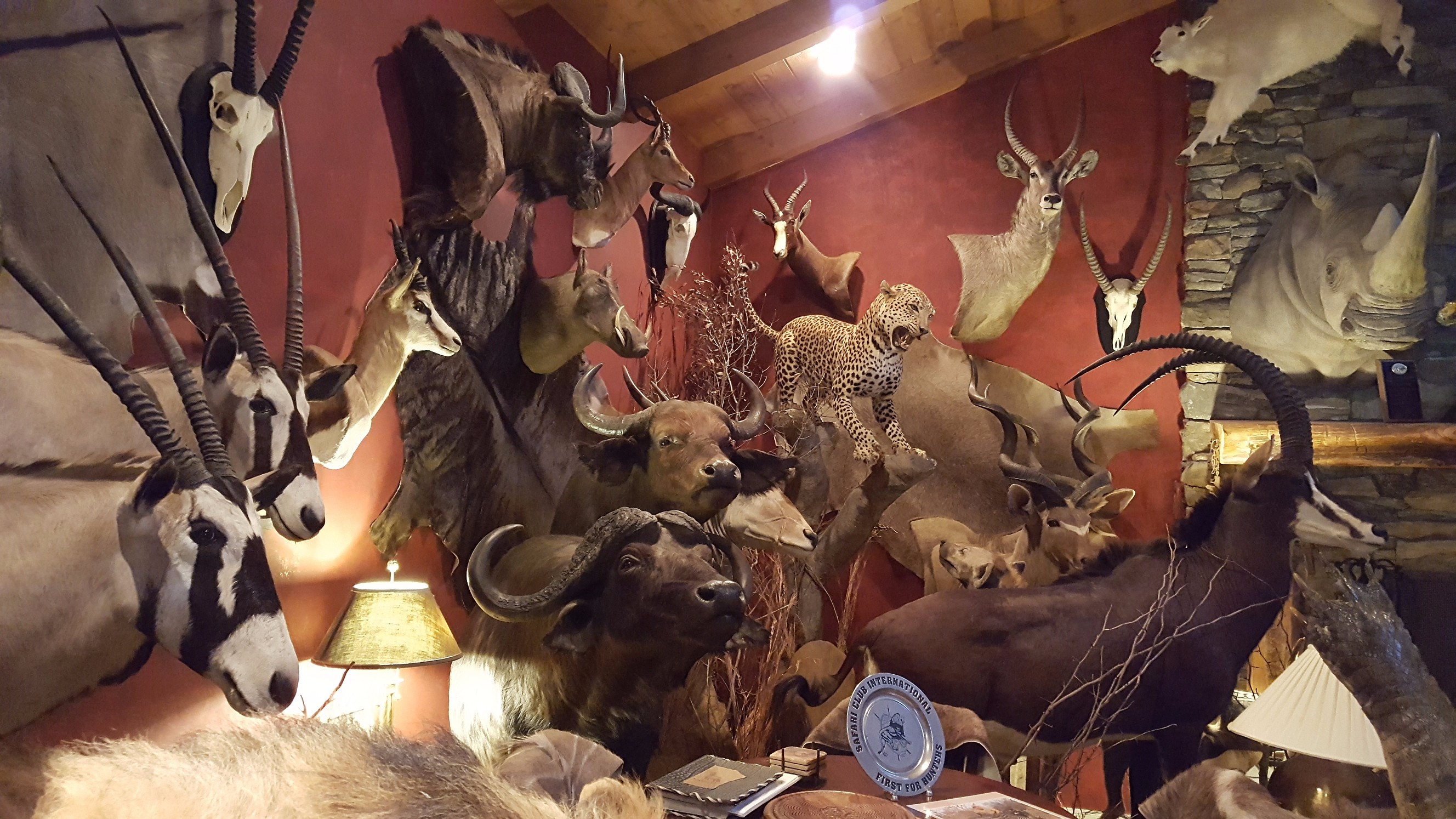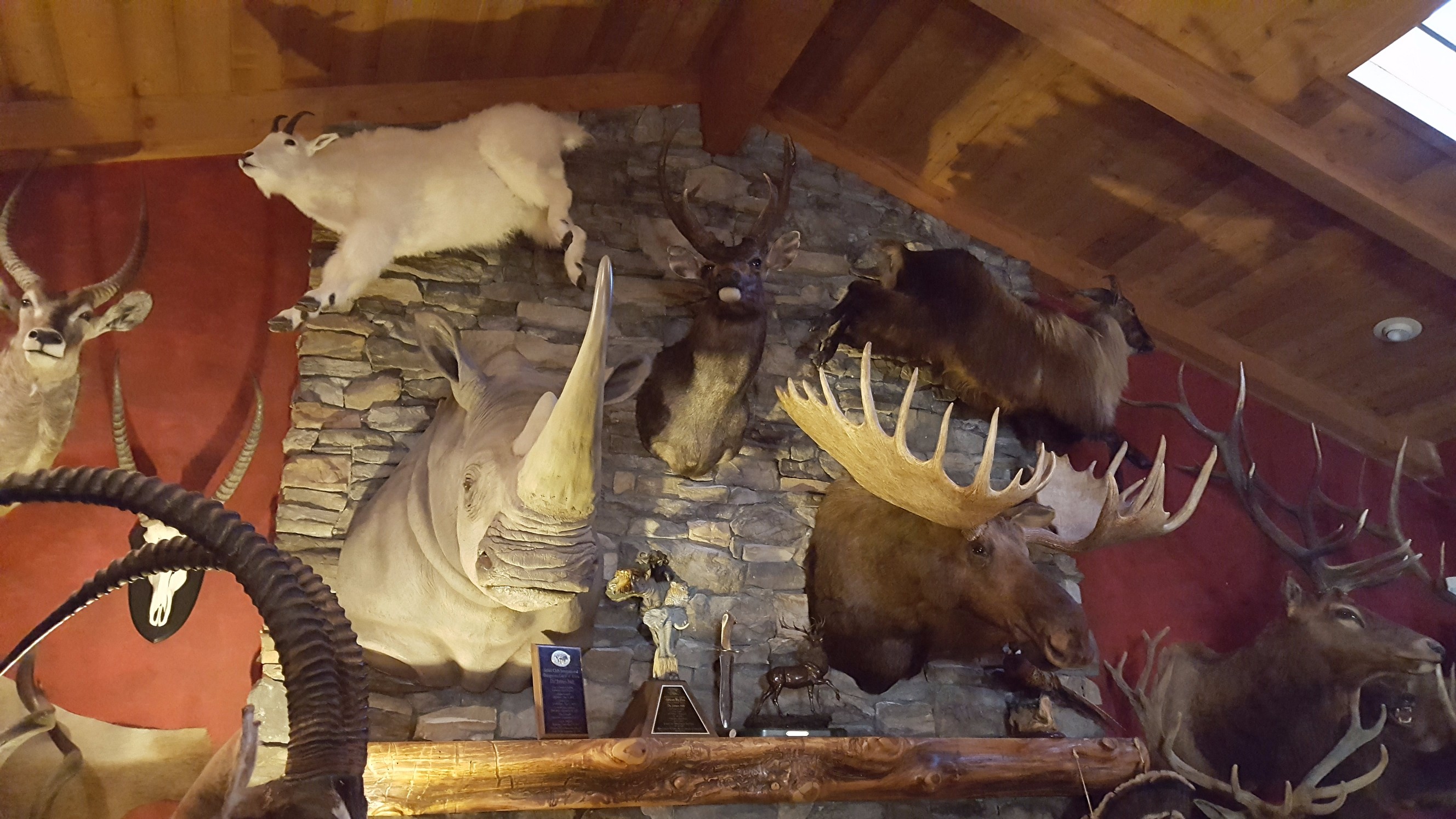 Safari Club International is the leader in protecting the freedom to hunt and in promoting wildlife conservation worldwide. That's why SCI Members are active in more than 100 countries, and why you'll cherish your involvement with SCI. SCI fights tirelessly to protect the hunting heritage enjoyed by 15 million Americans and 45 million families around the globe.