2018 Regis J. Fallon Lecture with Leemore S. Dafny — "Antitrust Enforcement...
Description
Antitrust Enforcement in Healthcare Markets – What is Happening, and What Isn't?
Thursday, May 10, 2018
3:30-5:00 PM
Harris School, 140B
Over the past few decades, federal antitrust enforcers have devoted a disproportionate share of resources to challenging health care combinations—and to a lesser extent, anticompetitive practices in health care markets. Nevertheless, markets are becoming more concentrated, and robust competition is lacking in many important subsectors. In this talk, Leemore Dafny, Bruce V. Rauner Professor of Business Administration at the Harvard Business School, will review the evidence on competition and performance (particularly price) and describe recent enforcement history. Dafny will highlight areas of success, opportunity, and uncertainty, with a heavy focus on hospital system mergers and the conduct of pharmaceutical companies.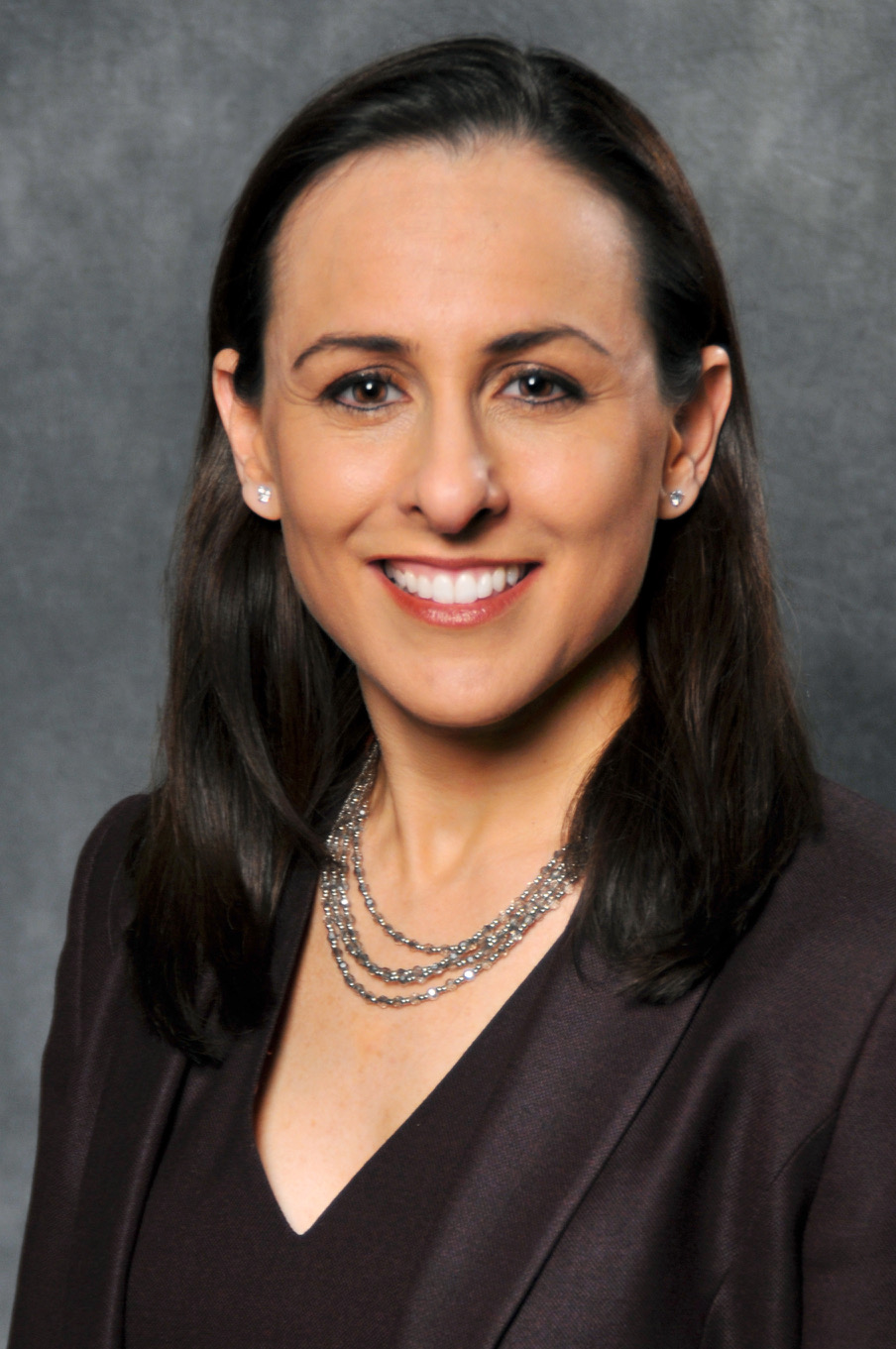 Leemore Dafny, PhD, is the Bruce V. Rauner Professor of Business Administration at the Harvard Business School. Dr. Dafny also serves on the faculties of the John F. Kennedy School of Government and the interdisciplinary Program in Health Policy. Prior to joining Harvard in 2016, she was Director of Health Enterprise Management, Herman Smith Professor of Hospital and Health Services Management, and Professor of Strategy at the Kellogg School of Management at Northwestern University.
Professor Dafny's research examines competitive interactions among payers and providers of healthcare services, and the intersection of industry and public policy. Her work has been published in academic journals such as The American Economic Review and The New England Journal of Medicine, and featured in popular media such as The New York Times and The Wall Street Journal. Current projects include studies of consolidation in the US hospital industry and the kidney dialysis industry, co-payment coupons for prescription drugs, and the implications of for-profit ownership of insurance companies.
Professor Dafny graduated from Harvard College and worked as a consultant with McKinsey & Company prior to earning her PhD in economics from the Massachusetts Institute of Technology. She is a research associate of the National Bureau of Economic Research, on the editorial board of several academic journals, and a board member of the American Society of Health Economists and the Health Care Cost Institute. She co-directs the Harvard Business School PhD Program in Business Economics.
Professor Dafny's expertise spans both the public and private sectors. She currently serves on the Panel of Health Advisers for the Congressional Budget Office. In 2012-2013, she was deputy director for healthcare and antitrust in the Bureau of Economics at the Federal Trade Commission. She also advises companies, government agencies, and nonprofits on a variety of issues including antitrust matters, strategic decisions, and public policy.
The Regis J. Fallon Lecture Series on Health and Law focuses attention on the leading issues at the intersection of health and the law, and brings students and experts from campus and beyond together for productive discussions across these disciplines, spurring innovation and research.