| | |
| --- | --- |
| 2018 Regional Insights on the Economy (RIsE) Breakfast Series | |
Event Details
Building upon conversations that took place during previous RIsE events, the 2018 RIsE Breakfast Series will focus on Developing Attractive Communities in Northwest Wisconsin. In 2017, RIsE featured a statewide study on gaining and maintaining young people in Wisconsin communities. Findings from the research revealed important qualities of communities that are important for attraction, such as the development of outdoor amenities, the small-town sense of community, and proximity to quality schools, entertainment, and shopping opportunities.

RIsE 2018 will include a comprehensive presentation on Placemaking by Dave Armstrong, Barron County Economic Development Director, followed by a panel discussion showcasing a variety of examples of successful community attraction and development projects.

Join us for a great breakfast, insight on enhancing your community assets, and an engaging discussion at the upcoming session that works best for you:
Thursday, April 5th
Flat Creek Inn & Suites
Hayward, WI
Thursday, May 10th
Harborview Event Center
Washburn, WI
Thursday, May 31st
BW Papersystems Learning Center at 165 County Road F
Phillips, WI 54555

Registration is required to attend. Each event will begin at 8:00 AM and end at 10:00 AM. Space for networking will be available until 11:00 AM at each location. The event cost is $12.00 per person. (Please note: If paying by check, checks must be received one week prior to the date of the event. This option is available during checkout by selecting "Other Payment Options".)


RIsE is made possible through the collaboration of: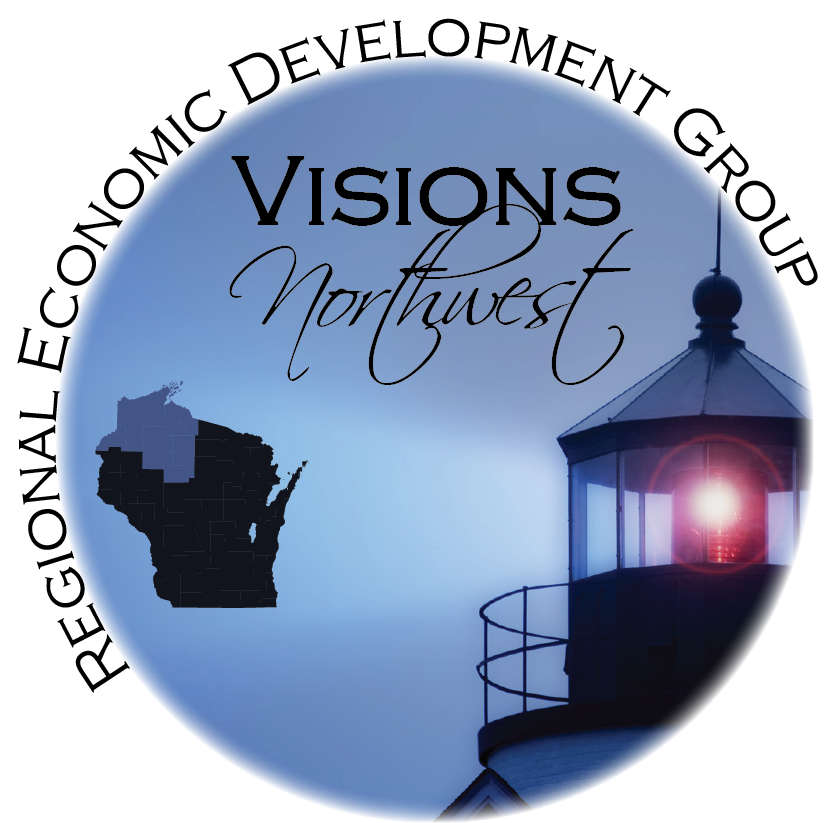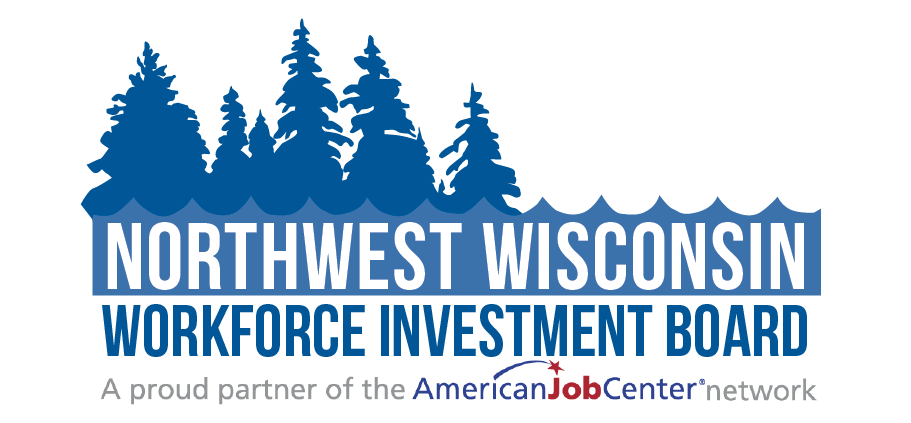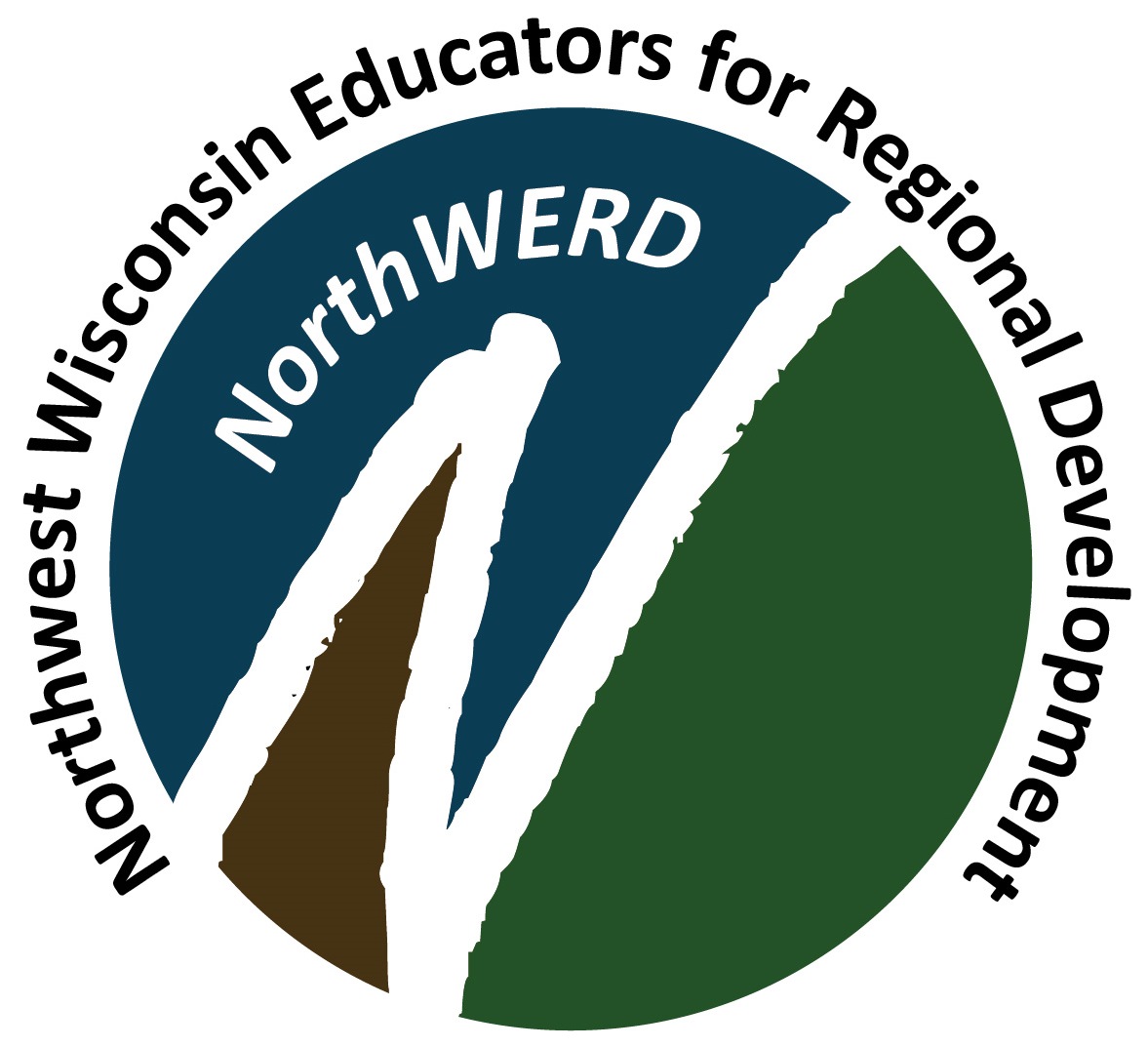 We would like to take a moment to thank our RIsE Sponsors:

When & Where
Various Locations & Dates



Organizer
The Northwest Wisconsin Workforce Investment Board is a regional Workforce Investment Board tasked with oversight, monitoring, and innovation within workforce programs for employers and jobseekers in northwest Wisconsin. Counties in northwest Wisconsin include: Ashland, Bayfield, Burnett, Douglas, Price, Iron, Rusk, Sawyer, Taylor and Washburn. Members of the NWWIB include private and public sector business representatives.