Description
This October, Neighborhood Partnerships will host our 5th annual RE:Conference in Salem, OR, and we think it will be the best one yet. The themes of the 2018 RE:Conference will be equity advancement, building power, and sharing our voices.
Tuesday, Oct. 23 will begin with preconference sessions offering 3 in-depth practicums related to conference themes. Attendees will choose one practicum and spend the better part of the day with their facilitators diving deep into content – walking away with new understanding and new skills. Tuesday mid-afternoon the RE:Conference kicks off with an opening plenary, reception, and the ever-popular IDA Marketplace where IDA graduate business owners sell their goods and services.
Wednesday, Oct. 24 the 2018 RE:Conference continues. Join us for stimulating conversations, engaging panels, and networking with partners from all parts of the state. Join decision makers, practitioners, policy makers, grassroots leaders, and others as we come together to share ideas, forge connections, and plan for 2019 and beyond.
See the full schedule here.
The RE:Conference will feature national and local content that will help us build a better Oregon through:
Implementing strategies to help more Oregonians live in stable affordable homes

Nurturing a state culture of savings and financial readiness

Kick-starting savings of people with low incomes so they can become homeowners, entrepreneurs, or scholars

Building a college going culture in every part of Oregon

Stimulating new and creative thought with the latest research and strategies from colleagues from across the country
If you care about housing opportunity, nurturing small businesses, increasing access to the tools and resources we need to thrive, and giving individuals and families the financial bedrock we need to overcome the barriers of everyday life, you'll want to join us.
---
FAQS
What are my parking options getting to the event?
The Salem Convention Center offers ample free parking to conference attendees in their underground garage. The garage entrance is accessible via Liberty Street.
What are the hotel accommodations?
The Grand Hotel is located next to the Salem Convention Center. There is a block of rooms reserved for the RE:Conference on the Monday and Tuesday nights. Just mention you are with the Neighborhood Partnerships conference.
Does the Salem Convention Center have gender-neutral restrooms?
The Salem Convention Center only offers gendered bathrooms and we encourage all attendees to use the bathroom that they are most comfortable with.
Will there be space available for lactation needs?
Yes! The Salem Convention Center allows individuals to use space in their administrative office. Please connect with event staff if you need a private space.
Is the Salem Convention Center accessible?
The Salem Convention Center is accessible to persons with disabilities and persons who are wheelchair users. Assistive listening devices (ALD) are available upon advance request. For individuals requiring an ALD or other accommodations, please contact Stacey at 503-226-3001 x119 or sziegenhagel@neighborhoodpartnerships.org with any questions, as early as possible prior to the conference to help us to ensure availability. We will make every attempt to meet your needs, but will be more likely to be able to do so if we have time to plan in advance. We encourage you to visit the Salem Convention website to review parking and building information (1st floor | 2nd floor).
How can I connect on social media?
Use the hashtag #ReConf2018 and follow Neighborhood Partnerships on Twitter and Facebook.
Are there group discounts?
There are no group discounts for the event. But, please use the group ticket ordering feature for ease of use.
Are there scholarships available?
Yes. Please fill out the scholarship application here. Contact Stacey at sziegenhagel@neighborhoodpartnerships.org with any questions.
Please do not also register for the conference if you are applying for a scholarship.
Can my ticket be transfered?
Yes! For information about transfering or changing ticket information, please visit here. If you still need help, please direct questions to Stacey at sziegenhagel@neighborhoodpartnerships.org.
Can my ticket be refunded?
Neighborhood Partnerships will offer a full refund on registration tickets for cancellation until August 24, 2018. From August 25 to September 25, we will offer a 50% refund. Beginning September 26th, we are unable to provide any refunds on registration tickets.
Please first visit here to discover how to request a refund through Eventbrite. If you still need help, please direct refund requests to Stacey at sziegenhagel@neighborhoodpartnerships.org. Please allow three (3) business days to receive a response.
---
Thank you to our sponsors!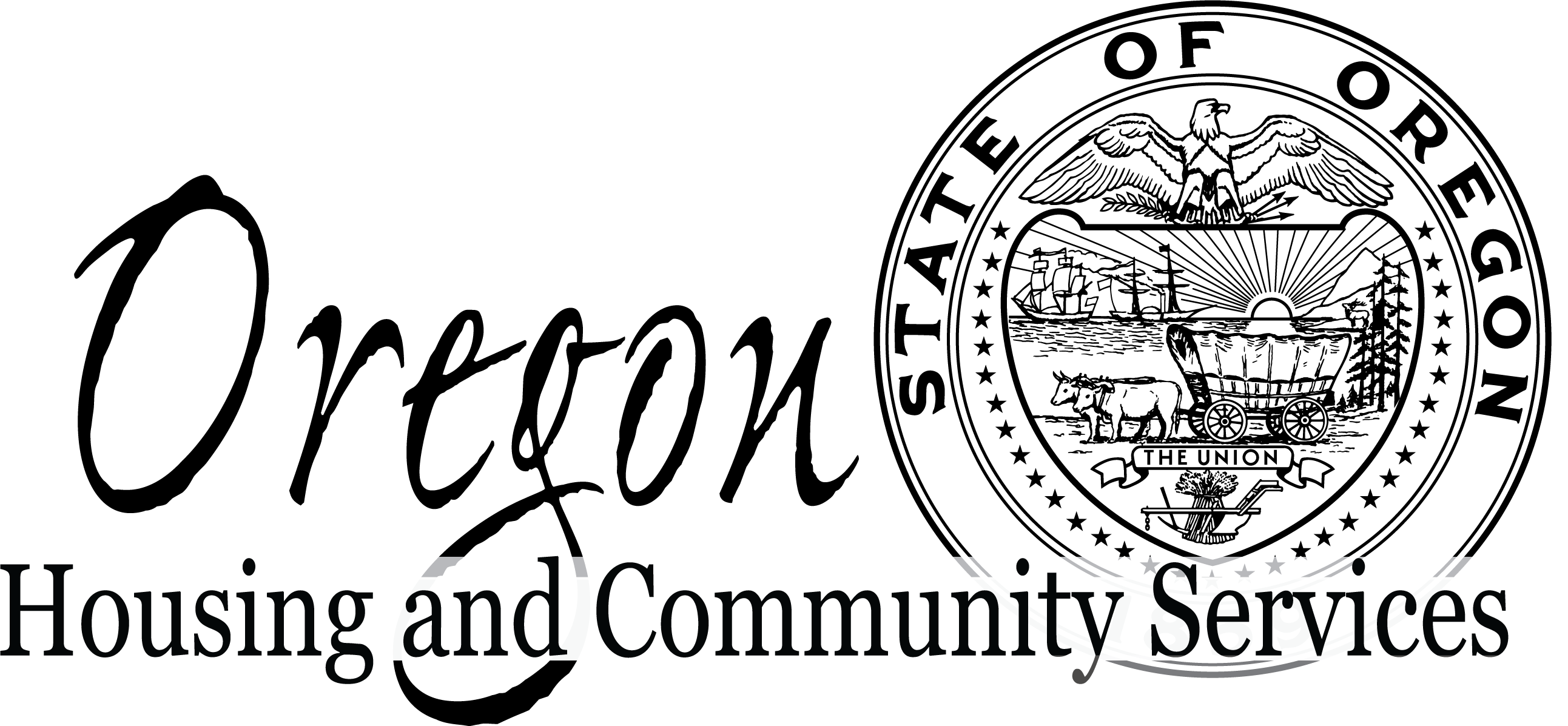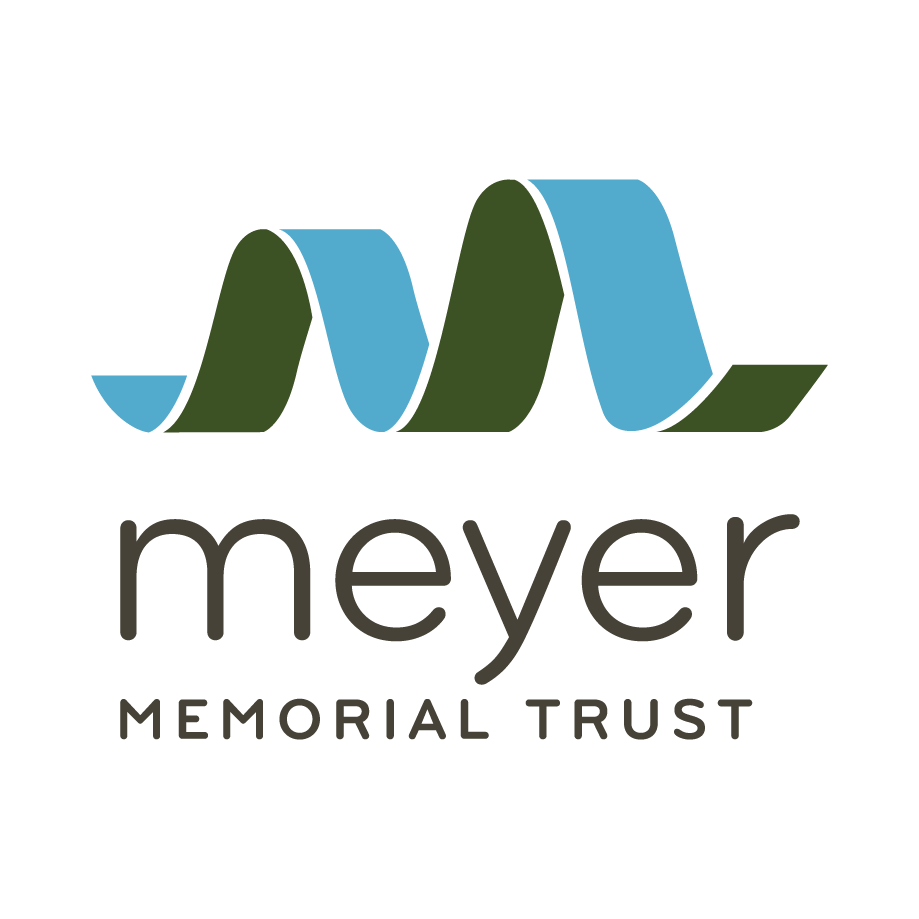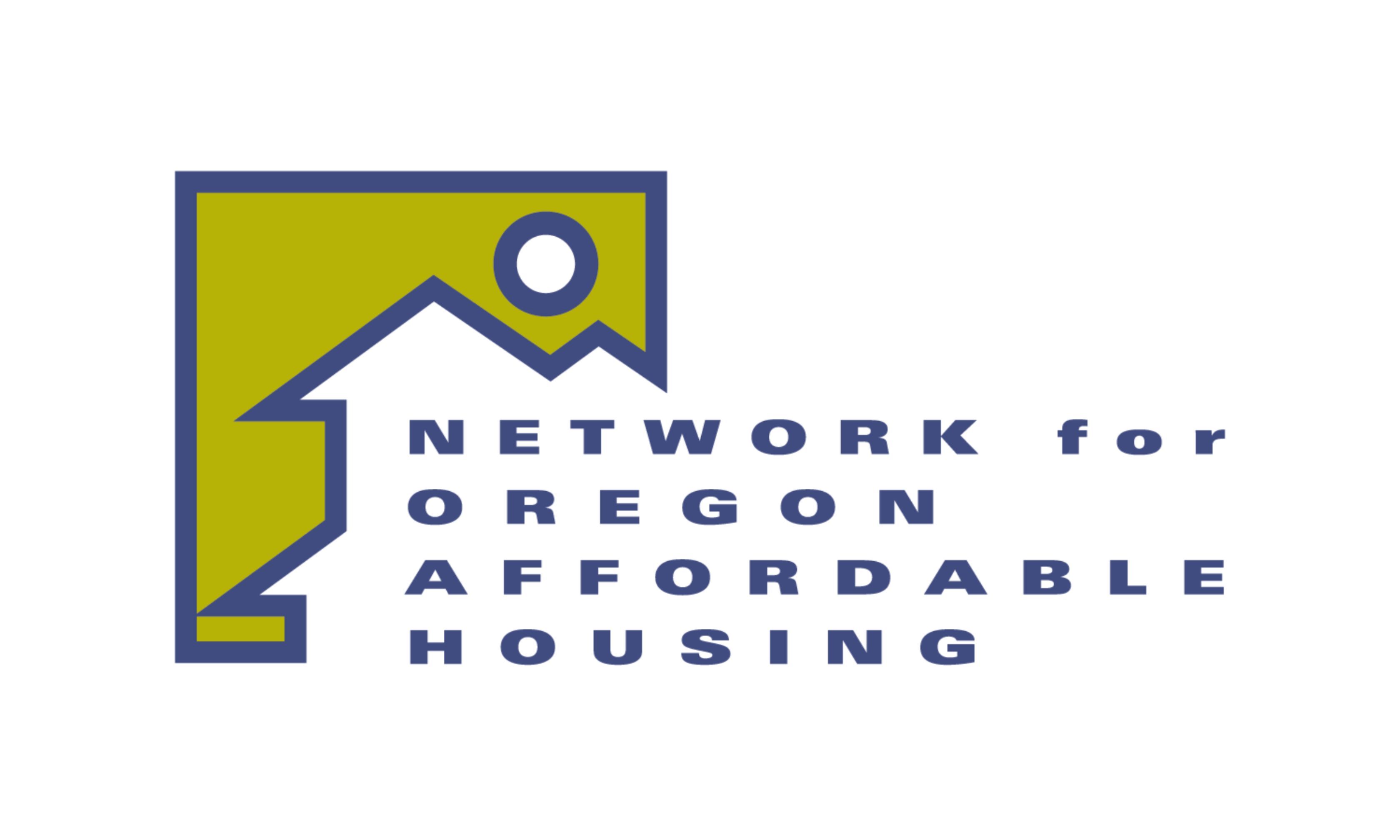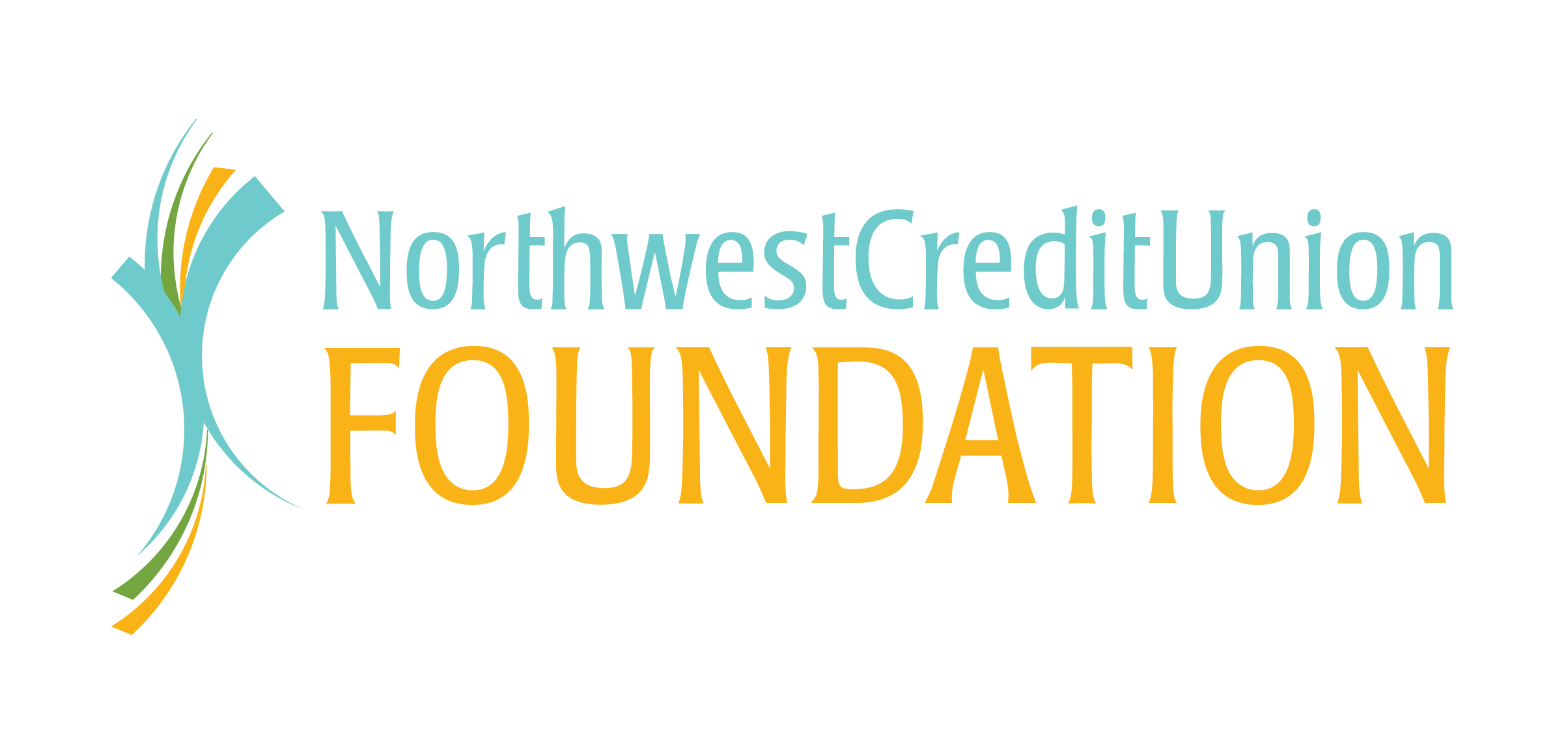 Thank you for scholarship support: