Description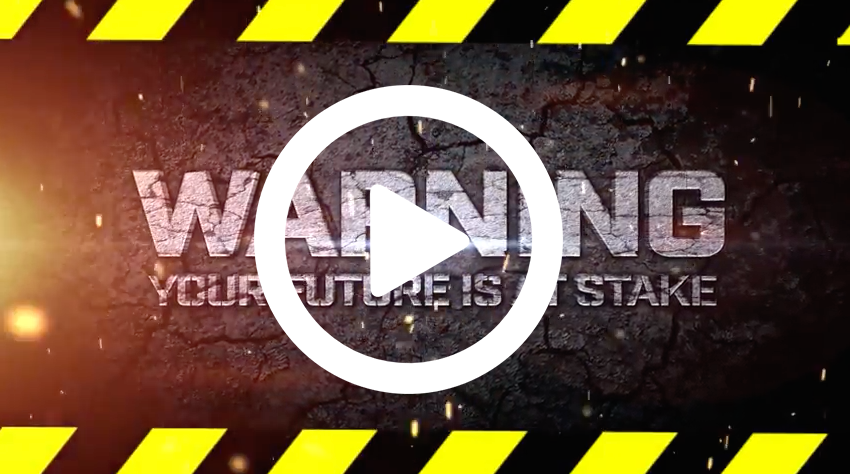 WATCH VIDEO
The market isn't changing - it's already changed. You need to know what it takes to thrive, not simply survive this upcoming year.

Hundreds of millions of dollars have been invested into technology companies that are vigorously working to disrupt our industry. If you are not prepared to offer more value to your clients, you may lose big time.

Learn from industry professionals that continue to perform at a high level regardless of current market conditions. This is set to be one of the most important events of the year.

Sponsored By: