Description
---
The Annual IIDA PA/ NJ/ DE Chapter Product Parade is back for its 16th year!
Proudly display your company's latest launch or remind your clients of your other great offerings by exhibiting with us as a part of this beloved Philadelphia design community tradition! Give your products the time they deserve to shine in a personalized atmosphere that will truly allow you to interact with your local clients and customers on a practical level.
This year's space is bigger than ever before and exhibitors will have the opportunity to have larger booths in prime locations! See the ticket descriptions for more information!
Product Parade Exhibitor Manual - Click here!
Product Parade FLOOR PLAN - Click here!
Product Parade Raffle - Donate a raffle prize to help us raise money for IIDA Student Members and student programming in our Chapter! (Raffle prizes can include: gift cards, gift baskets, trips, product like furniture/accessories, special services, etc.)
---
Product Parade Theme & Booth Awards - To Be Announced.
---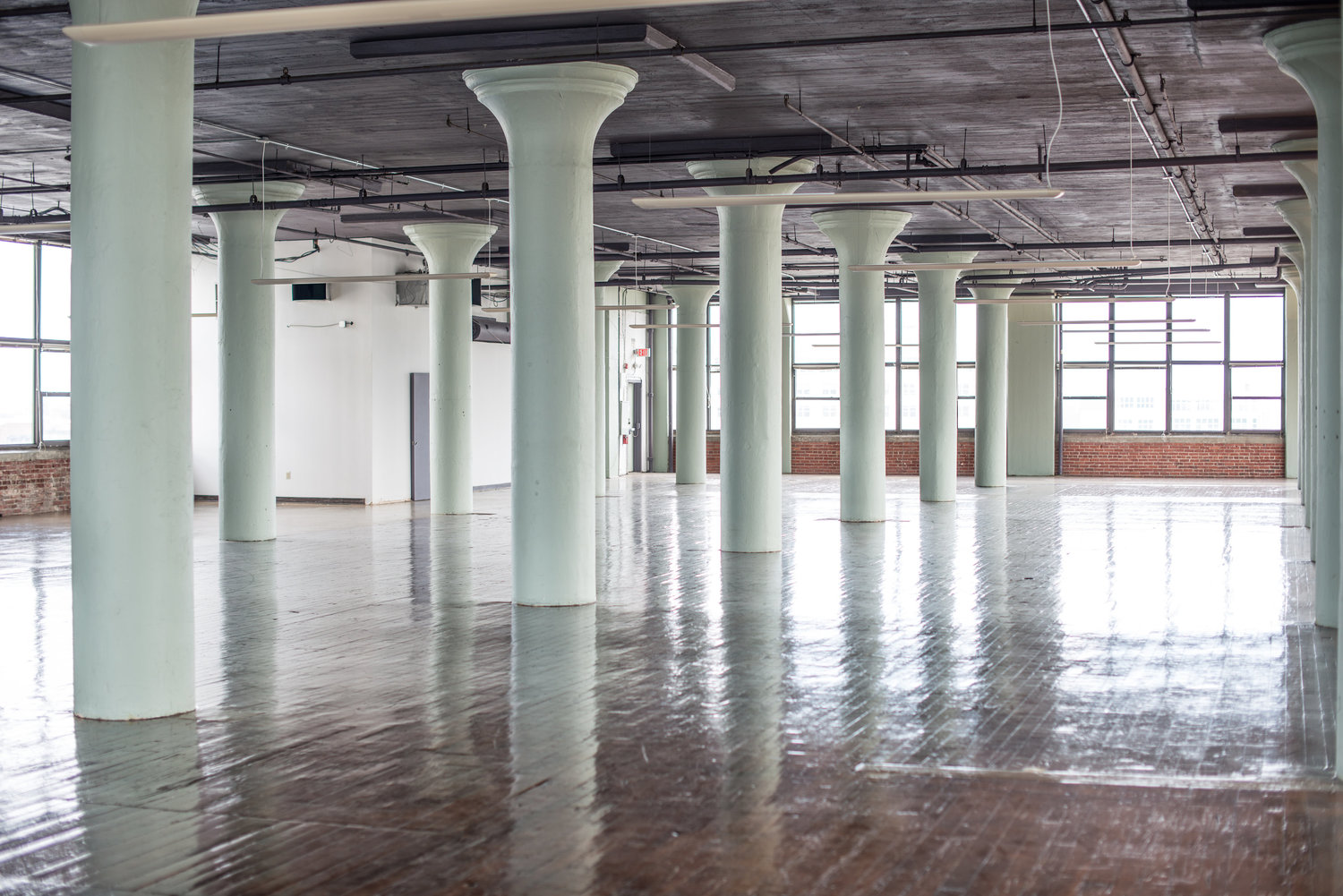 Any questions or concerns, please contact Julianne Peters, Philadelphia City Center Director at iidapnd.phlcitycenter@gmail.com. We look forward to seeing you at the Parade!