Description
2018 PASE@PACE Conference
Our annual citywide conference Afterschool Leadership, Partnership, Impact will be held at Pace University in New York on July 24, 2018, co-sponsored by Pace University's School of Education.
As we celebrate our 25th year, this signature event celebrates the impact of the field on the lives of youth and families and promotes innovation and research to sustain this work.
Over 400 leaders, staff, educators, capacity builders, researchers, resource providers, and other stakeholders attend this day-long conference devoted to the innovative programs and visionary leadership of the afterschool field and the impact of afterschool services on children and their families, schools, and the community as a whole.
Keynote Speaker - Dr. Christopher Emdin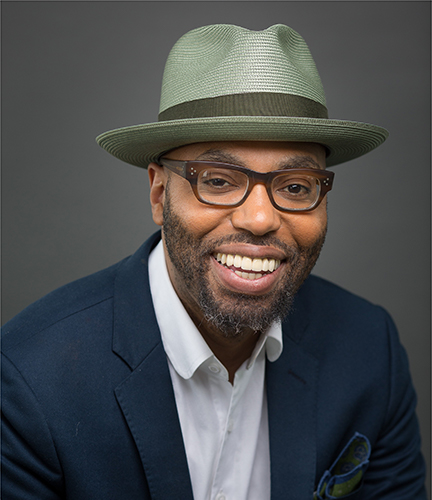 Lunchtime Speaker - Lisa Skeete Tatum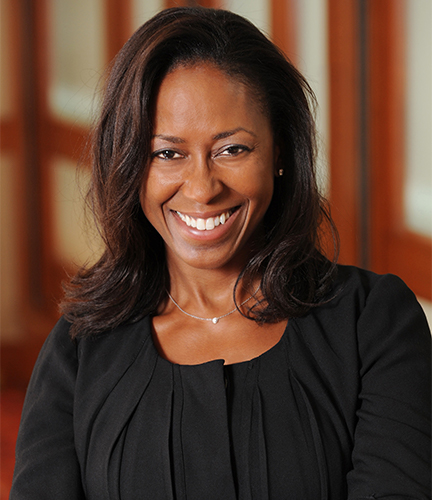 Why attend the 2018 PASE Conference?
The 2018 PASE@PACE Conference is the only conference of its kind in New York City, inclusive of all staff levels and accessible to organizations with budgets of all sizes.

Dozens of workshops offered that are consistent with the engaging and informative professional development you have come to expect from PASE.

Networking opportunities to meet and build relationships with colleagues from across the region.
Registration includes:
Three rounds of engaging and informative workshops

Morning keynote and lunchtime address

Exhibitor Fair

Networking opportunities

Relevant and pertinent resources and materials

Continental breakfast and lunch

PASE bag and resources
Conference fees:
Early Bird Registration (April 30 - July 6): $85 per person; $75 for agencies registering three or more participants
General Registration (Starting July 7): $100 per person; $90 for agencies registering three or more participants
Some scholarships available for small agencies.
To request a small agency scholarship, email us at conference@pasesetter.org with the subject line "Small Agency Scholarship Request" or call PASE at 212-571-2664.
If you need to cancel your registration, full refunds are available up to two weeks prior to the event (July 10, 2018). After this date, a 10% processing fee will be incurred. For more information on how to make a cancellation request, please see our FAQ page at pasesetter.org/professional-development/2018-pase-pace-conference/faq
For any other questions regarding registration, please see our Tickets page at pasesetter.org/professional-development/2018-pase-pace-conference
Date: July 24, 2018
Time: 8:00 am - 6:00 pm
Place: Pace University - 3 Spruce Street, New York, NY 10038 (Schimmel Center between Park Row and Gold Street in lower Manhattan)