Description
Our two-day event, aimed to help families better understand where their food, fiber and flora come from, is a unique learning experience, where hands-on exhibits make learning about Oregon's vast agricultural industry educational and entertaining.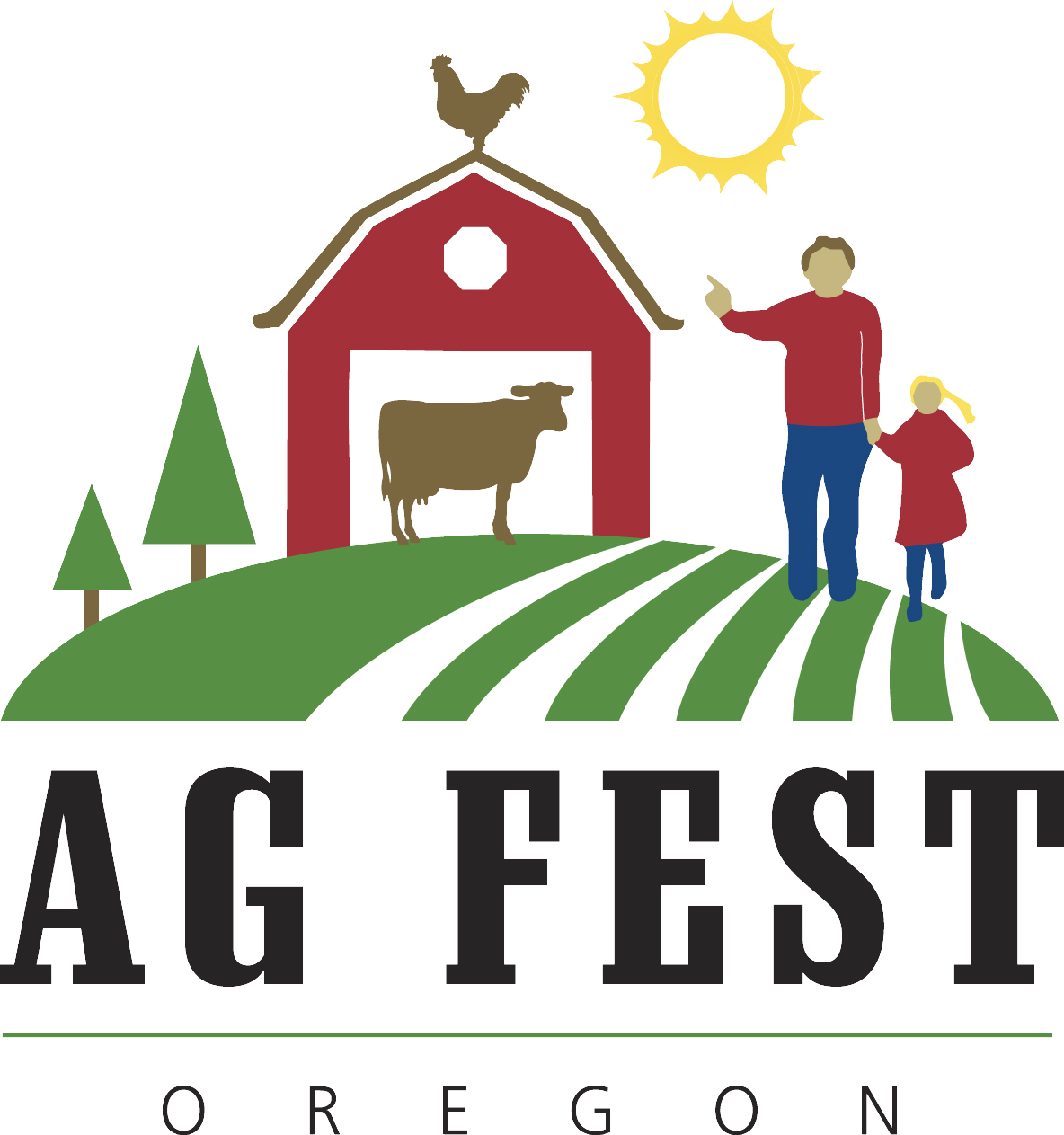 Last year over 20,000 people attended Ag Fest to touch, taste and experience the incredible world of Oregon agriculture, in a fun-filled, festive environment.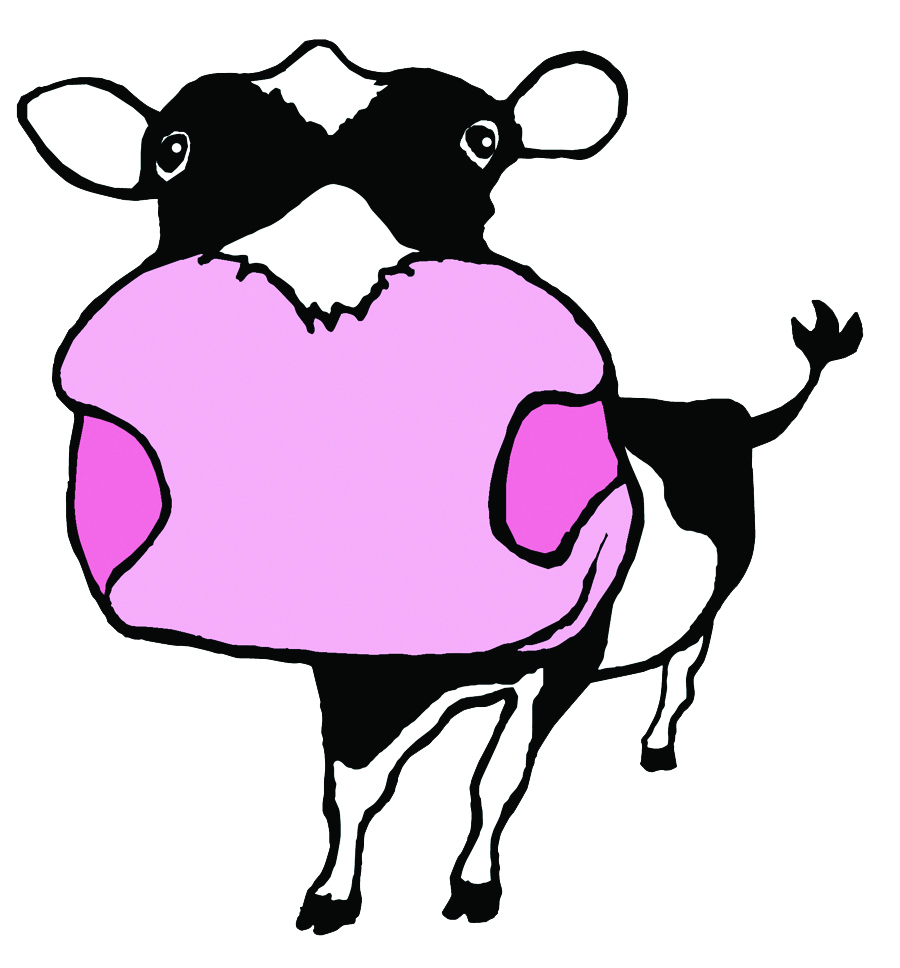 We strive to bridge the gap between urban and rural life, and to share the wonder and abundance of Oregon's bountiful and diverse harvest. Most importantly, we do this in a family friendly way, where kids 12 and under receive free admission, and virtually all activities at the event are free of charge. Thanks to our sponsors, kids ride ponies, plant seedlings, watch sheep get sheared, pet farm animals and much, much more! Come check it out with you and your family!

Organizer of 2018 Oregon Ag Fest