Description
Master of Professional Studies at Sing Sing Correctional Facility

Discussing and highlighting the best practices from our partners in Prison Ministry, Re-Entry and Education

Monday, December 10, 2018
Reception & Exhibit - 5:30 p.m.
Program - 6:30 p.m.


Donation:
Please bring an unwrapped toy for a child of an incarcerated or recently released individual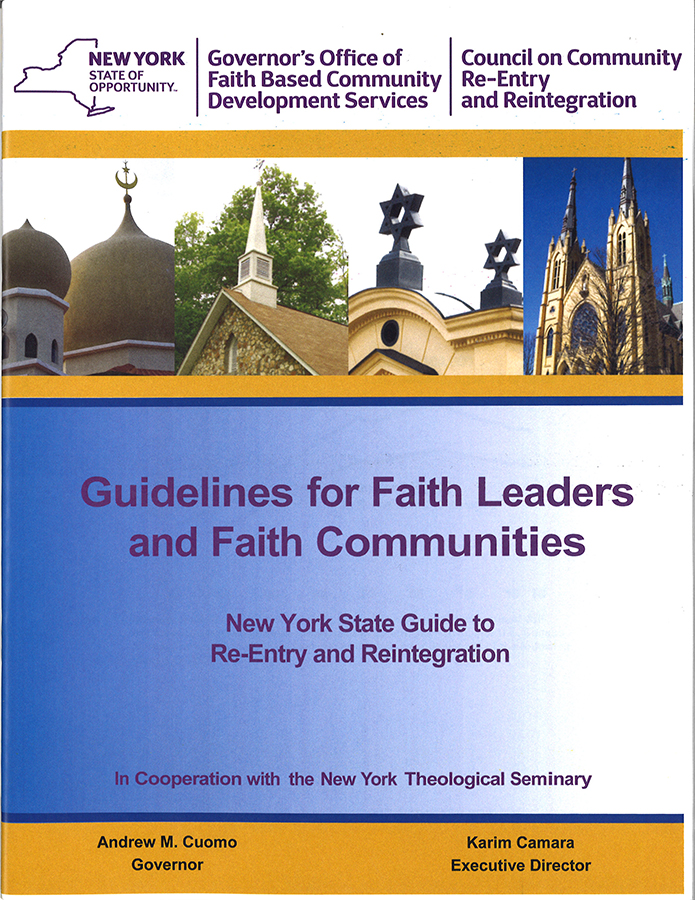 All attendees will receive a complimentary copy of "Guidelines for Faith Leaders and Faith Communities", written in partnership between The Governor's Office of Faith Based Community Development Services, The Council on Community Re-Entry and Reintegration and New York Theological Seminary.
Organizer of 2018 NYTS MPS Sing Sing Soiree
Visions Statement:
We are a diverse and inclusive community of learners providing resources, tools and strategies for effective leadership, preparing humans to engage in prophetic and transformative ministry and promoting love and respect for creator and creation.
Values Statement
To porvide a relevant and and rigorous theological education that is accessible, inclusive and transformative.
Learning Outcomes
Graduates of NYTS from all programs will be able to demonstrate competence in biblical and theological reflection that is faithful to one's own tradition, dynamic in its articulation, and relevant to contemporary intercultural and multifaith contexts
the ability to identify, design, and put into practice diverse and inclusive models of ministry to achieve personal, ecclesial and social transformation and reconciliation
the ability to engage in critical reflection that fosters spiritual formation and renewal of individuals, faith-based communities, cities and the world.