Description
Join hundreds of college students from across NY and NJ for an incredible weekend together. There will be life-changing, faith-building lessons, inspiring worship, the unforgettable Ministry Mayhem competition, plus so much more.
Our theme this year is "REVOLUTION". Jesus was the ultimate revolutionary who came and established His eternal Kingdom and changed humanity forever. Still today he is the revolution our own lives and the world needs. His example and call to love, community, sacrifice, surrender and passion in His kingdom is the revolution our lives are longing for.
Our guest speakers this year are Kyle & Kristin Eastman from Gainseville, FL. They have served many years in the church and Campus ministry there and it is an honor for us to come hear the Word preached from them!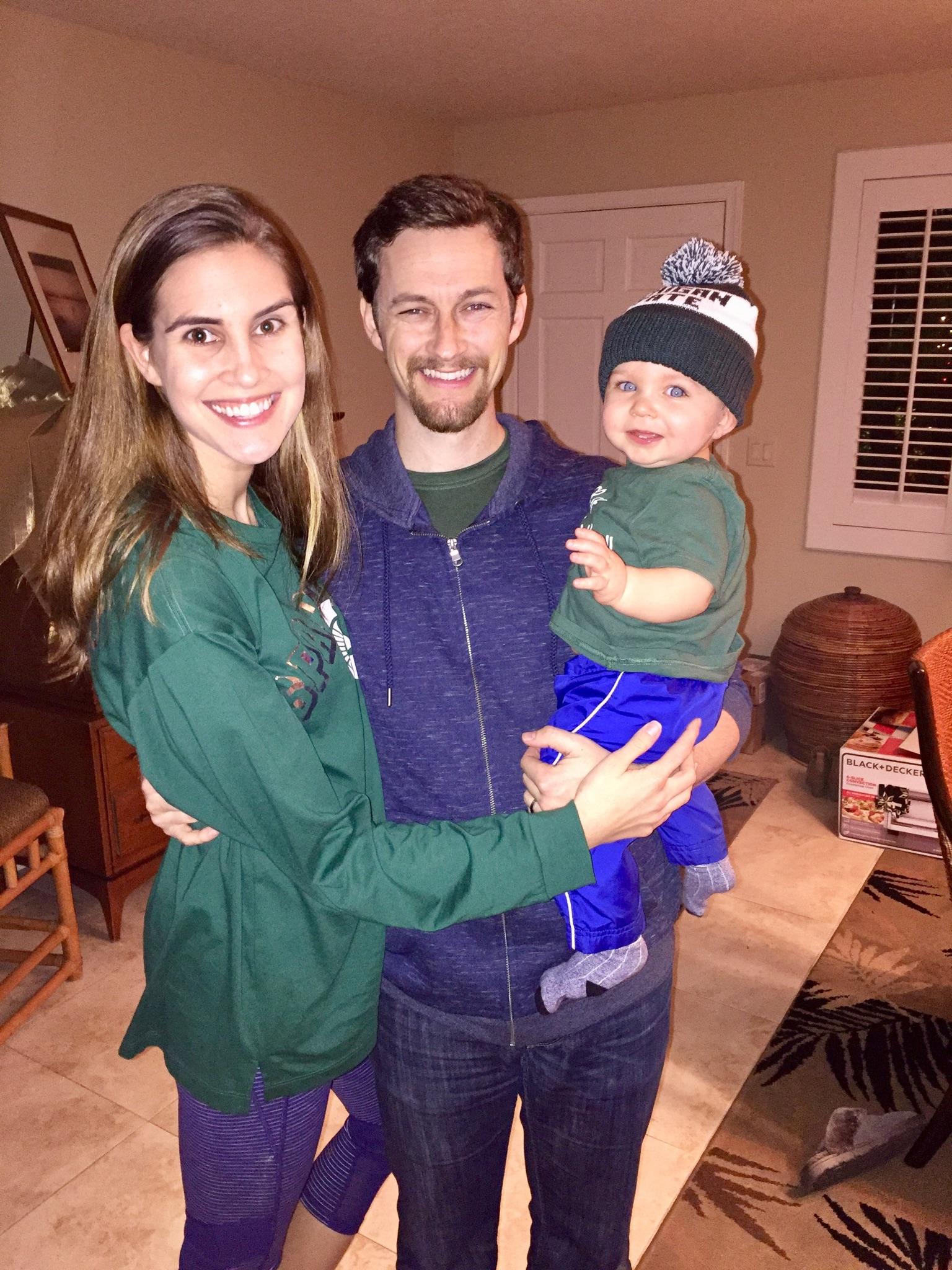 Sign up and get ready for an amazing weekend in beautiful downtown White Plains together!