Description
Register to attend NPCC's inaugural Best Nonprofit Conference, the culminating event of The New York Community Trust 2018 Nonprofit Excellence Awards! We're excited to announce we've expanded the format of our event for the Awards from a half-day panel presentation to an all-day conference! This event incorporates concepts and strategies that enhance learning, such as:
Panel discussions that prioritize peer engagement and participation.
Templates, tools, and other takeaways from each session that you can implement immediately at your organization.
Highlighting this year's winners and prior winners of the Awards to show how our Eight Key Areas of Nonprofit Excellence translate into best practices.
We want every attendee to leave this conference with increased knowledge, coupled with strategies and tools that they can use right away. Join us for this valuable nonprofit networking opportunity to meet with experts and your peers!
We're offering current NPCC members a special discounted price of $150 per ticket! For information on how to receive this discount price, contact NPCC Education and Training Manager Aaron Covarrubias at acovarrubias@npccny.org.

Not an NPCC member but interested in joining? Sign up as a member and save $100 off your ticket price! Learn more about becoming a member on our website, or contact Membership Manager Taïna Sanon at tsanon@npccny.org.

---
CONFERENCE AGENDA
View the latest conference agenda!
The Nonprofit Excellence Awards recognize outstanding management practices in NPCC's Eight Key Areas of Nonprofit Excellence, which are: results and impact, governance, financial management, diversity, equity and inclusion, human resources, information technology, communications, and fundraising. The program, now in its 12th year, also recognizes the overarching organizational commitment to fostering curiosity, equity, and innovation.

Learn more about the Awards: www.npccny.org/nonprofit-excellence-awards/
---
TICKET CANCELLATION, PHOTOGRAPHY, AND EVENT POLICY
Each person planning to attend must register individually for the conference.

Registrants who cancel on or before 14 days before the Best Nonprofit Conference will receive a 50% refund from NPCC. No refund will be made for cancellations made after that date. All cancellation requests must be submitted in writing to Aaron Covarrubias at acovarrubias@npccny.org.
Please be advised that, if you register for this conference, unless we hear from you otherwise, we will include you as part of our regular contact list. By registering for this conference, you hereby: (1) give consent for NPCC to use your photograph or image in its print, online and video publications; (2) release NPCC, its employees and any outside third parties from all liabilities or claims that you might assert in connection with the above-described uses; and (3) waive any right to inspect, approve or receive compensation for any materials or communications, including photographs, videotapes, website images or written materials, incorporating photos/images of you.

This event is not affiliated with, endorsed by, or sponsored by Columbia University.

---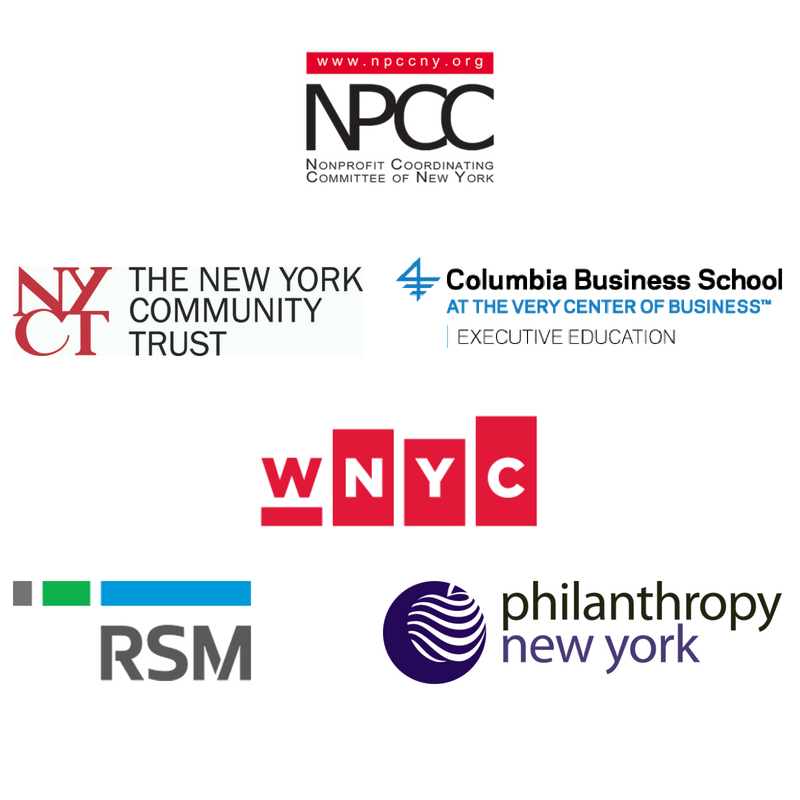 NPCC manages this program in collaboration with The New York Community Trust and The Clark Foundation. WNYC is the media sponsor. Additional financial and in-kind support is provided by Philanthropy New York, Ford Foundation, JPMorgan Chase & Co., RSM US LLP, and Columbia Business School Executive Education Programs in Social Enterprise.
---

JPMorgan Chase is a Diamond Sponsor of The Best Nonprofit Conference.


Amalgamated Bank and Tate & Tryon are Workshop Sponsors of The Best Nonprofit Conference.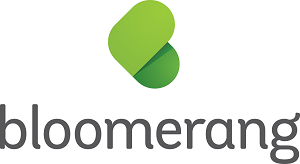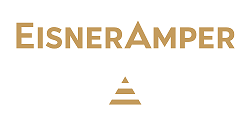 Bloomerang, EisnerAmper, and FMA are Breakfast Sponsors of The Best Nonprofit Conference.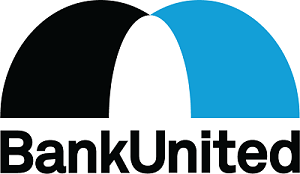 BankUnited and Denham Wolf are Lunch Sponsors of The Best Nonprofit Conference.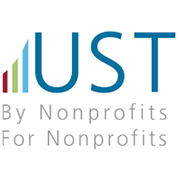 Nationwide and UST are Attendee sponsors of The Best Nonprofit Conference.


View our 2018 sponsorship package for more information on our sponsorship levels.