2018 New England Bushcraft Show
When and where
Location
508 International 219 Brookfield Road Charlton, MA 01507
Description
WHAT IS THE NEW ENGLAND BUSHCRAFT SHOW?
The New England Bushcraft Show is the only adventure show, catering for enthusiasts of bushcraft; wilderness skills; hunting; back country travel and overlanding in our region. More than 30 hours of programming from vendors, wilderness skills instructors, survival programs and outdoor experts set up basecamp for the day.
Attendees will exchange knowledge, practice skills and hone techniques. Lots of product demonstrations, skills workshops and talks from leading Bushcraft and wilderness skills experts. Go to www.NewEnglandBushcraft.org for more information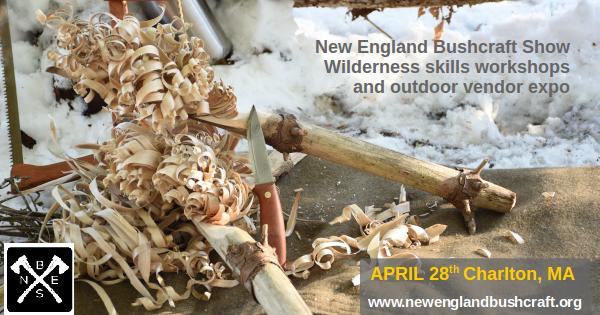 WHERE IS THE NEW ENGLAND BUSHCRAFT SHOW?
The 2018 New England Bushcraft Show is held at the regions premier outdoor adventure programming location, 508 International in Charlton, Massachusetts.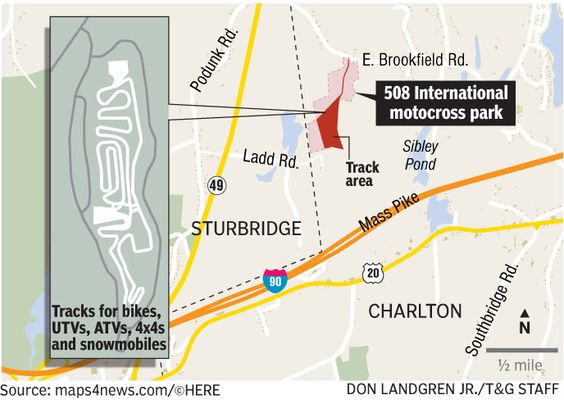 WHAT IS HAPPENING AT THE NEW ENGLAND BUSHCRAFT SHOW?
The New England Bushcraft Show is a one-day outdoor expo with workshops, talks and classes from the regions leading experts. We have over 30 hours of programming, at any moment in the day you will find at least 4-5 activities you can select from.

The New England Bushcraft Show is held at 508 International, a 22 acre outdoor programming venue in central Massachusetts. The venue will have areas set up for:
Base Camp - for talks and campfire chats

Bushcraft Village - for skills workshops and classes

Vendor area - for product demonstration and sales
Overlanding expo - for offroad product demonstrations and rides

Food and drinks from onsite food trucks (or bring your own food)*
*Note - a beer tent / beer garden is in the works - pending the right permits

WHO CAN COME TO THE NEW ENGLAND BUSHCRAFT SHOW?
Everyone is invited! The New England Bushcraft Show is a family event. Kids under 10yrs old are free when accompanied with paying adults. Kids over 10 and adults must have registered for tickets. If you have any interest in the outdoors, adventure travel, wilderness skills, prepping, survivial, hunting and homesteading - you'll enjoy the New England Bushcraft Show.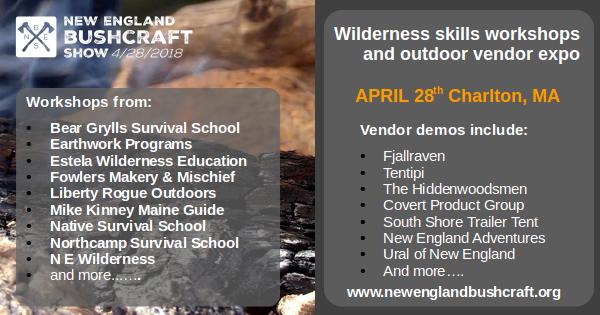 Instructors and Programs:
Bear Grylls Survival School

Earthwork Programs

Estela Wilderness Education

Fowlers Makery & Mischief

Liberty Rogue Outdoors

Mike Kinney Maine Guide

Native Survival School

Northcamp Survival School

N E Wilderness

and more...….
Workshops include:
Knife and edged tool maintenance

Natural tinder

Friction fire

Slingshot fabrication and hunting

Primitive projectiles

Bow hunting

Greenwood spoon carving

Wilderness videography

Bushcraft and wilderness medicine

Celestial navigation

Land navigation

Intro to wild edibles

and much more…...
Vendors and sponsors include:
Fjallraven

Tentipi

The Hiddenwoodsmen

Covert Product Group

South Shore Trailer Tent

New England Adventures

Ural of New England

and much more….