Description
This Action Oriented Event is approved for 3 ACHE Face-to-Face education units. Stakeholders, advocates, influencers and providers from profit or nonprofit sectors having a vested interest in the equitable provision of health-related resources should join us to:
Collaboratively develop priorities from cross-sections of the health care industry to impact the agenda for Nevada's upcoming 80th Legislative Session;
Learn techniques to enhance inclusion of underserved populations including persons with disabilities and LBGTQ communities;
Engage regional and federal level officials as they deliver the latest updates on public health policies.
Following a day of education and advocacy, enjoy a Reception where you will have an opportunity to network with leaders in the health care and service communities.



---
8:00am - 8:30am Registration
8:30am - 10:00am Panel 1: Fostering Inclusion on Disabilities (1.5 ACHE F2F credits) (Requires Payment for Pre-Summit Ticket)
10:15am-11:45am Panel 2: Equity of Care (1.5 ACHE F2F credits) (Requires Payment for Pre-Summit Ticket)
12:00pm- 1:30pm Keynote Luncheon -U.S. DHHS Assistant Secretary (FREE w/General Admission registration)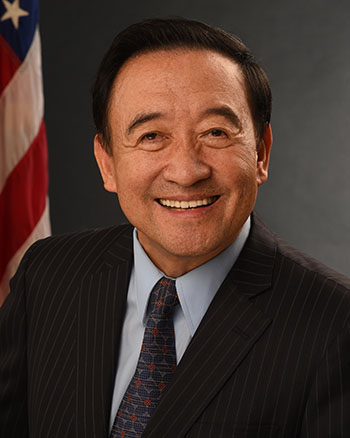 Matthew Y.C. Lin, MD
Deputy Assistant Secretary for Minority Health
U.S. Department of Health and Human Services
Legislative Panel
Nevada Assemblypersons and Senators invited
1:45pm-3:45pm Facilitated Workgroup (FREE w/General Admission registration)
Priorities Refined (from Multi-Sector, Statewide Listening Sessions) Into Briefing
3:45pm-4:00pm Wrap Up / Explanation of Next Steps / Closing Remarks
4:15pm-6:00pm Networking Reception - (FREE w/General Admission registration)