2018 Neurofibromatosis Family Symposium
Description
Please join us for the 2018 Neurofibromatosis Family Symposium. Learn about the latest research and clinical trials, connect with other families, share your experiences, ask questions, and meet the experts.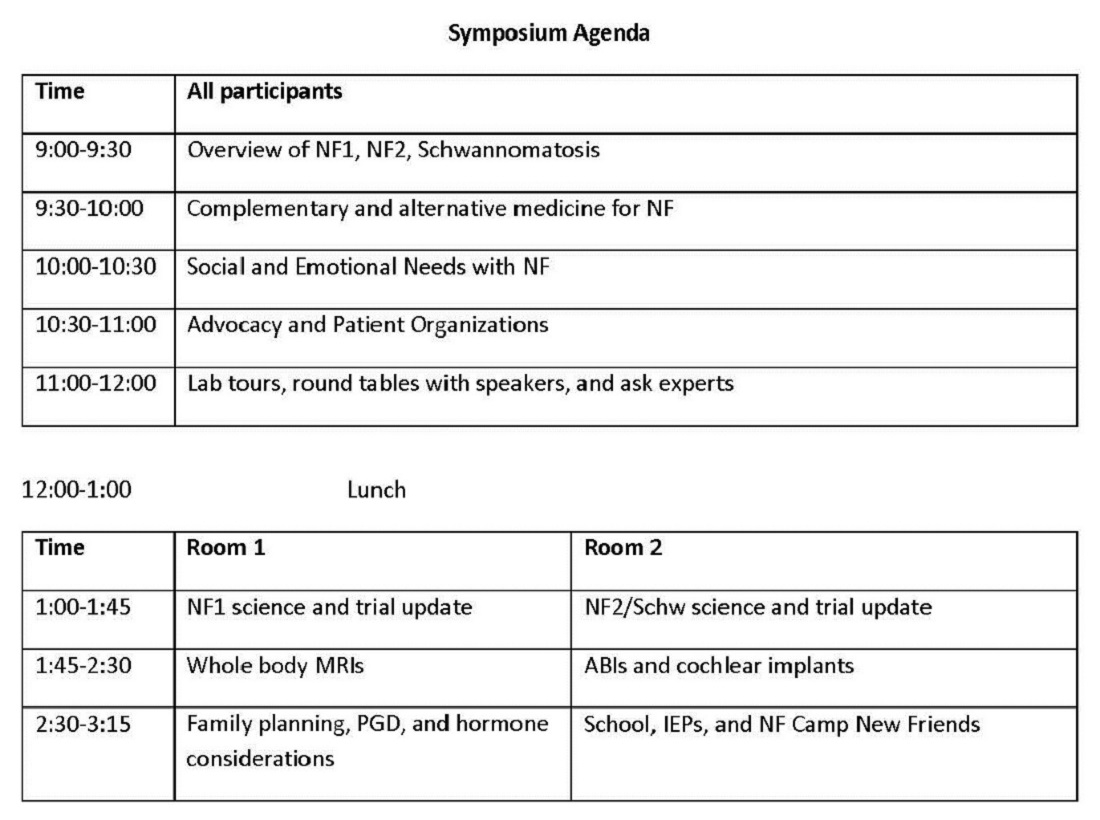 ---
Directions: Maps and directions can be printed from the Simches website: http://simches.mgh.harvard.edu/directions
Accommodations: The Wyndham Beacon Hill—located at 5 Blossom Street in Boston, MA 02114—is connected to the Charles River Plaza and Simches. A block of rooms for Friday and Saturday night has been reserved at a special discounted rate to symposium attendees of $199/night plus tax. For reservations, please click HERE or call (877) 999 3223 and refer to the "Neurofibromatosis Family Symposium Room Block and/or ID #: 0323NBFSRB". All reservations must be in place no later than February 21, 2018.
Public Transportation: You can reach the Simches via
the subway by taking:
- The Red Line to the Charles/MGH stop
- The Blue Line to the Bowdoin stop
- The Green Line to the North Station stop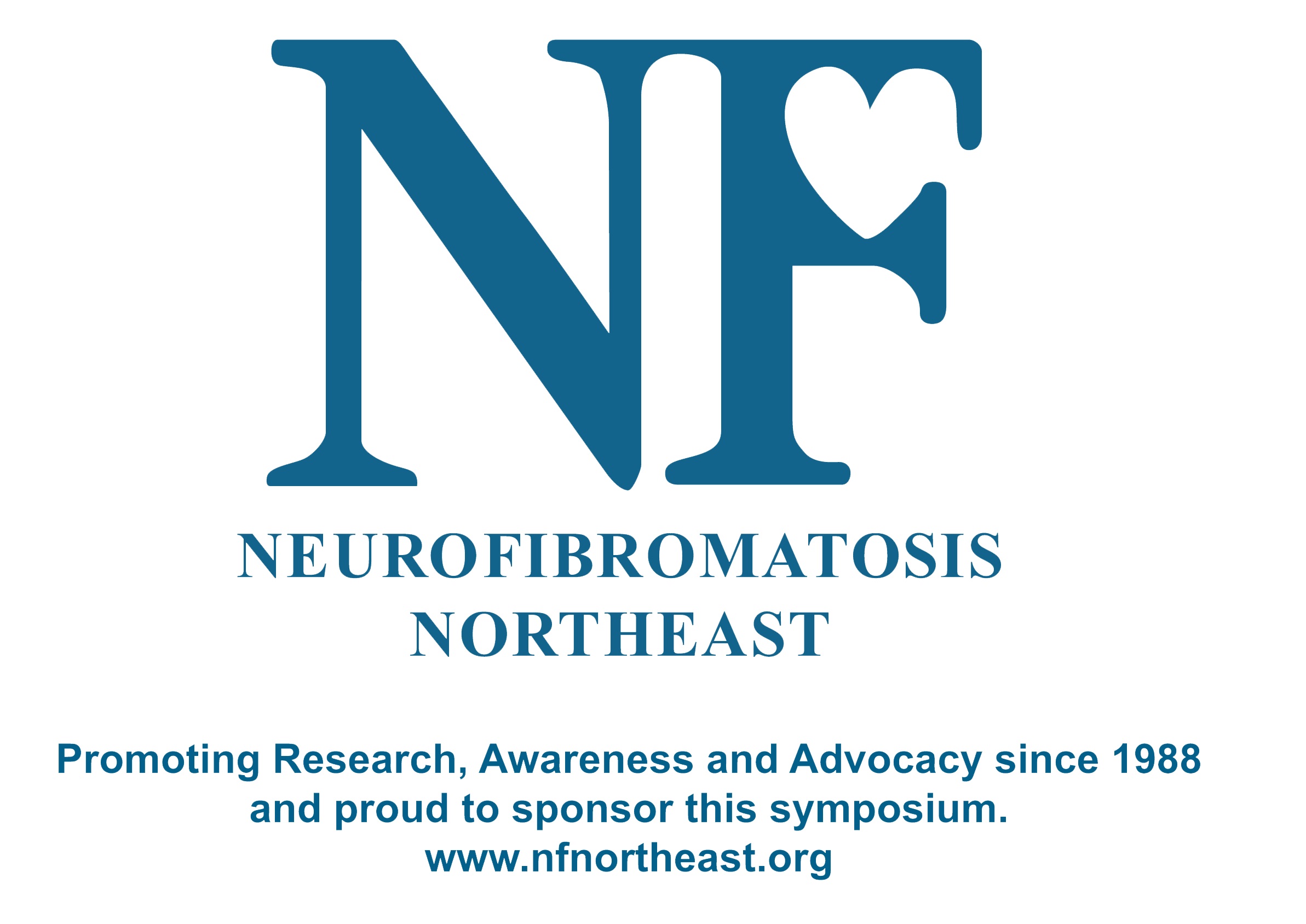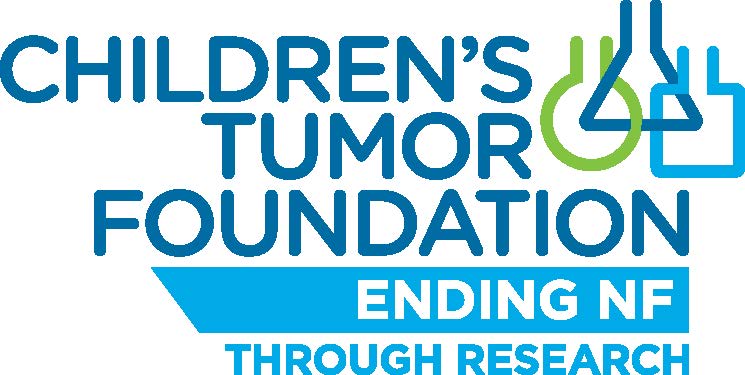 This event is sponsored by the Children's Tumor Foundation (CTF), a nonprofit organization dedicated to finding effective treatments and supporting the millions of people worldwide living with neurofibromatosis. For more information, please visit www.ctf.org.