Description
On Friday, September 28th, Get your POLKA on!
Join us for our 5th Annual OKTOBERFEST at the Nebraska Brewing Company Brewery & Tap Room parking lot!

We'll be partying with the smell of 402 BBQ, Oktoberfest Beer pouring and the Polka music of the Barry Boyce Band filling the air!

Mug Tickets $22
$22 (a $36 value) - Will get you Entry to our fest, a .5L Ceramic NBC Stein & your first Stein fill!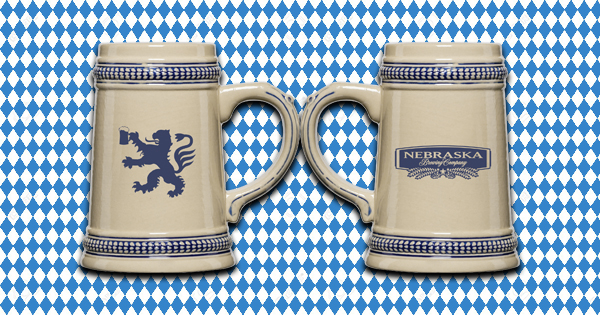 ** Mugs are in VERY Limited Quantities


All Mugs MUST be picked up on 9/28/18. Any mugs not picked on the day of the festival will be forfeited with no refund.