2018 NASP Mentors Luncheon & Career Symposium

Friday, April 20, 2018 from 10:00 AM to 4:00 PM (EDT)
Event Details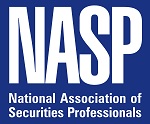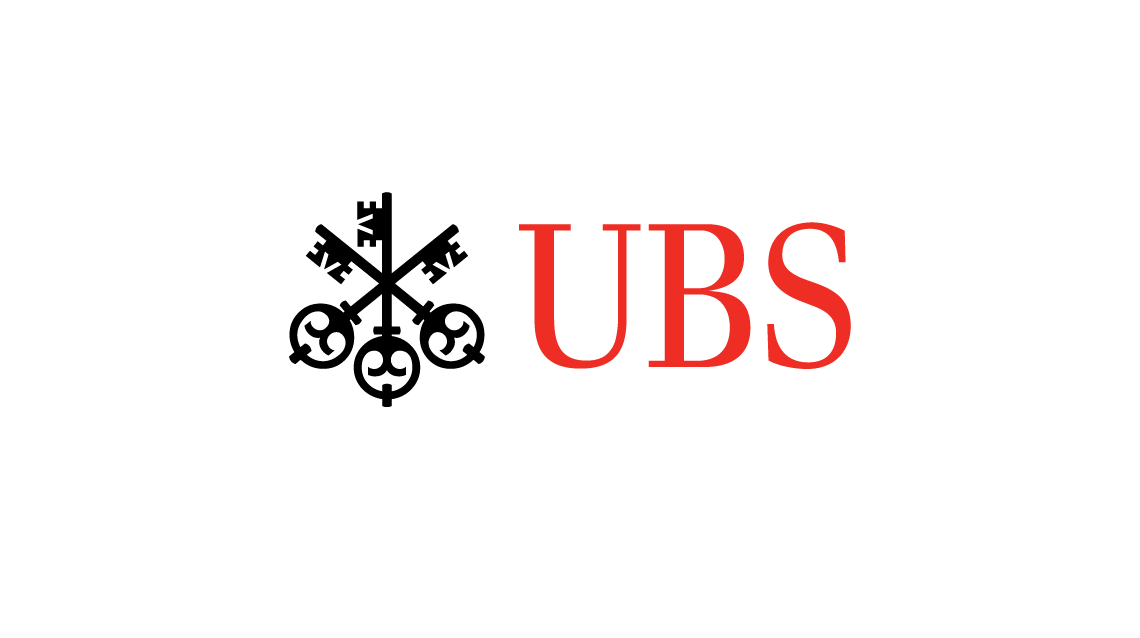 Friday, April 20, 2018
UBS
1285 Avenue of Americas
14th Floor, Rooms 9, 10 & 11 
New York, NY 10019
NASP hosts the Mentors Luncheon & Career Symposium to develop the next generation of diverse talent for careers in the financial services industry. The event provides exposure to public and private finance career paths, career preparation skills and a recruitment fair for current undergraduate college students. The event is open to freshmen through seniors; freshmen are strongly encouraged to attend. Campus diversity recruiters are looking to meet rising African American, Hispanic/Latino, and other underrepresented  college students with an interest in the financial services industry. Click HERE to view a summary of last year's event.
NASP is pleased to partner with UBS on the 2018 event! UBS provides financial advice and solutions to private, institutional and corporate clients worldwide, as well as private clients in Switzerland. The operational structure of the Group is comprised of their Corporate Center and five business divisions: Wealth Management, Wealth Management Americas, Personal & Corporate Banking, Asset Management and the Investment Bank. Learn more about UBS by clicking HERE.
*****PLEASE TAKE A FEW MINUTES BEFORE REGISTERING TO READ ALL DETAILS BELOW  INCLUDING RESUME UPLOAD, DRESS CODE, IDENTIFICATION AND NO SHOW/CANCELATION POLICY LISTED AFTER THE AGENDA***
Deadline to Register: 3 p.m. EST, Friday, April 13, 2018. We may close registration ahead of the deadline date if we reach capacity. 
This event is FREE but pre-registration including resume submission is REQUIRED.
Click 

HERE

 to upload your resume to confirm your attendance. Resume's are due by 3 p.m. EST on April 13, 2018. Click

HERE

to view suggested resume formats to submit your resume. 
Due to capacity constraints, this event is not open to recently graduated students or students in graduate program/business school/J.D. programs.To be added to the NASP student distribution list to receive details about future events from NASP, please click HERE.
 AGENDA
(Final as of 4/19/2018 2:30 p.m.)
Registration/Check-In
10:00 a.m. to 10:45 a.m. 
Arrive early, get settled in and have an opportunity to network with fellow students as well as NASP and UBS professionals.
Welcome/Opening Keynote
10:45 a.m. to 11:15 a.m. 
Opening Remarks: NASP

Welcome & Introduction of Keynote Speaker: UBS

 

Keynote Speaker: Mark Wilkins, Managing Director, Wealth Management, UBS
Presentation by UBS
11:15 a.m. to 11:45 a.m.
Kenneth Correa, CFP, Executive Director, Market Head Metropolitan Markets, UBS
Break to Pick Up Lunch from Buffet 
11:45 a.m. to 11:55 a.m.
Luncheon and Mentors Panel
12:00 p.m. to 1:15 p.m.
Industry professionals share their stories both personal and professional about their path to achieving success in this highly competitive industry. Ask candid questions and receive insight from industry professionals with various levels of career experience/backgrounds and areas of expertise.
Sekou Kaalund, Managing Director, Investor Client Management, Head of Pension Coverage, J.P. Morgan 

Duray T. Taylor, Executive Director, Private Wealth Management, UBS

Yvonne Nelson, Head of Real Estate, Office of the New York City Comptroller

Kelly Hardeman, 

Vice President, Investor Relations & Capital Formation, Insight Venture Partners
Moderator: 
Carla Novak, International Business Risk Officer, UBS
Professional Presence and Relationship Building Essentials 
1:15 p.m. to 2:00 p.m.
Effective networking involves developing relationships with other people, sharing relevant information and resources, and providing mutual support and encouragement on the path to reaching your goals. Learn tactics to engage and connect – even if you're shy! Hear from a guest speaker on the value of cultivating meaningful and mutually beneficial relationships for your career. Then, after a brief presentation, practice your skills with industry professionals during an interactive exercise facilitated by UBS Campus Talent Management/Recruiting professionals.
Guest Speaker:
Daniel D. Miller, Deputy Executive Director, Board of Education Retirement System of the City of New York
Facilitators:
Asher Simcoe, Campus Recruiting & Development, Americas, UBS
Practice Volunteers:

Multiple industry professionals from various firms! 
Visit Recruiters
2:00 p.m. to 3:00 p.m.
Companies will be present to share information regarding internship and career opportunities – meet campus recruitment teams and use the networking skills you just learned!
BNY Mellon
Citi
Colonial Consulting
Lazard Asset Management
Nasdaq
Nationwide
UBS
Closing Remarks/Next Steps
3:00 p.m. to 3:30 p.m.
Reflect on the day!
CANCELLATIONS
If you can no longer the event, please e-mail naspstudent@nasphq.org or call 202-371-5535. No shows (those who do not inform us prior to the event of their absence) may be excluded from registering for future NASP events. This event has limited capacity and NASP's generous partners and sponsors have committed their time and resources to make this event successful. If you let us know in advance, we can offer your seat to a waitlisted attendee. No show's reflect negatively on NASP and hurts your own reputation too!
TRANSPORTATION
Public transportation is highly recommended. If you are attending from outside of the NYC area, reimbursement may be available. Please e-mail NASPStudent@nasphq.org for details.
DRESS CODE
Professional Business Attire is PREFERRED.
Business Casual Attire is REQUIRED.
No denim, sneakers, or attire that is ill fitted. Conservative attire is best for the financial services industry. 
IDENTIFICATION
Current government and/or college/university issued ID will be required to gain admittance to the venue. Passport, driver's license, learners permit, state issued ID cards are acceptable. 
ABOUT NASP
The National Association of Securities Professionals (NASP) is a non-profit trade association for people of color and women in the financial services industry. NASP connects members to  industry leaders and business opportunities; advocates for policies that create equal representation and inclusion; provides educational opportunities; and works to build awareness about the value of ensuring that women and minorities are included in all aspects of the financial services industry. This event is held through the NASP Foundation which is a 501 (c) 3 non-profit organization. Click HERE to learn more about NASP.
When & Where

UBS
1285 Avenue of the Americas
14th Floor, Rooms 9, 10 & 11
New York, NY 10019


Friday, April 20, 2018 from 10:00 AM to 4:00 PM (EDT)
Add to my calendar
Organizer
The National Association of Securities Professionals (NASP) is a non-profit trade association for people of color and women in the financial services industry. NASP membership includes asset managers, brokers, public finance consultants, investment bankers, bond counsel, investement consultants, commercial bankers, institutional investors, wealth managers and other finance professionals. Learn about NASP by clicking here.