2018 MOBIfest - Celebrating Black Queer Culture in the Creative Arts
Description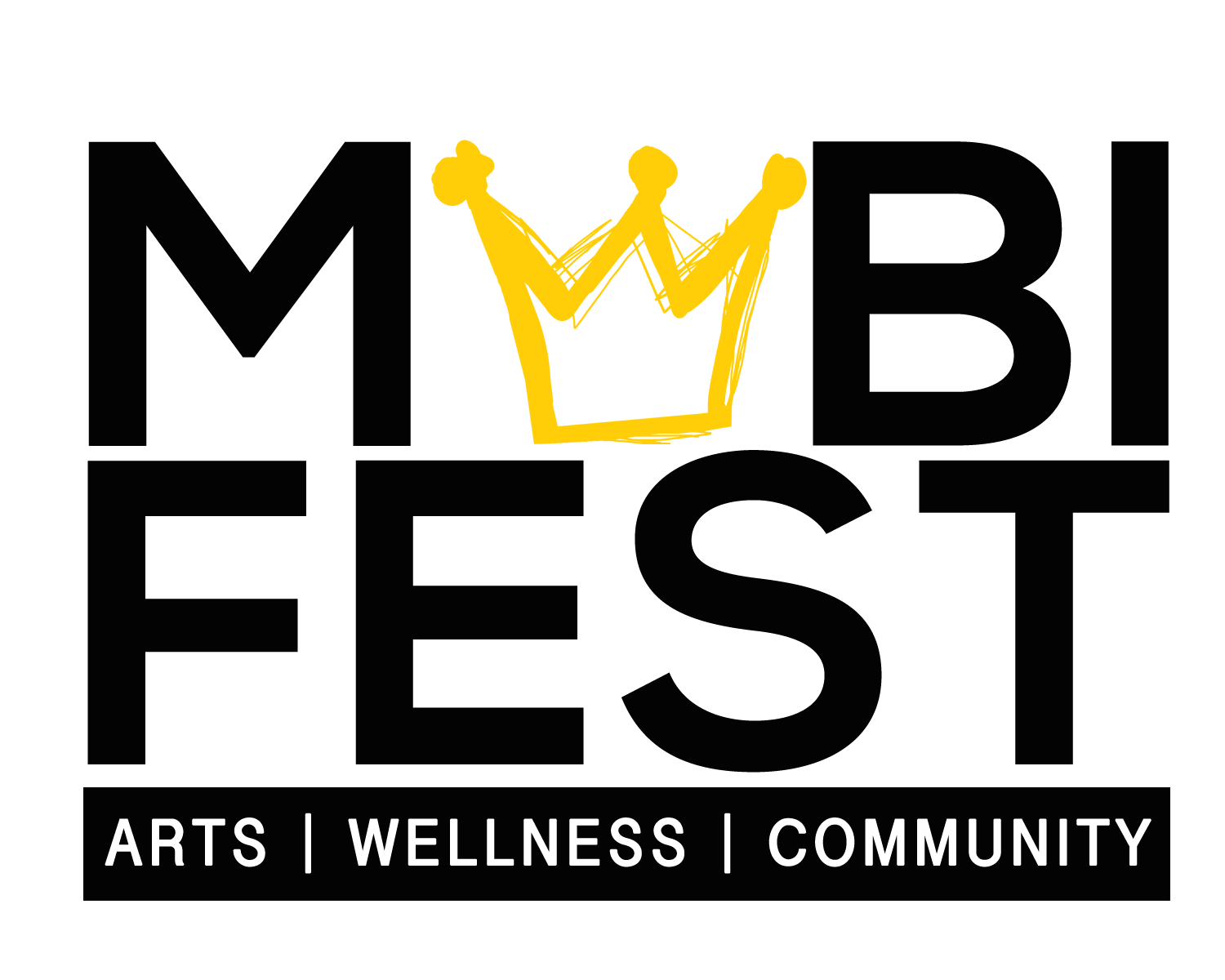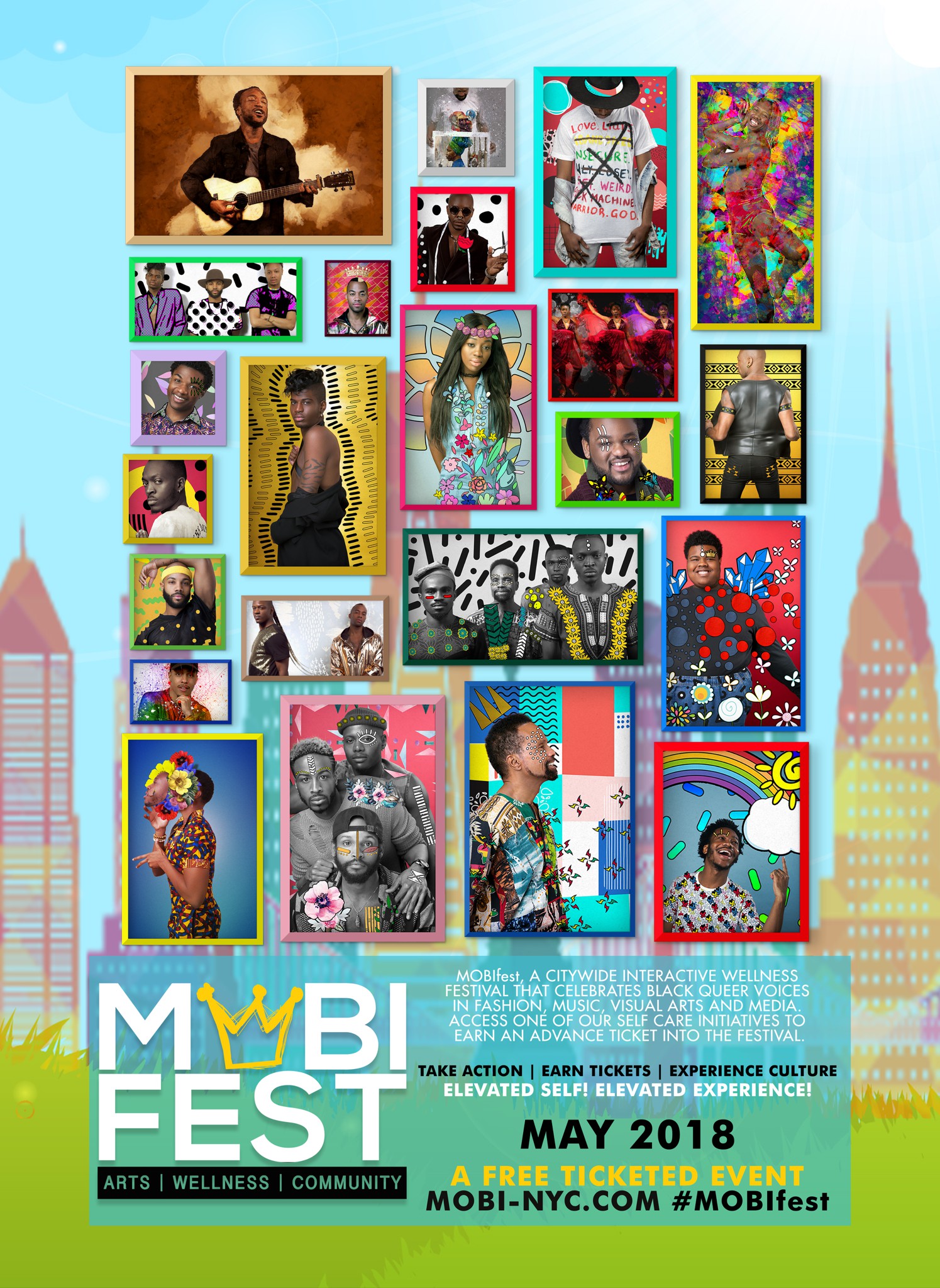 MOBIfest is an interactive arts experience that celebrates Black Queer voices in fashion, music, visual arts and media. With a focus on wellness, MOBI connects individuals to opportunities to better themselves before and during the event.
Join us for our multi-day exclusive events and showcases, from Thursday, May 17 to Saturday, May 19th thathighlights key influencers and community connects, while celebrating our wellness.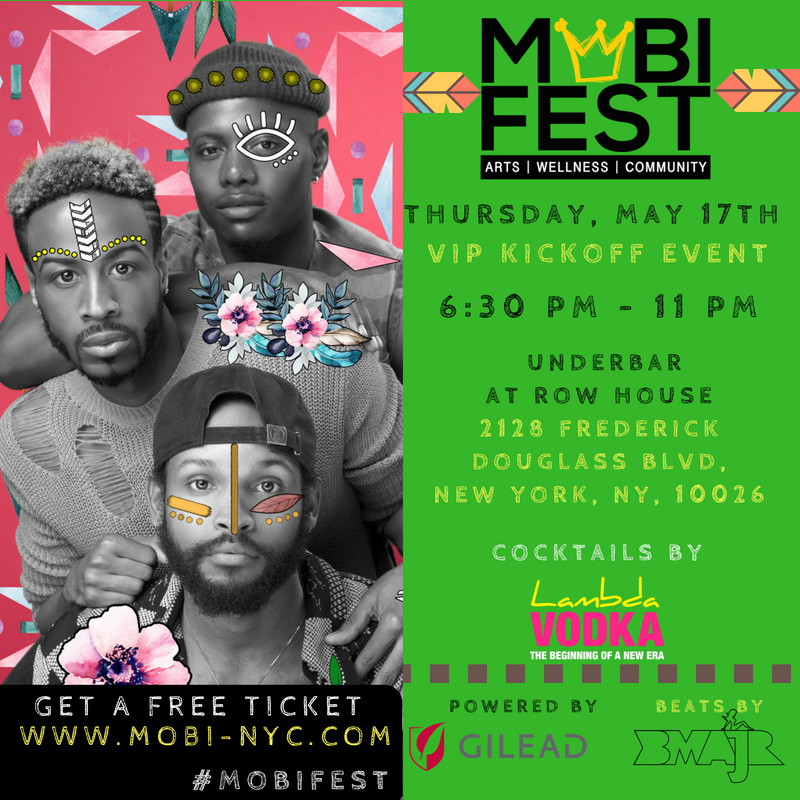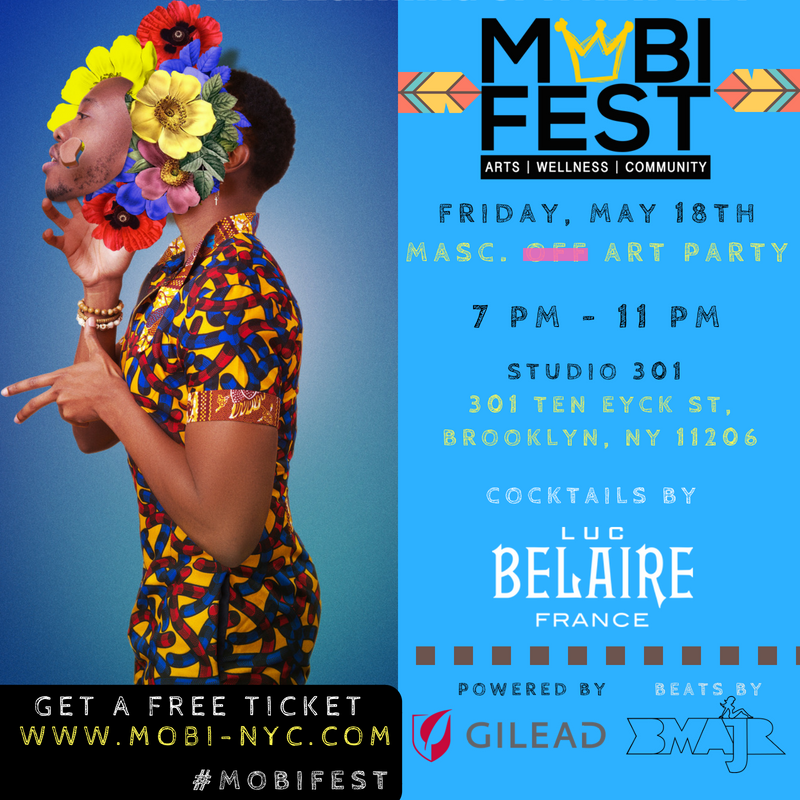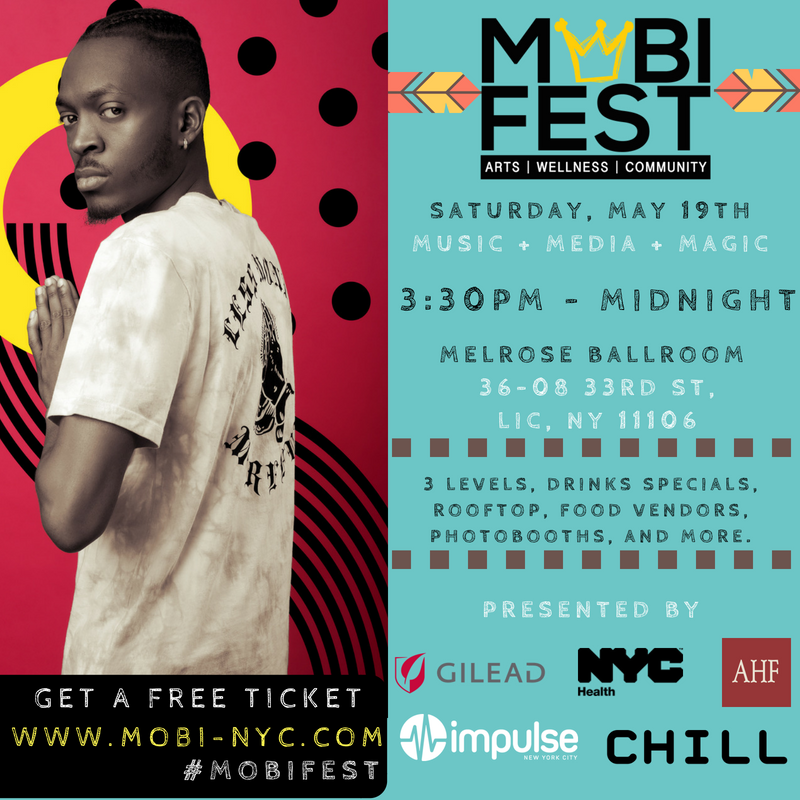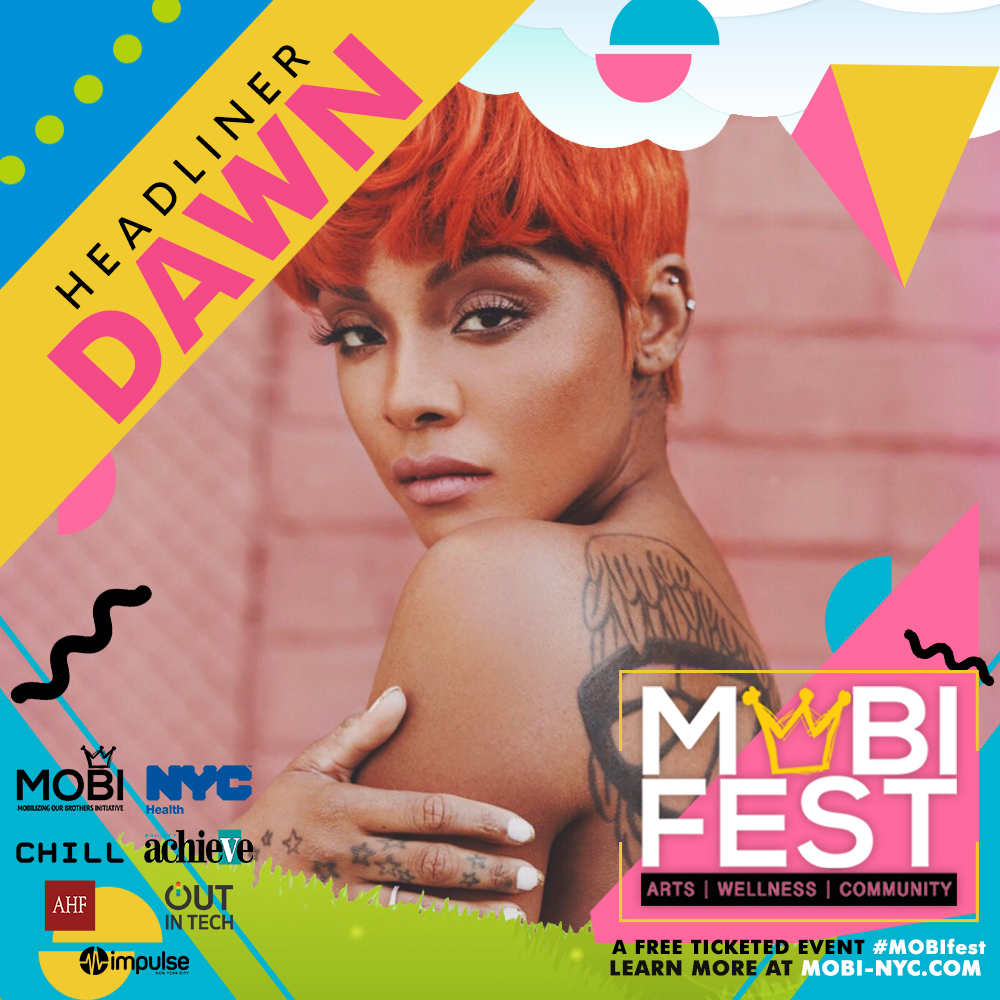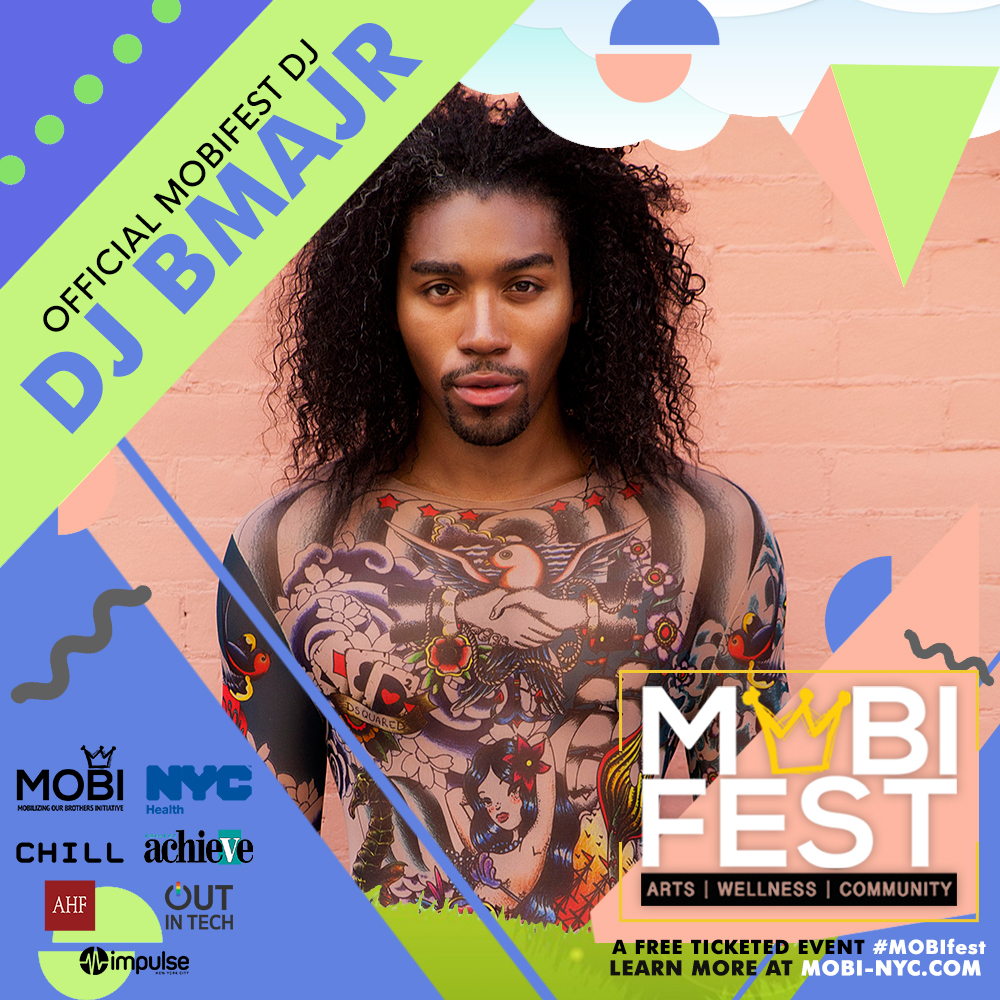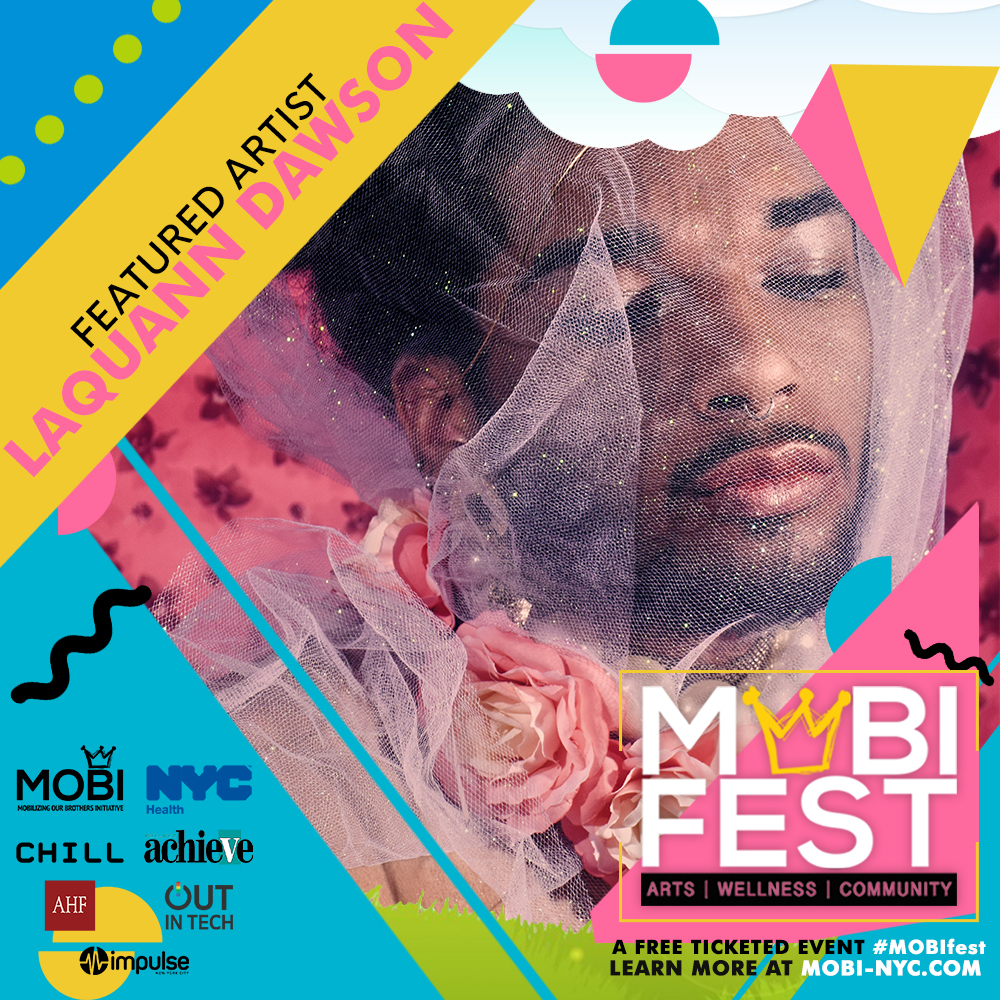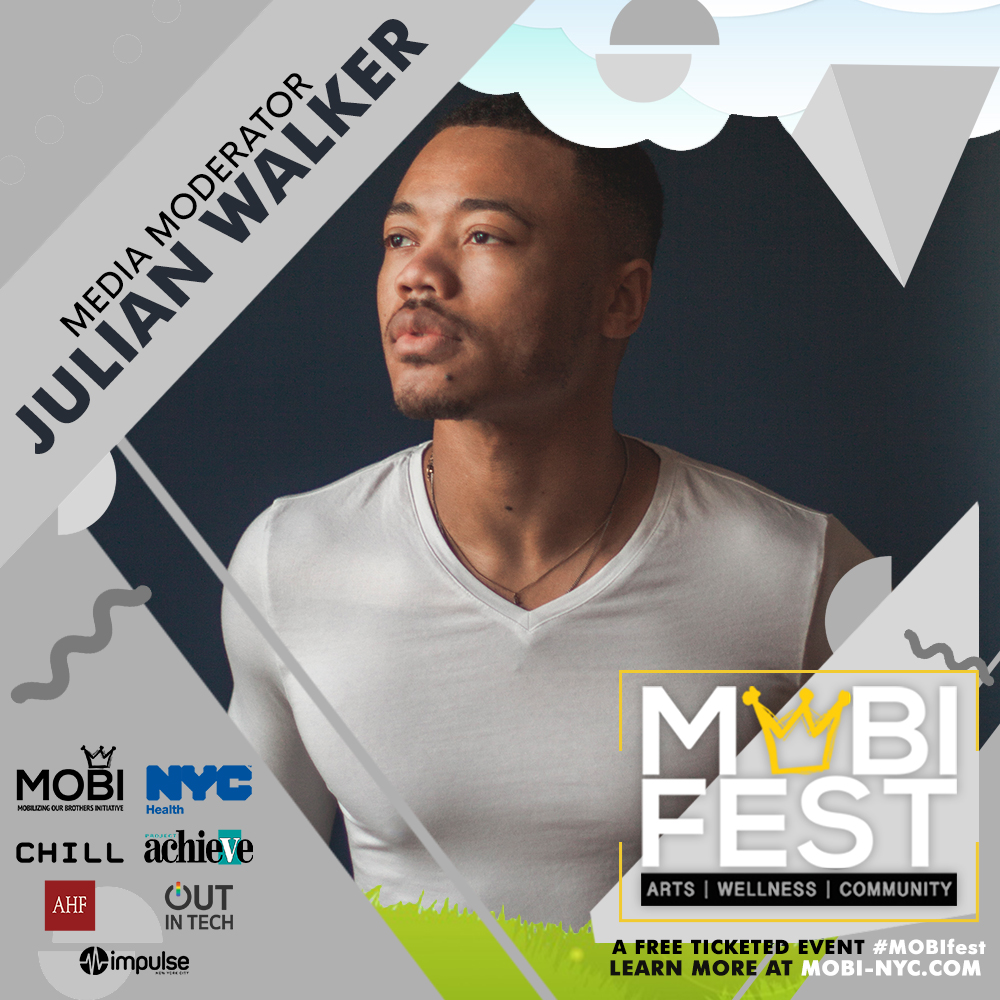 ---
Take Action*/Earn Tickets*/Experience Culture*
Elevate your MOBIfest experience with exclusive perks only for advance ticket holders by accessing one of our self-care initiatives. Take ownership of your health and wellness and visit one of our community partners below to receive a free service and your VIP*** ticket into MOBIfest.
***VIP ticket holders who complete a service before/duriing MOBIfest will have access to Thursday VIP Event, Friday's Art Event, and Saturday's VIP experience at Saturday's Event.***
---
Free Ticket Access Points at Our Community Partners Locations: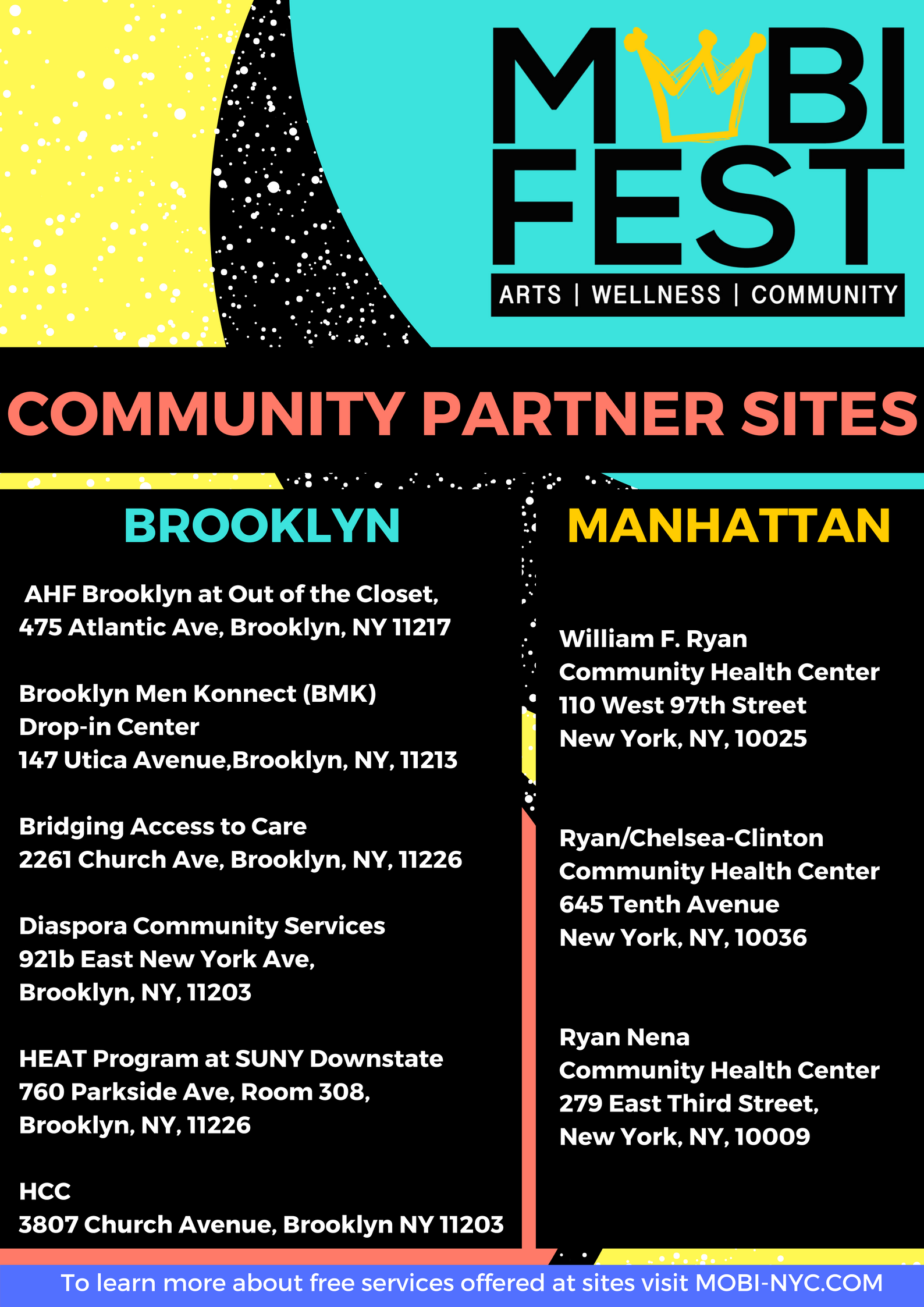 ---
MOBI-NYC.COM
#MOBIfest
---
How to Redeem Your VIP Access Pass Code:

---
An Official Mobilizing Our Brothers Initiative (MOBI) Event
National Media Sponsor: CHILL
Sponsors: NYC Health, Gilead, AHF, Project ACHIEVE, Impulse Group NYC, and The Red Door Foundation
Media Partners: Get Out Magazine, Slay, TENz, and DBQ
Community Partners: Out in Tech, Welthe Images, and LaQuann
---
Mobilizing Our Brothers Initiative (MOBI) is a series of curated social connectivity events for Black gay and queer men to see their holistic self while promoting community, wellness, and personal development.