2018 MillerCoors and Near West Side Partners Present Holiday Lites
Description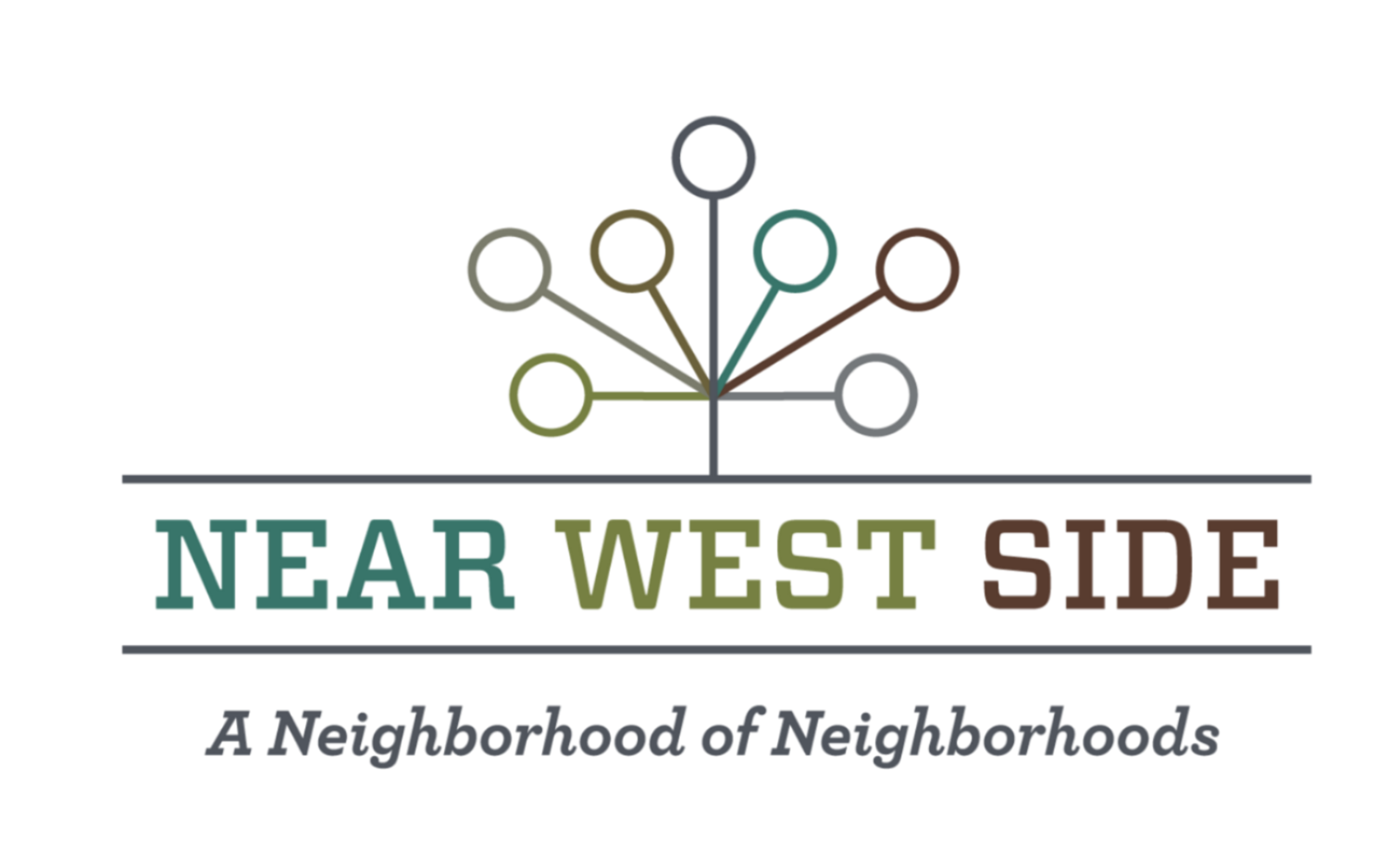 Join us for a special edition of Holiday Lites on Thursday, Dec. 13, in the Miller Valley, open only to Near West Side residents, employees and other stakeholders.
This is a "first-come, first-served" event, open to the first 800 people who register.
Tours leave every half hour between 5 and 8 p.m., so stop by anytime during those hours. Your evening starts with a stop at the Miller Visitor Center, 4251 W. State St., where you will register and then be guided to our spectacular holiday light show along State Street. After a stop at the historic Caves, your night ends with a visit to the Stables at 41st and State, where we'll have complimentary holiday cookies and refreshments (hot cocoa and beer, of course), and a visit from Santa himself.
If you are planning to attend the event, we ask that you take a couple minutes and register. Please register all of those attending in your group.